My Husband is Impotent and he does not know but I will do all I can to get kids to cover our shame but I fear he may Know later – Woman shares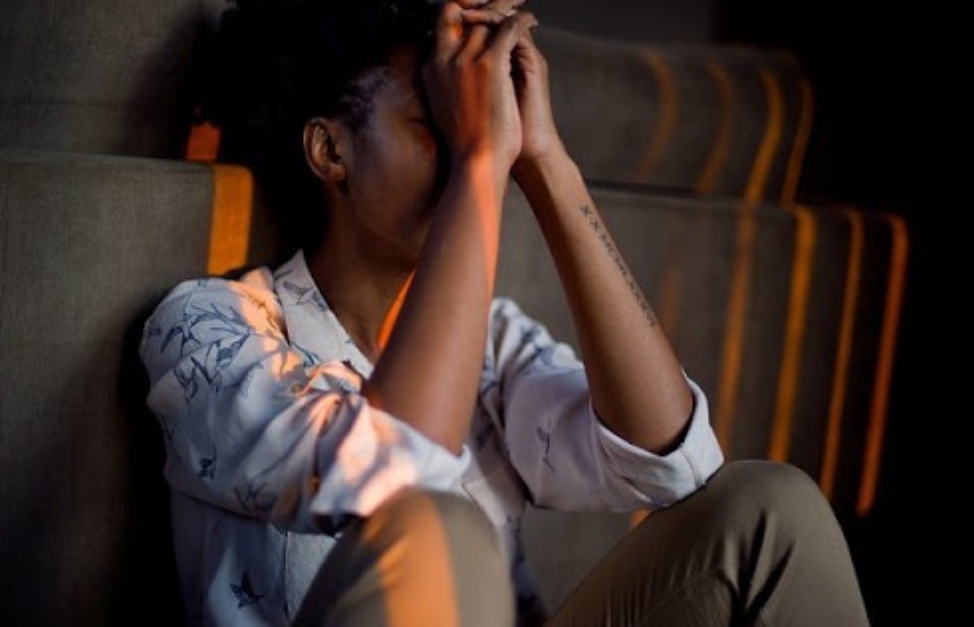 Mrs Adewale (Not same in picture) Is a business woman. She took her time to share her family ordeal…
See her story:
I married my husband some years back. I never knew him till we got married.
I really preserved myself for my husband alone.
Few months after marriage, We were expecting something to happen but I didn't get pregnant.
We went for a test and the results were given to me as my husband wasn't available. I collected the results and saw that my husband was the one with the problem.
He couldn't impregnate a woman. I didn't want him to feel bad so I kept it away from him and told him the doctor said we are both fine.
I had to compulsorily have a little affair with the House boy to see if I can conceive and I did. So as soon as I was pregnant, I paid him off.. but I made sure my husband made love to me as well.
I gave birth to my first child and we all rejoiced but I needed more children so it wont be obvious that my husband is impotent. So I had to meet with some other men I knew back then as friends and we made love. All this to cover my family shame. But I begged so my husband doesn't find out.
Now we have 5 kids. 4 Handsome boys and 1 beautiful girl. But the problem is that the father of the 3rd born is our family pastor and the father of the 4th born is our family doctor and both of them are threatening me that they want their kids and if I fail to give them their kids they won't hesitate to tell my husband.
Deep down within me I know I have messed up Big time but no going back now… we have 5 kids and my husband believes he is fine but for him to hear that all 5 kids are not his may result into someone killing another person. Please help me, I feel its too late to confess or maybe I should just run away with my kids.