How 8 – Year – Old Celebrates After Defeating Stage 4 Brain Cancer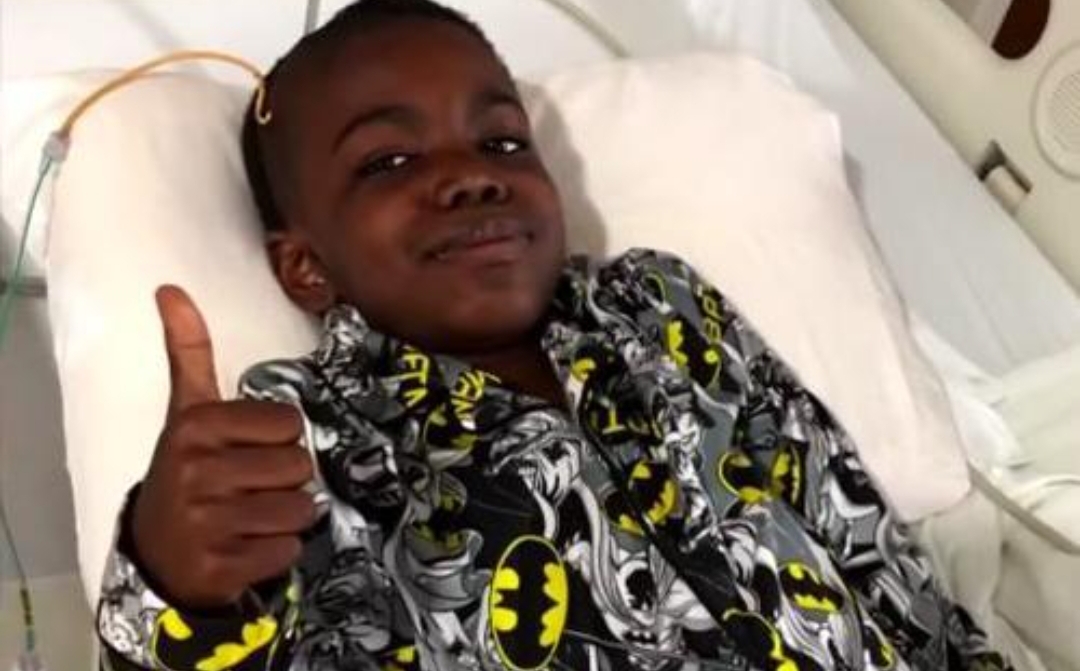 Over the last two or three decades, there was a tremendous progress of science. And this is benefited for the entire individual who suffers from all kinds of diseases.




There is talk of another disease or illness being conquered in each passing year by recent scientific innovations. With the help of science number of diseases can now be treated with medications that did not even exist just a decade ago.

The best example for this is the case of Cameron Scott who is eight-year-old. He had a brain tumor in stage 4 and is still here to shine this world with his light. According to what many people close to him, his fight against the disease is nothing short of heroic.




Cameron has afflicted with a tumor called Medulloblastoma. His had to undergo treatment at St. Jude's Children Hospital as of the high risk of the tumor. Before the doctors took aggressive action, Cameron's situation changed quickly and the tumor had already reached his spine.

He had to undergo several surgeries before tumor was completely removed. His father says that the small kid has a kind of bravery that he has never seen in anyone. Cameron has also never complained one time.




In order to follow up treatment, Cameron and his family returned to St. Judes. This little kid is suffering from four completely different illnesses. With the help of recent progress made in the field of gene sequencing, St. Jude's doctors were able to solve the problem. The use of this science assured Cameron get the best effective treatment for his illnesses.





This little kid was forced to endure six months of radiation and chemotherapy, but he was very strong throughout the process. He has also maintained his positive outlook on his life and he is optimistic about his future and says he feel better than ever.