The 2023 Presidential election is fast approaching and the political parties in the country are making preparations to ensure that they make a good outing.
Southern Nigeria wants to produce the next President and the 17 Southern Governors have agreed to work towards it.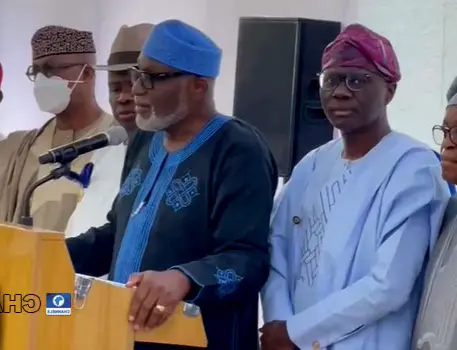 However, some Northern political elites are against the rotation of the presidency because to them it is unconstitutional. Even the Northern Governors share this view.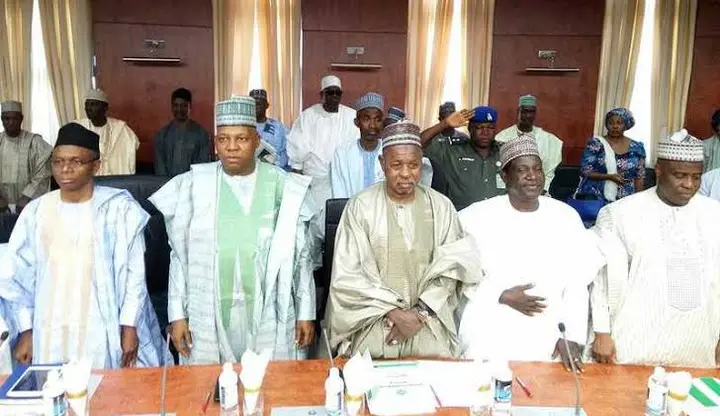 However, a Northern political elite Mallam Ismail Hassan according to Vanguard newspaper has revealed why the North is afraid of a Southern President in 2023
That will form the basis of our discussion in this article.
A Southern President may not be fair to Northerners
Mallam Ismail a top political stakeholder in Bauchi State believes that many of the Northern cabals are against the rotation of Presidency because they think that a Southern President may not be fair to the North.
The interesting here is that Mallam Ismail believes strongly that the South should produce the next President in the spirit of equity, justice, and fairness.
Many Nigerians from the South may wonder why Mallam Ismail made such a statement. Could it be that he feels that the current administration of President Buhari has not been fair to the South hence a Southern President that may emerge in 2023 may do the same to the North?
Others may disagree because Buhari's administration believes that it has been fair to Southern Nigeria in terms of political appointment and infrastructure.
For example, the Lagos Ibadan Expressway and the Second Niger-Bridge are key projects of the current administration in Southern Nigeria. Also, the President appointed Southerners as key Ministers in his government.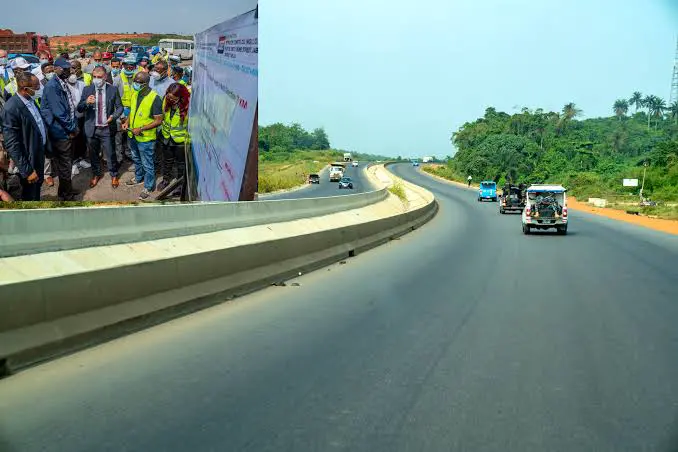 Examples are Babatunde Fashola, Minister of Works, Godfrey Onyema, Minister of Foreign Affairs, Chris Ngige, Minister of Labour and Employment, and the rest.
My understanding is that the North wants the Southern presidential candidate they will support to assure them that he will treat the North fairly despite whatever happened in the past.