The 2023 presidential election is fast approaching and it appears some Northern political elites are beginning to realize that rotational presidency will guarantee peace, justice, equity, and fairness in Nigeria.
Some of them now believe that it will be unfair for another Northerner to succeed President Buhari in 2023.
But they have a fear which is that a Southern President may not be fair to Northerners after May 29, 2023, when Buhari will return to his hometown in Daura, Katsina State as a former President of Nigeria.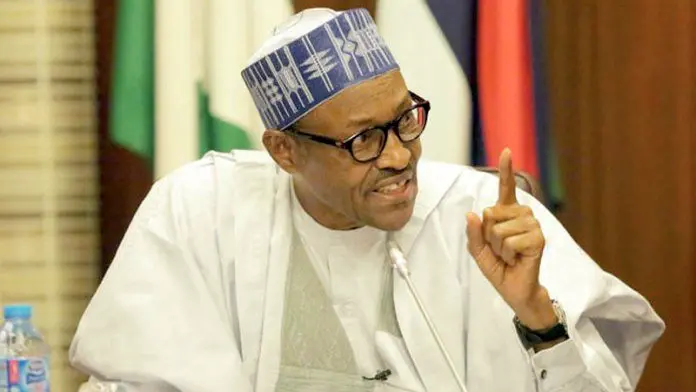 According to Vanguard newspaper, Mallam Ismail Hassan, a Northern elite from Bauchi State made it clear that core Northern power brokers are afraid that a Southern President won't be fair to Northerners in 2023.
That will form the basis of our discussion in this article.
Why are Northern cabals skeptical about a Southern President come 2023?
My understanding is that how the Southern Governors are insisting that the South must produce the President in 2023 threatens Northern elites.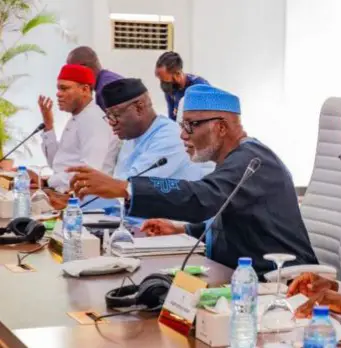 For example, Senator Bulkachuwa a core Northerner believes that the 2023 Presidency should be by voting strength and not by rotation.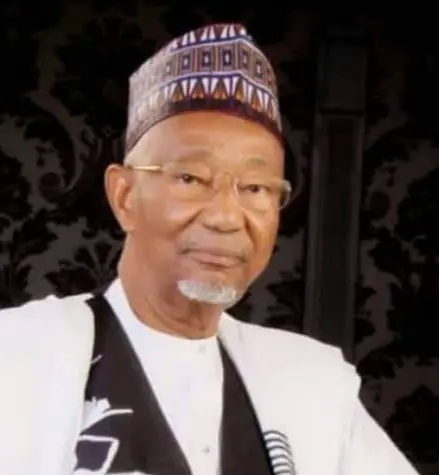 The fear is that nobody knows how the North will fair under a Southern President in 2023. While some of them agree that the South deserves it for the sake of justice, others want a strong commitment from Southern politicians that the North will be carried along after Buhari's tenure.
For instance, the issue of VAT which some Southern Governors like Wike and Sanwo-Olu are spearheading unsettles the North. Also, the idea of restructuring which the South-West is clamoring for is another idea that the North is not fully in support of.
Don't forget the ban on open grazing which many Southern Governors have implemented is there. These 3 issues directly or indirectly affect the North and some of the Northern elites have envisaged how these issues might turn out with the emergence of a Southern President in 2023.