Popular Herbalist and native doctor who goes by the traditional title, Chi Marine Temple Ofiaafuluagu 1, has advised youths to stop buying proposal and engagement rings for their girlfriends. He counseled tha instead of them wasting money on engagement rings, they should use the money to go and pick marriage list from the parents of the woman they wish to marry.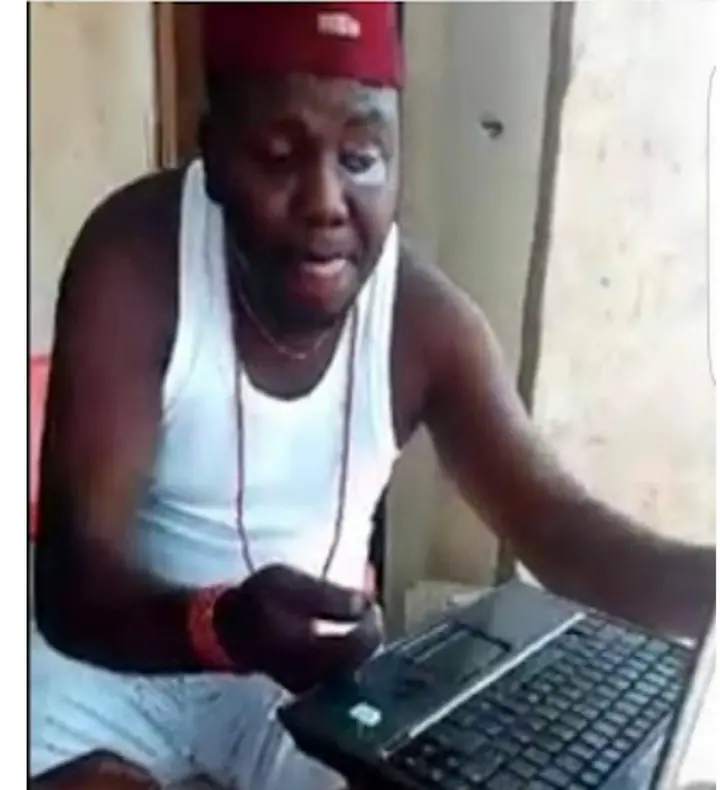 The renowned Asaba priest gave the advice on Thursday 21st of October on his Facebook page while addressing the youths who finding it difficult to get married as result of financial challenges.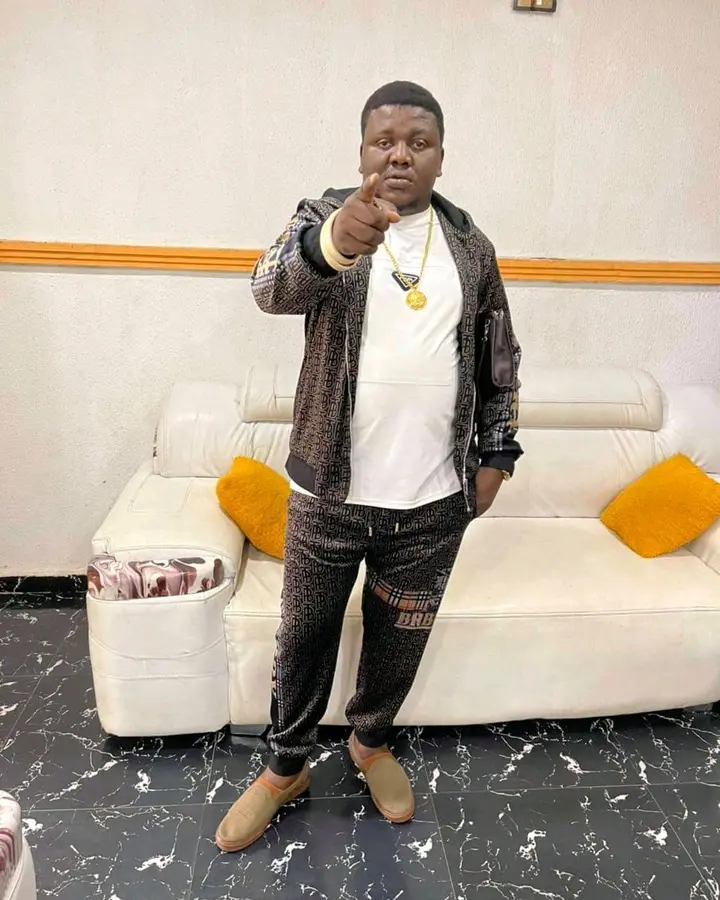 "Guys please stop buying engagement ring. Kindly use that money to pick up marriage list from her parents. Advice from chi marine temple Ofia afuluagu 1. Elderly advice to our youth."
What is the reason for his advise? In many parts of Nigeria, youths spend fortune to buy engagement rings for their would be wives. After doing so, some don't have money for the marriage. This leads to a situation where some ladies wear engagement rings for years without getting married.
Chi Marine whose real name is Ikubor Chinedu Tony, is a Nigerian born herbalist, native doctor (spiritual doctor) and a traditionalist. Ofia Afulu Agu is currently the chief priest of chi marine temple in Asaba.
What do you think about his advice?