A man whose brother allegedly got knocked down by the moving vehicle of some security personnel has revealed his family's ordeal. During his interview with Godfrey George, 34-year-old Ikechukwu Kalu gave an account of how his younger brother and breadwinner of the family, Ifeanyi Kalu, got killed on the 20th of October 2021.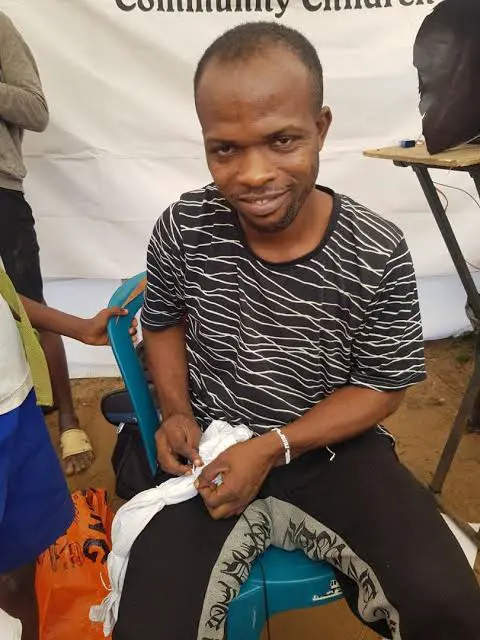 You may have heard the story of Ifeanyi Kalu, the 31-year-old dancer who allegedly got knocked down in Lagos State. Kalu is an indigene of Eziafor Ohafia, Abia State. Ikechukwu revealed that news of his brother's death initially seemed like a joke, as he had died a few hours after leaving home.
Revealing an eyewitness account of the incident, Ikechukwu said, "A 'vulcanizer' who witnessed the incident said the security vehicle hit Ifeanyi and the impact was so hard, and they pushed him to an oncoming vehicle that 'finished the job'. This incident happened in between Anthony Bus Stop and Obanikoro."
Ikechukwu confirmed that their mother passed on in August, and her body is still in the mortuary.
Revealing some plans his late brother had, Ikechukwu said, "He had a fiancée he was planning to marry next year. He also had plans to travel out of the country by January or February next year. He was in the final stages of getting the documents ready before they cut his life short."