We must be patient and refuse to marry the wrong person just because of pressure from other people. Some people who have married at an early age could not keep their marriage and it became a problem for them.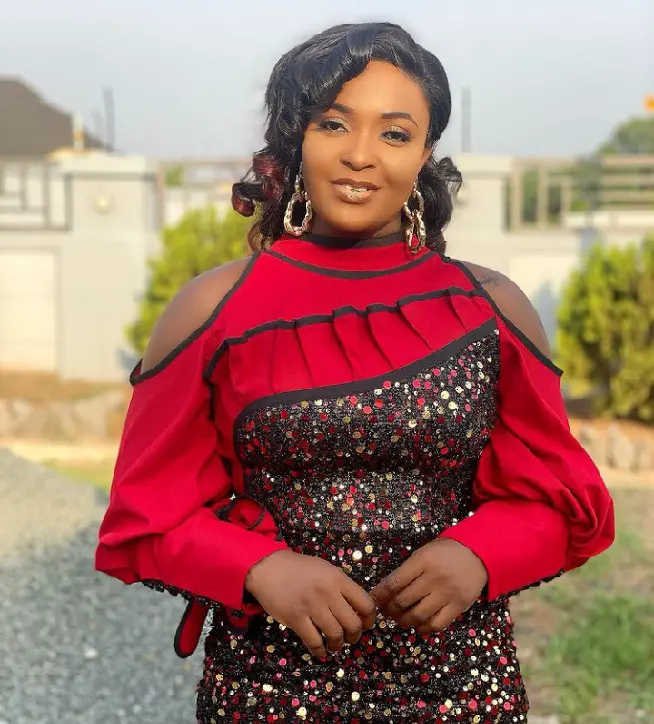 Relationship therapist, Blessing CEO has stated that she is an example of someone who has hurried to get married and also hurried to leave the marriage.
According to her, she can imagine that her peers would have thought that she left them to get married but she couldn't even stay in the marriage for 2 years.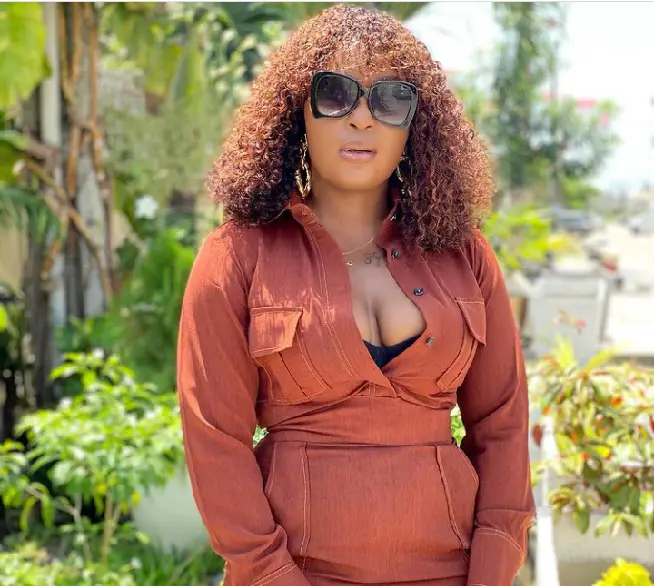 Blessing CEO in a live video said;
"Don't also get married because people around you are getting married. We all have different timing and we did not come to the world together. Even if they are your age mate, they are not your grace mate. We are going to a different destination.
It is not the first person that gets married that stays in the marriage. A lot of people who have hurried to get married have hurried to leave. An example is me; I married at the age of 18 and I hurried to leave.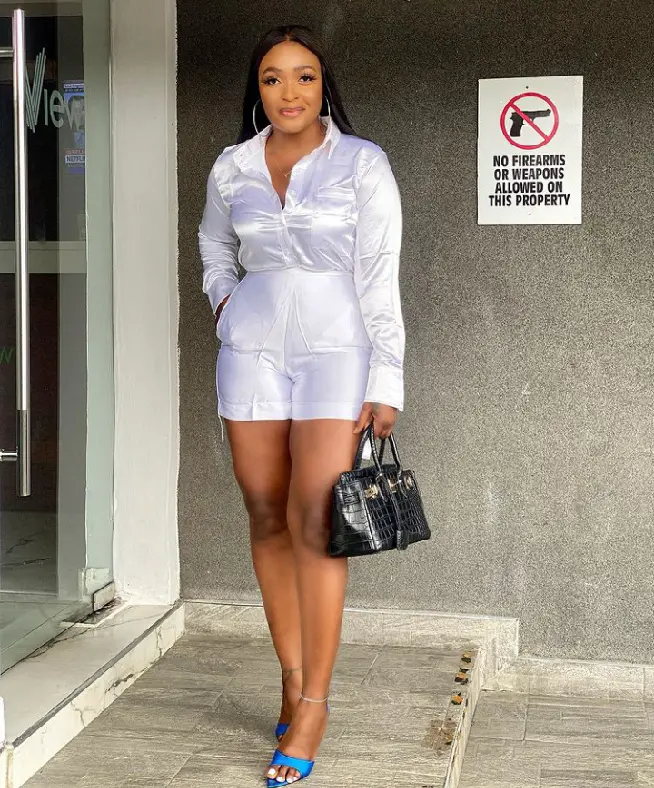 I can imagine the way my peers were feeling when I was getting married. They would have thought that I left them to marry but I did not even stay for two years because I ran away.
I left because of domestic violence. Being single is not a disease; It is self-discovery and self-identity."
Watch Video Below:
What can you say to this?