The widow of Joe Blankson has revealed the experiences that made her and her children flee from Port-Harcourt. Mercy Blankson's husband, Joe Blankson, drowned in July 2018 after saving 13 passengers in a boat mishap along the Abonema/Bakana waterway in Rivers State.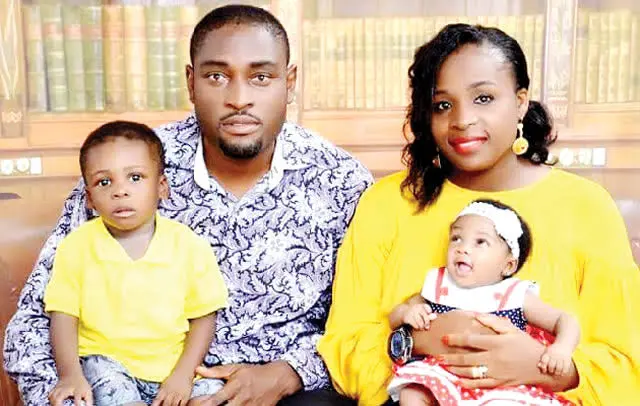 You may recall the story of Joe Blankson, the man who recently received a posthumous award from President Muhammadu Buhari on the 30th of September. Joe was described as a Nigerian hero by President Buhari. The President presented a posthumous award to his wife and two children.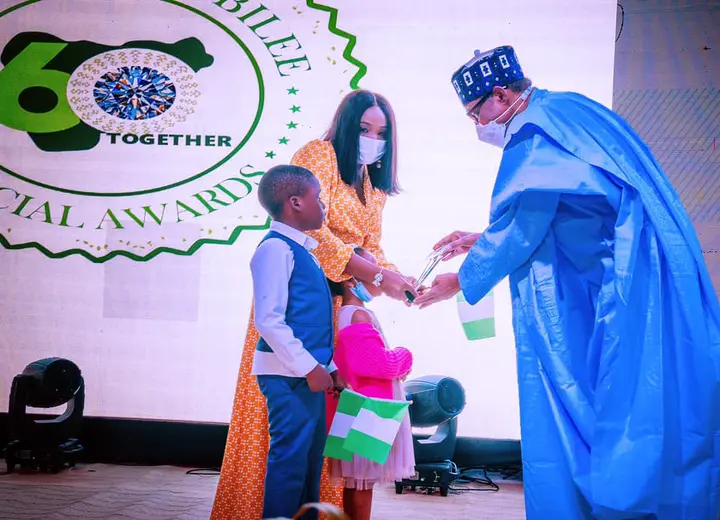 During her interview with Dennis Naku, Mercy said, "After the Rivers State Governor made his promises, I tried to follow up to see if they could offer me employment as he said and a scholarship for my children, but nothing has happened since then. I understand that he is busy. When my husband died during the election period, there were so many promises and stuff. People were trying to use it to score political points. So, my in-laws assumed or concluded that Governor Nyesom Wike gave me N50m and that I ran out of Port Harcourt. They were threatening me. So, I just had to be alive for my children, and my mental health was affected. So, I had to leave."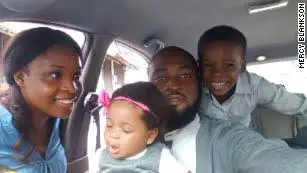 Emphasizing that she has not received financial aid from the governor or the President, Mercy said, "I did not get any N50m. The governor promised to support my children's education with N40m and also give me a job. As for whether money with the award, nothing has come for now. But when I met Alhaji Lai Mohammed (Minister of Information and Culture), he said they would get back to me. But they did not give me anything. Nothing was attached; it was just a normal award, a plaque."
Joe was survived by his wife, Mercy, and their two children: Owen (seven years old) and Lolia (three years old).