A recently convicted Man has decided to explain how he was able to steal money from bank accounts. He also explained that you don't even need to have cash in your account for him to steal from you.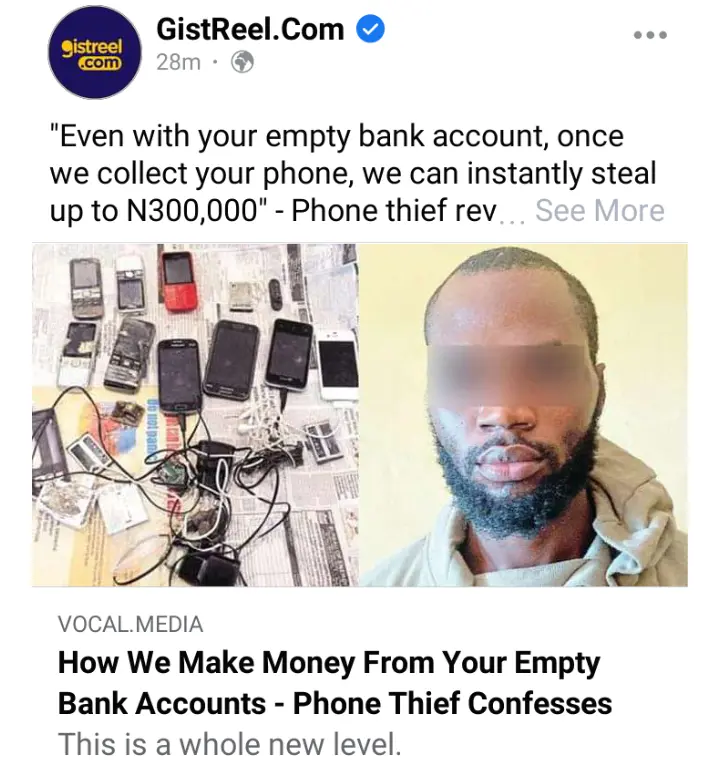 The young Man identified as Steve explained that he is a 26 years old graduate of Economics, ever since he graduated from school he did not get any job. It was through his friends that he got himself into the criminal business.
He further revealed that he normally buys SIM cards from Orile, these SIM cards are gotten from stolen phones. Immediately he acquires the SIM card, be would put it in a cheap phone because cheap phones are hard to track.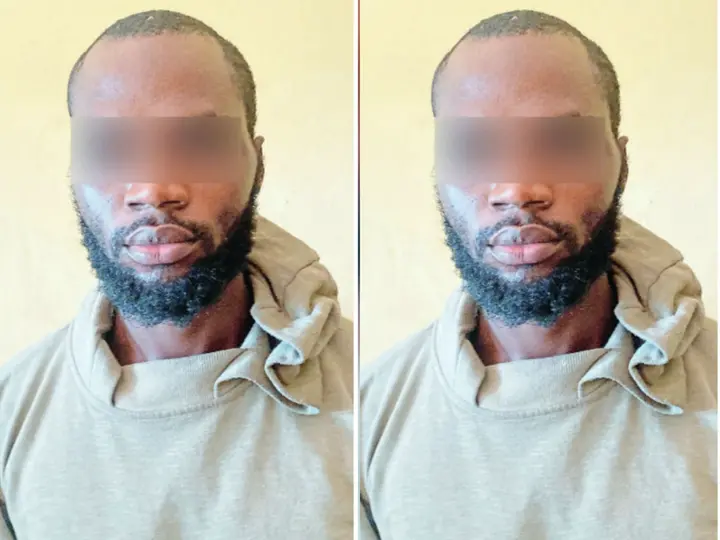 After that he would dial a particular code that would show the bank of the SIM owner. From there he would dial a USSD code for mobile transfer and check the account balance. He will first of all search for the account number of the owner in the phone, this is because most people save their account numbers in their phones.
Once he gets access to the account number, he would be able to retrieve their BVN and get all their details. After that he would proceed to change their account passwords and carry out transfers before the Phone owner informs their banks.
Steve further revealed that it doesn't matter if the account has money in it or not, as far as it is a salary account he would still hack it. He would use the account to collect an instant loan without having to go into the bank. Once the owner of the account gets a credit alert, the bank would take the money as payment of the loan.
There are a few things
1. Stop saving your passwords and account number in your phone. Try to learn the account number or save it in a book at home. Most people can steal your phone and get access into your account just by checking your contacts.
2. Once your phone gets stolen, call your customer care and block your SIM instantly. Also call your bank and tell them to block your account temporary, your SIM can be used to steal money from your bank account.
3. Put password in your SIM card so that even if they remove your SIM card from your phone it would be useless to them. Even when you charge your phone outside, make sure you put a password that is hard to guess. All these can help you to avoid getting scammed by thieves without your knowledge.