It seems to be a moment of gratitude for big brother Naija reality star, Angel who reveals how she would not have come this far without the platform.
Taking to her Instagram handle, Angel revealed that if someone had told her earlier this year that she would be on the cover of a magazine, she would have laughed and rolled her eyes because she thought she would not amount to anything.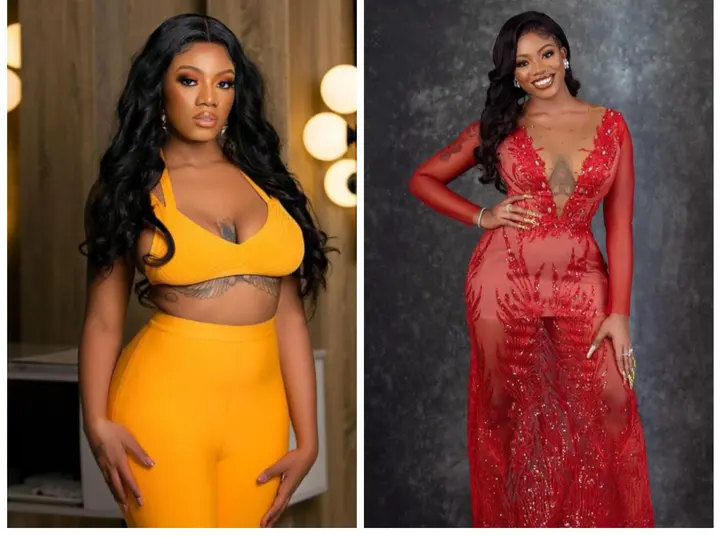 The reality star and five other housemates who came out as top 6 in the bbnaija finale graced the cover page of "This Day" magazine and tagged them the " Sassy Six".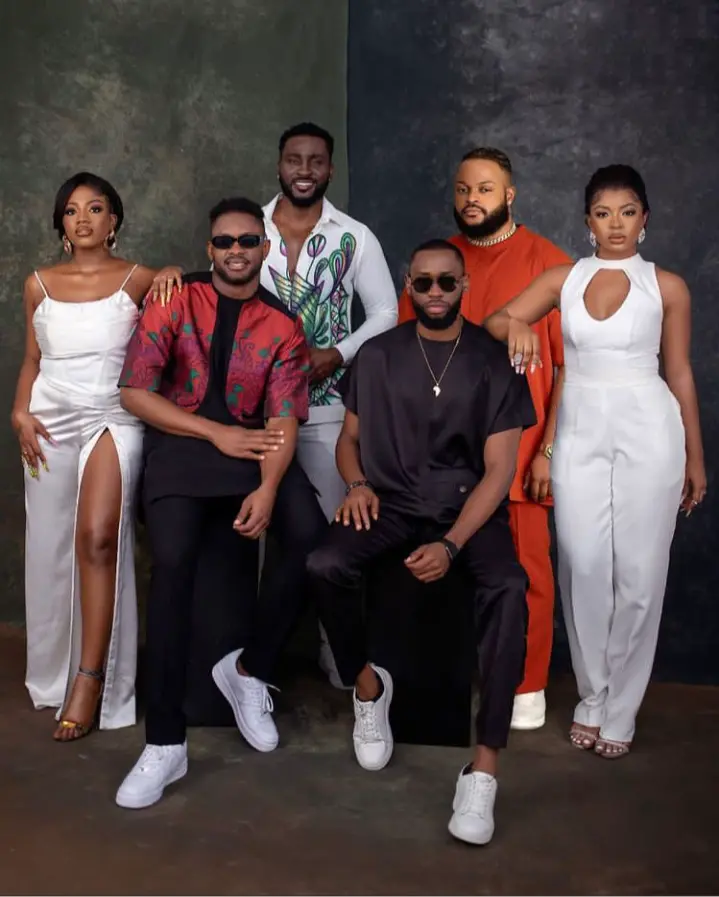 Overwhelmed at how much she has achieved in such a short while and how such an amazing thing such as appearing in a well-known magazine, Angel revealed that she is grateful for all the experiences that led her to this point. She said it is now that she knows what it means to be proud of oneself.
During The Magazine Photo Shoot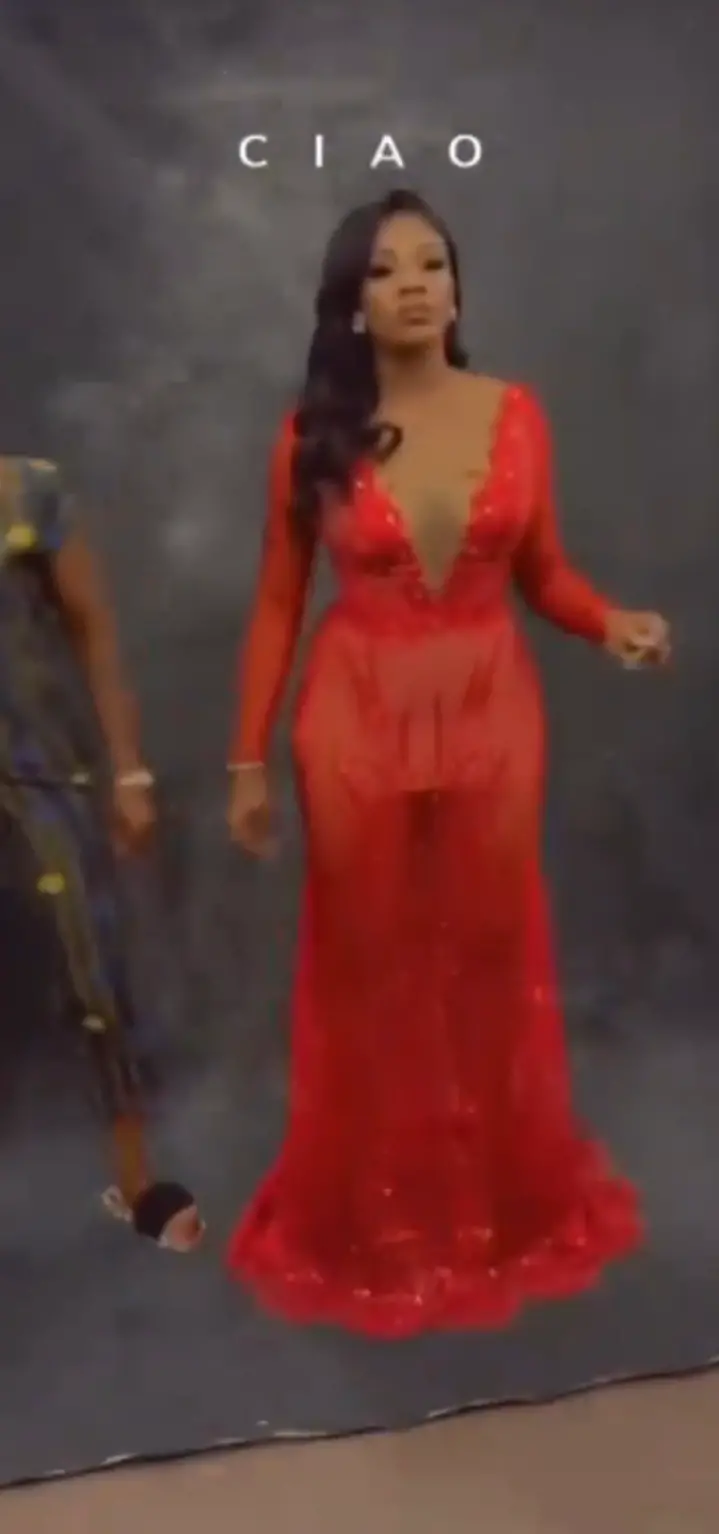 Angel said she is indeed beyond grateful that this opportunity was granted to her and can only go up from this point.