Lydia is a mother of two kids and she has painfully narrated how her devil worshipping husband contributed in loosing her eyesight.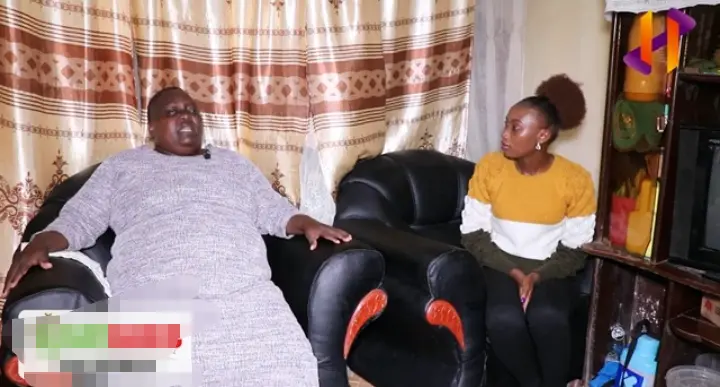 Lydia got married at a young age but what she never knew is that she had been married by a devil worshipper. Her husband was violent and he would brutally beat her up but she never left her marriage.
Lydia's father was not contented with Lydia marrying her husband and he kept on warning her because Lydia's husband had tried to kill her many times but every time she would run away, her husband would apologize and they would get back together.
Lydia claims that one day she was brutally beaten and this is when she decided to leave her marriage and started a new life with her kids but she kept on communicating with her husband.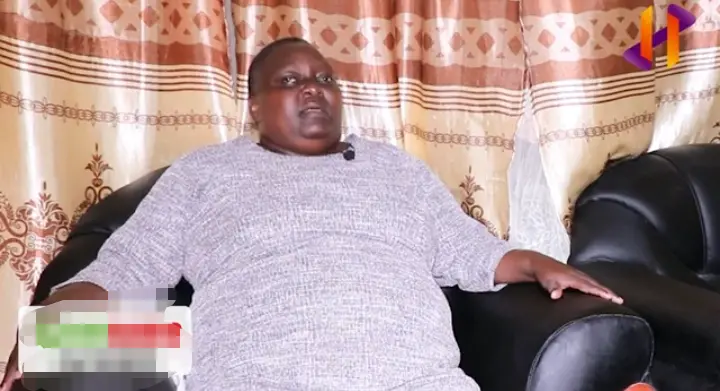 One day her husband asked her to visit him not knowing he was about to kill her. He attacked her with a machete and immediately he did the heinous act, he acted like a confused man but Lydia thought it was normal.
After being cut on the leg, she ran away and went back to her house. Her husband followed her and without arguing, she let him in the house and the worst happened.
The next morning, while she was preparing to go to work, she saw her husband's tattoo and immediately she lost her eyesight and even after visiting hospital all results turned to be negative.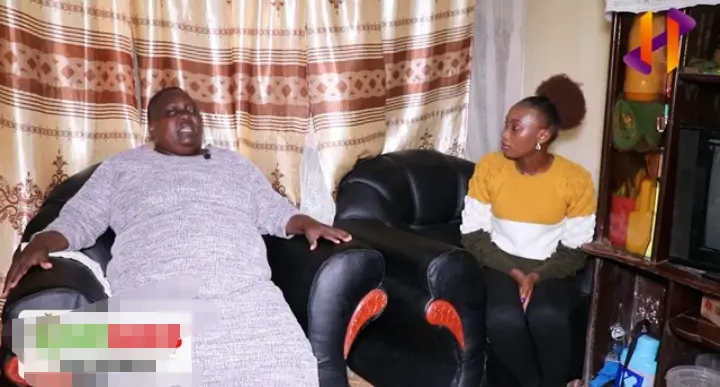 The only hope left with Lydia is for God to heal her since this is not the first time she is loosing her eyesight and after prayers, she gained her eyesight back.