One of the suspects who were arrested over the murder of Father Michael Maingi Kyengo surprised the court with a confession that left everyone in shock. The man admitted having killed the priest with a major reason behind it. Speaking to the court, the suspect said that he killed the priest because he assaulted him several times and gave him sexually transmitted infections.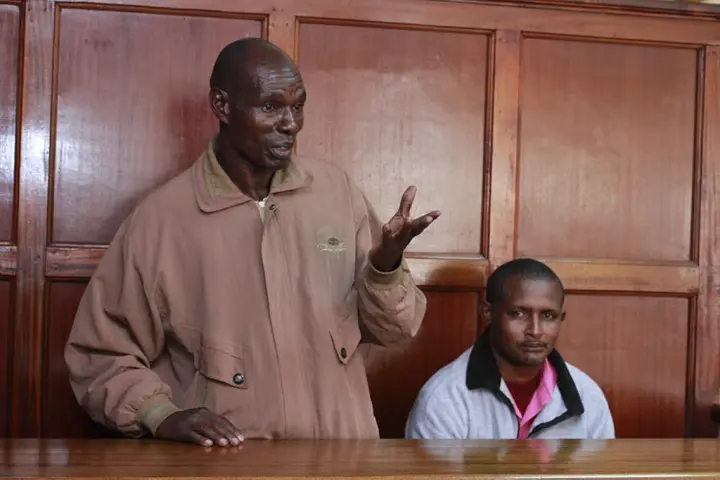 The man said that the priest sodomized him several times and threatened him if he ever told anyone about it. The man said that it all began when the pastor paid his school fees, only to realize he had bad intentions. The man said that the pastor would start calling him dear and sweetheart before he started assaulting him.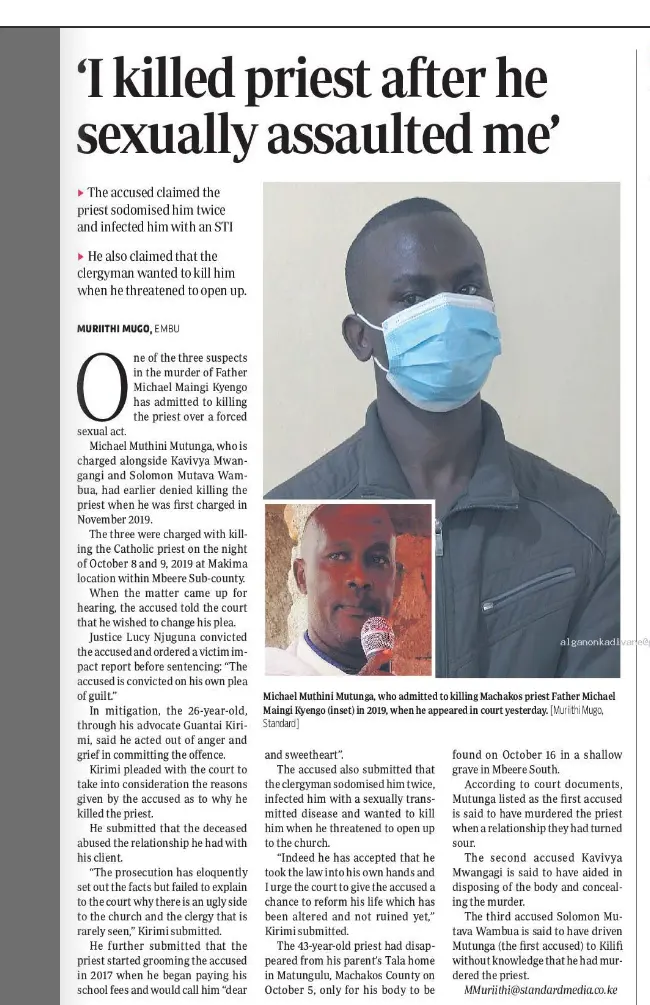 He confessed that he decided to kill him first before he could kill him as threatened before. The second victim is accused of helping in disposal of the body after his murder. The third person is accused of taking Mutunga to Kilifi without knowing what he had done.