You may have heard that some respected Igbo leaders recently visited President Muhammadu Buhari regarding the release of Nnamdi Kanu. The visit took place after the Attorney General of the Federation, Abubakar Malami, said that the government did not rule out a political solution on Nnamdi Kanu's case.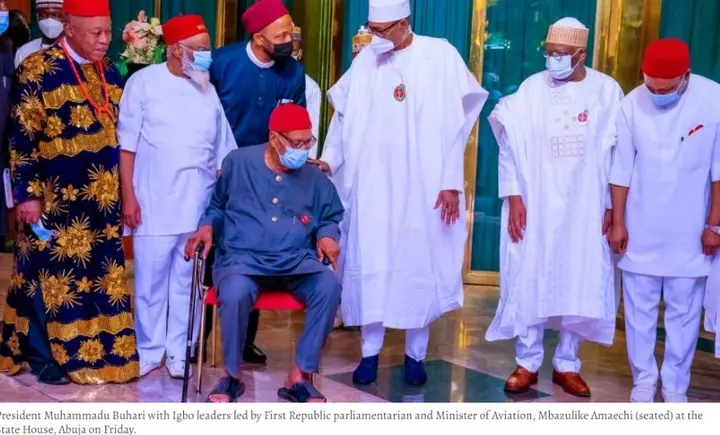 Many Nigerians may not recall, but there has been a similar incident in the country, where 'powerful' delegates from a region visited the President regarding the freedom of a Nigerian who was standing trial. Babajide Otitoju recently recalled the said incident.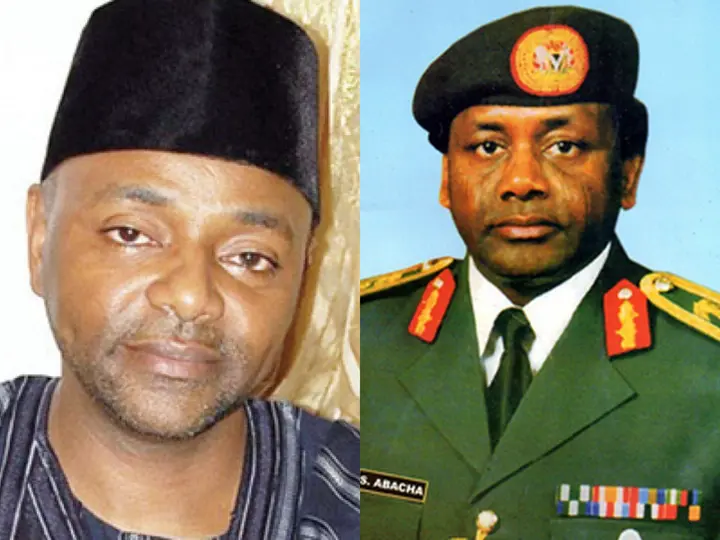 Details of how Mohammed Abacha got released are discussed in this article.
General Sani Abacha, died in 1998. However, his son, Mohammed Abacha, got arrested in 1999, and he got held for more than three years. Mohammed got imprisoned over charges of financial crimes and other allegations.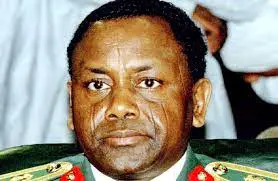 Mohammed got accused of assisting his father in looting millions of dollars from the country. A preliminary report published by the Abdulsalam Abubakar transitional government in November 1998 described the process.
However, a political meeting in 2002 during the administration of President Olusegun Obasanjo led to the release of Mohammed.
The governor of Kano State at the time, Musa Kwankwaso, and the now-deceased Emir of Kano, Ado Bayero, met President Obasanjo in Abuja in 2002. The duo got accompanied to the meeting by other Northern traditional rulers regarding the release of Mohammed Abacha. Eventually, conditions were agreed upon for Mohammed's freedom.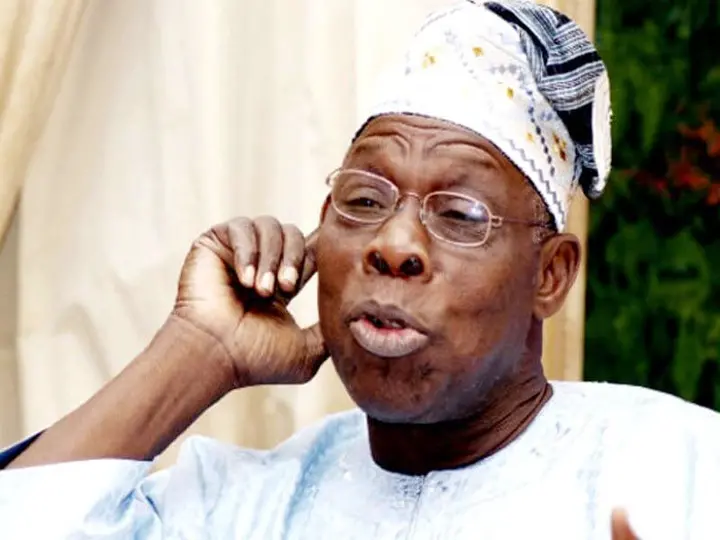 The Abacha family agreed to return over $1 billion in state funds for Mohammed Abacha's freedom. Mohammed also agreed to remain under surveillance, and he was not allowed to travel out of Kano State without the permission of the head of the Nigerian State Security Service.
While Mohammed Abacha was on trial for different reasons, the respected Igbo leaders may have learnt from the political visit that led to Mohammed's release. President Buhari has promised to consider the request of the Igbo leaders regarding Nnamdi Kanu's freedom.