The relationship of Lisa Hamme, a 54-Years-Old American woman and Nigerian rapper, Umar Usman is popularly known as Sojaboy was a cynosure to the eyes of many all over the world.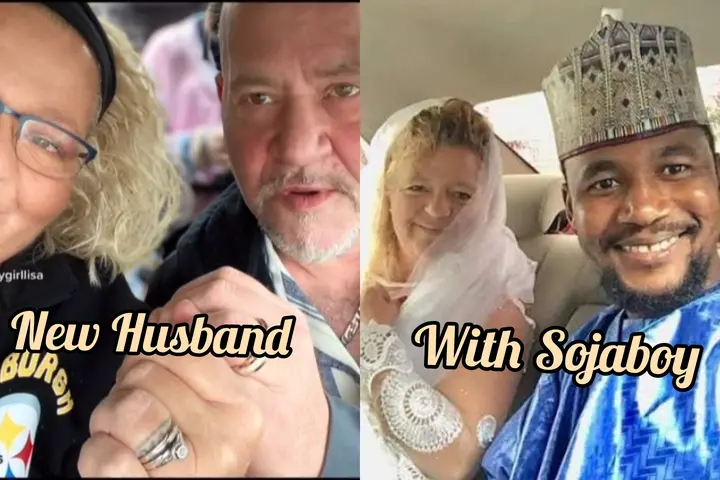 However, the relationship between these two 90 Days couples later ended in a very messy way but the beautiful 54-Years-Old woman has found love again in America.
How Lisa Met Sojaboy and their messy breakup;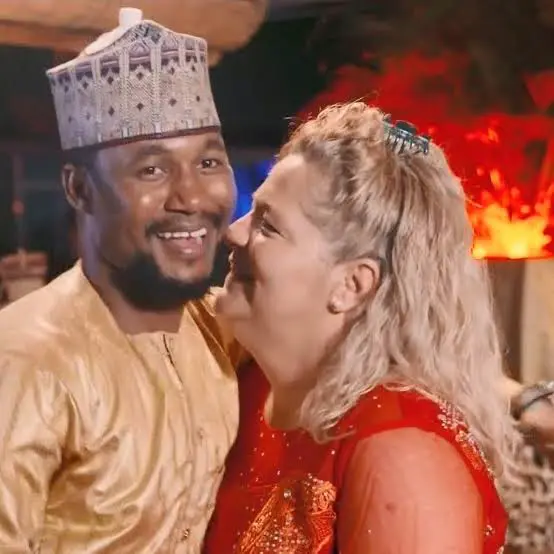 According to research, Lisa Hamme who was 52-years-old then met Sojaboy, 30 met online where they started dating. Sojaboy and Lisa grew into each other though Lisa first had doubts when she met him online thinking he was just another Yahoo boy. However, after nine months into the online relationship, Sojaboy proposed to Lisa online asking her to marry him despite their age differences.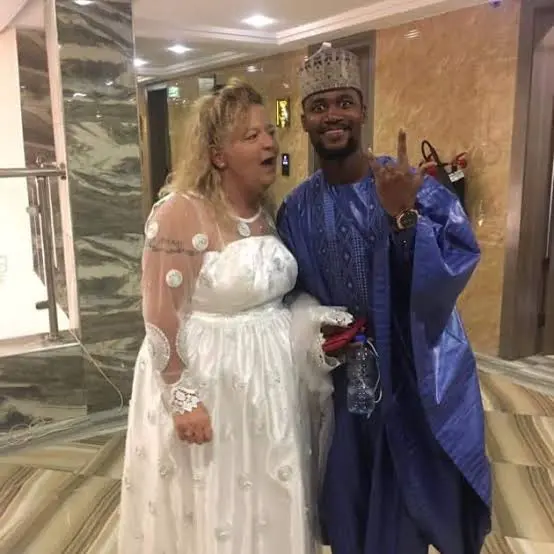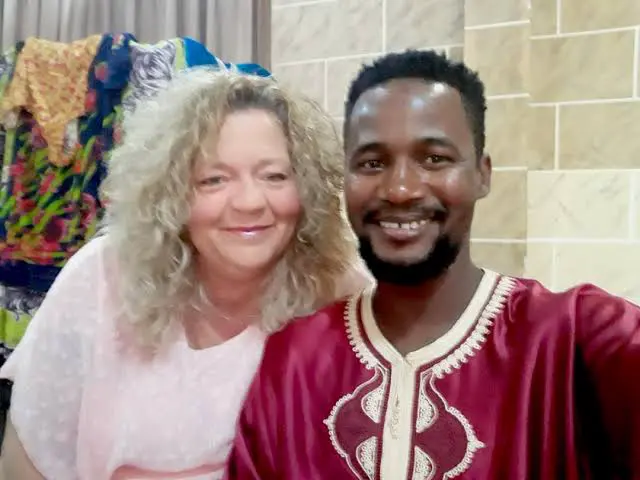 Sojaboy's family was not in support of the marriage but Lisa win over Sojaboy's family and they tied the knot around September 2019. However, the marriage didn't last a year due to series of allegations. It was alleged that Sojaboy cheated with his young fans while Lisa was accused of being a racist and a jealous person. Sojaboy later put an end to the relationship saying he is no longer together with Lisa and had already sent her divorce papers.
How Lisa Hamme found love again;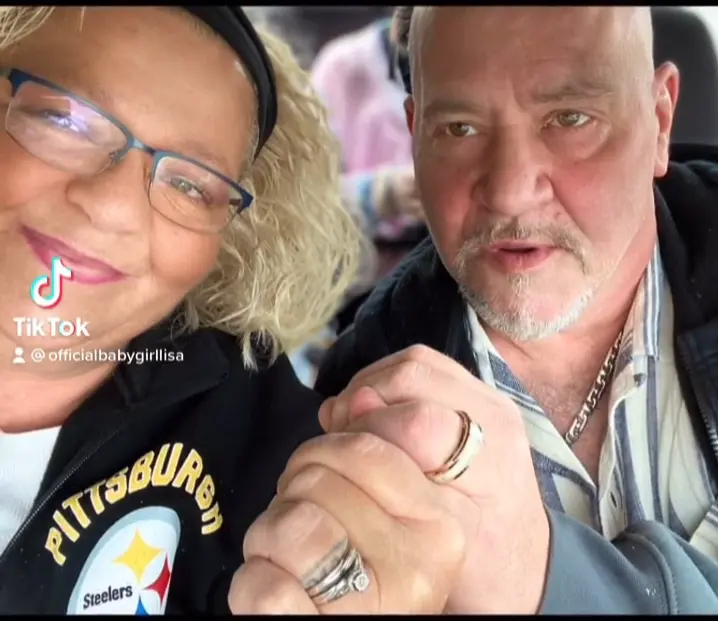 Apparently, Lisa Hamme found love again in the arms of her childhood friend, Tracey Robinson. According to research, Tracey has been the best friend of the beautiful 54-Years-Old woman since their 5th grade and he has always been there for her. It was reported that Tracey stepped out of her way to pursue her relationship with Sojaboy.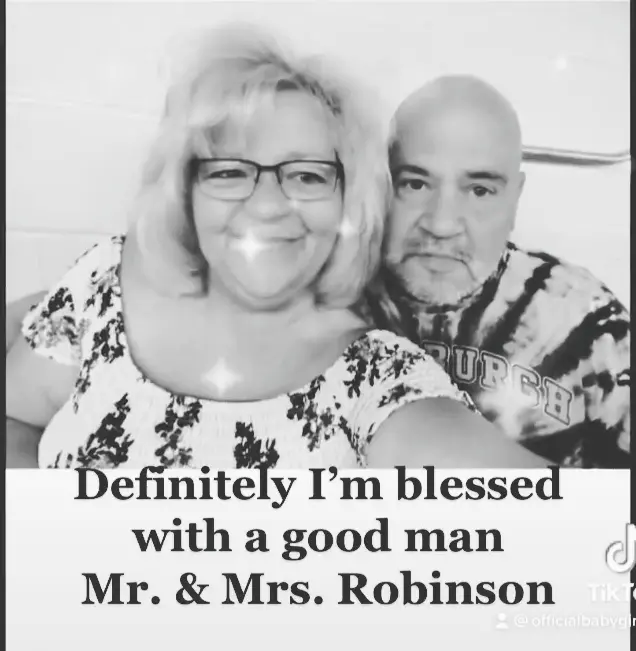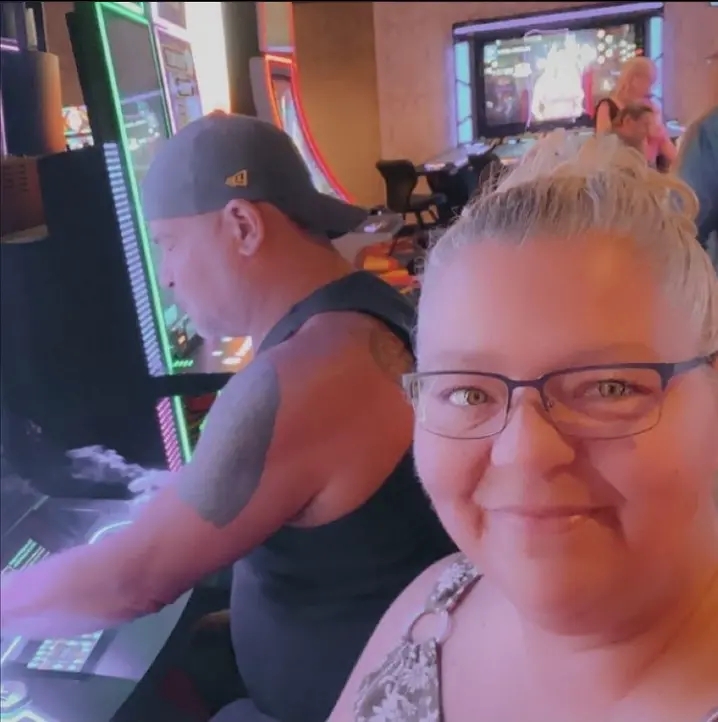 However, when her marriage with Sojaboy break down and she returned to America, Tracey was there for her. She revealed that Tracey took care of her during her 5-month of an illness where she can't stand on her toes. During this period, they became closer and she knew, Tracey was the one all along.
The beautiful woman got married to Tracey who is also in his 50s. They got married in April 2021 and it appears the beautiful woman is very happy as she continues to share photos and videos of herself and her new husband. Although, in Nigeria, Lisa Hamme is still married to Sojaboy on Paper as the divorce is still not yet settled but since the marriage is not recognised in America, she was free to marry again.