Femi Falana (SAN), human rights lawyer, has revealed why the residence of Justice Mary Odili, a Supreme Court Judge, was raided the second time because the Nigerian Government failed to prosecute the suspects during their first attempt.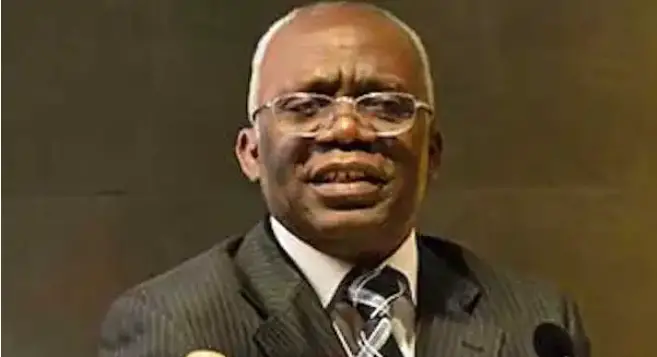 According to Falana, the first invasion happened in February, 2020, noting that the culprits were treated like "sacred cows."
While reacting to the invasion of Justice Odili's residence, Falana advised the Nigerian Bar Association, NBA, to see that lawyers that participated in the unlawful search warrant were reported to the Legal Practitioners Disciplinary Committee for appropriate action.
In a reaction the Senior Advocate of Nigeria titled, "The Second Attack On Justice Mary Peter-Odili," was made available to Sahara Reporters on Monday.
"The residence of Justice Mary Peter-Odili in Abuja was invaded by gang of armed thugs on February 21, 2020, and exposed her to inhumane treatment. The invaders said they were displeased with her judgement in an appeal decided by 7 Justices of the Supreme Court.
"At the time, the ruling All Progressives Congress, APC, and the main opposition Peoples Democratic Party, PDP, were trading blames over the incident.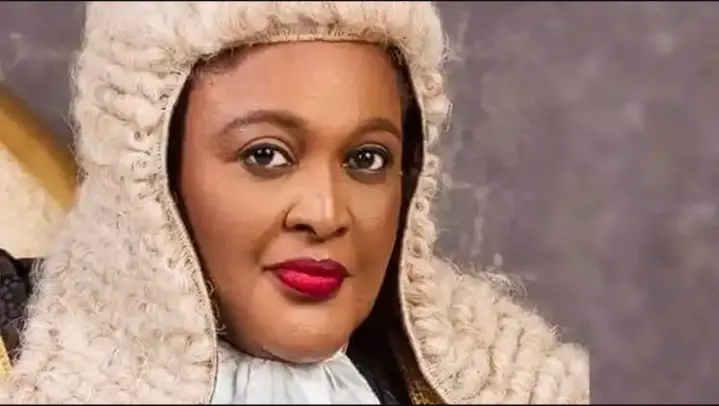 "Unfortunately, the police and other security agencies declined the calls for the investigation and prosecution of the criminal element who carried out the invasion," Falana alleged.
Please remember to drop your comments below and don't forget to also share this article with friends.