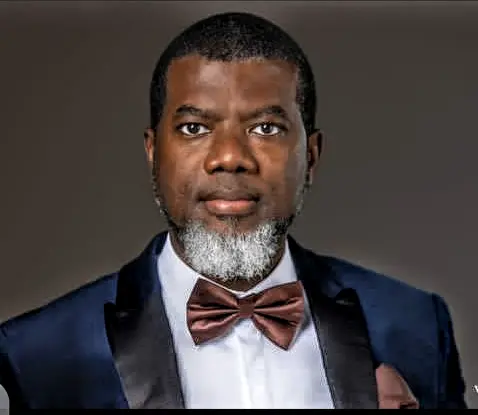 A few minutes ago former presidential aide to Goodluck Ebele Jonathan took to his verified Instagram page to motivate, encourage and educate his fans about the spirituality of Elon Musk's becoming the first dollars Trillionaire on earth as he says " Elon Musk Is Going To Be Giving Out His Money To People Who Are In Need"
According to him, he noted that people might have heard the news of Elon Musk as the first dollar trillionaire in the whole world. Furthermore, he stated that some persons might have also come across one or two stuff about it however he is quite worried about some of the responses he is getting from a certain number of individuals.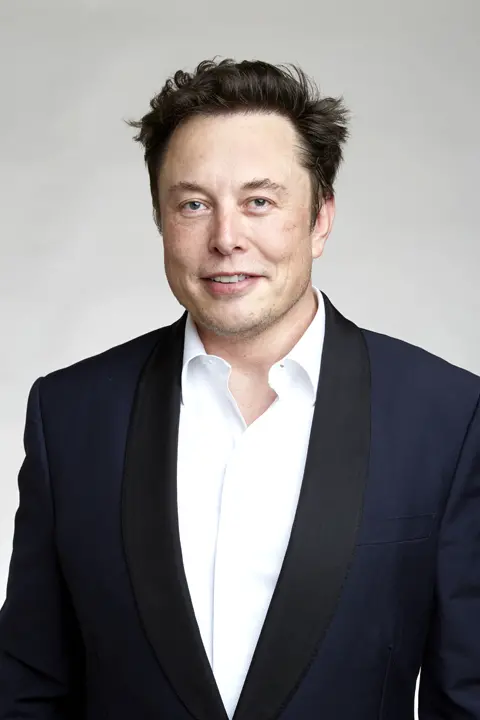 Although, he noted that many people don't seem to know that the man is an atheist, stating that he does not believe in any religion but science, and on that note, people seem to give victory of the fact he is not a believer yet he is more blessed that he is about to be recognized as the number one richest in the US.
However, he explained that there are some unbelievers that God has blessed on earth with riches for the sake of his people and Elon Musk is one of them, and as such he has been given the power to get wealth
Furthermore, he stated that there are persons out there who may be needing money to help those in the orphanage or hospital, drug center, etc and he (Elon) will be rendering financial assistant to them. He however said that it may not be within his will to help but because God has put it in his hands and heart, he will have to be a blessing to give out from his abundance.
He also gave an example of when he was pastoring a small church in Abuja and they needed some projects fund and a Muslim man came and donated that said money.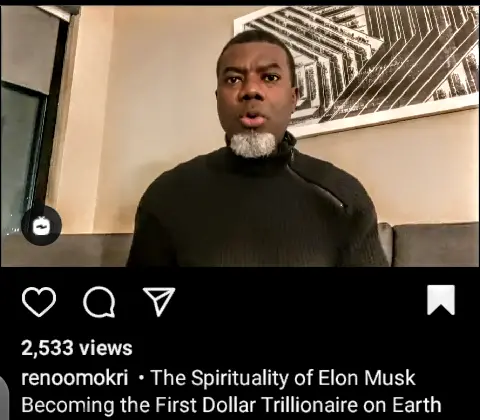 In conclusion, he however advised that people should study the word for themselves so that they don't get tossed toll and fro when they get such news that might inform them wrongly to feel like there isn't God.
Also, he says that the reason he preaching this message is so that they don't undermind their faith in God because of what they may have seen or heard of someone that has made it in life without being a believer.
View the video link below for full details
https://www.instagram.com/tv/CVVQtsZpTGZ/?utm_medium=copy_link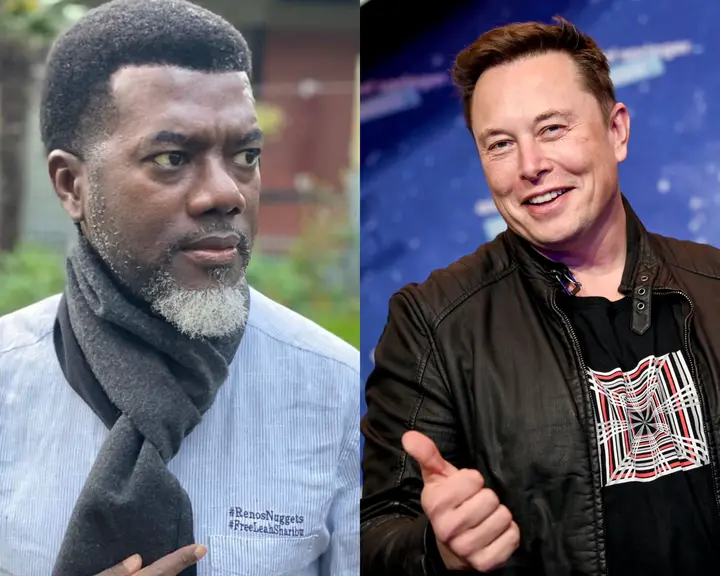 Guys, what is your opinion on this? Thanks for your reading, sharing, and following.
Photo Credit Instagram, renoomokri