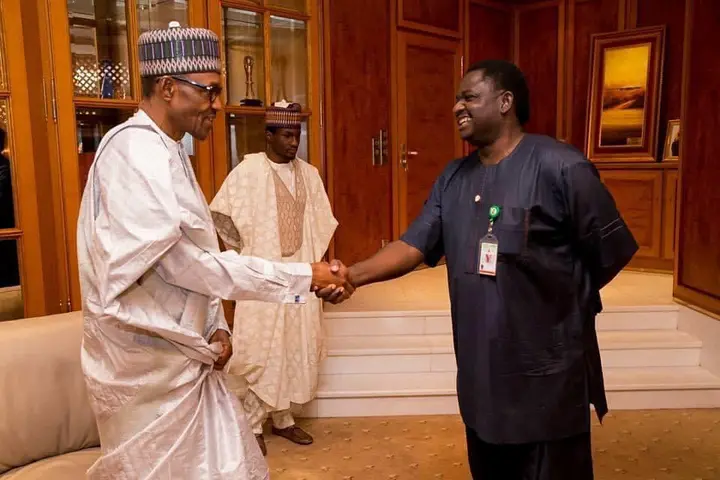 President Buhari is possibly the most credible politician we have seen in the country in contemporary times, with a magnetic pull that draws people to him in droves.
That was the point I was making last week in this column, but which an illiterate journalist with an online medium twisted to say I claimed Buhari was better than Obafemi Awolowo, Nnamdi Azikiwe, Aminu Kano etal. He succeeded in his mission:
generating hateful comments against me, but I leave him to God. For we shall all stand before the judgment seat of God to answer for what we have done, including all forms of lie against a fellow man. Our profession, or political and ethnic affiliations would no longer matter then.