In recent time, the stories of attacks on school children, especially those around 11 and 12 years of age, is not a good one. In January this year (2021), the story of how Don Davis, an 11-years-old boy was allegedly maltreated by his senior colleagues in a Deeper Life High School, Uyo Akwa Ibom State came to Nigerians as a rude shock.
Up till today, Don Davis' Parents are still seeking justice for their child in court. Don Davis who's before-photo shows how chubby he was before joining the school, does not only appear like a dried bone after the attacks but equally ended up in a hospital bed, where he was rescued from the sickness he got as a result of the deadly attacks from yet-to-be known persons in the school.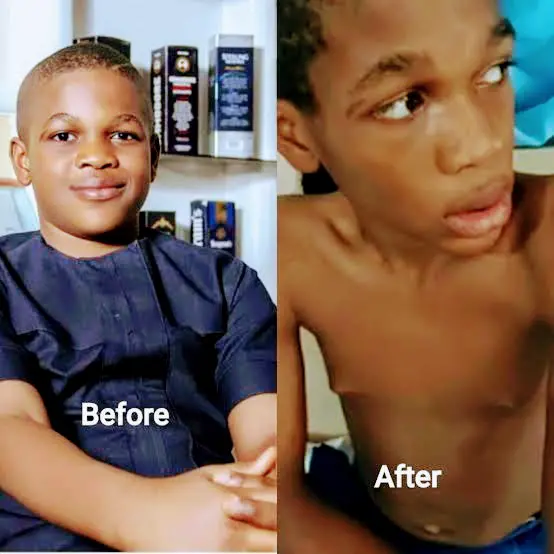 Also, at the middle of this week, a similar story came in from Lagos. This time around, the victim could not make it alive. The 12-years-old Sylvester Oromoni Junior who was allegedly attacked by his seniors in Dowen College, a boarding school located at the Lekki area of the state, gave up the ghost in a hospital where he was taken to, from the school after he slept into unconsciousness as a result of the attack.
Just as it is in the case of Don Davis who allegedly told his parents that it was his senior colleagues who abused him in the school, the father of the late Sylvester has equally revealed in a video that his son told them (the parents) before he died, that he was attacked by about five of his senior colleagues in the school.
These are among the few cases of abused recorded in boarding schools lately against minors. In some of these instances, the school managements seemed not to be aware of such situations until it gets to the public notice.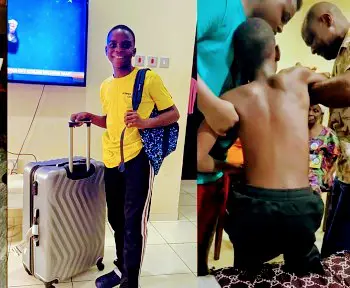 It is on this ground that I bet to asked if the Federal Government should be asked to, indefinitely, shut down all boarding schools in Nigeria, to prevent future or further reoccurrence of the deadly and ugly attacks on innocent school children.
Hit the comment box below and tell us if the government should step into the matter and close all boarding schools in Nigeria. Thanks for staying with us!