A woman whose husband abandoned her with kids was moved to tears as welfare organization comes to her aid.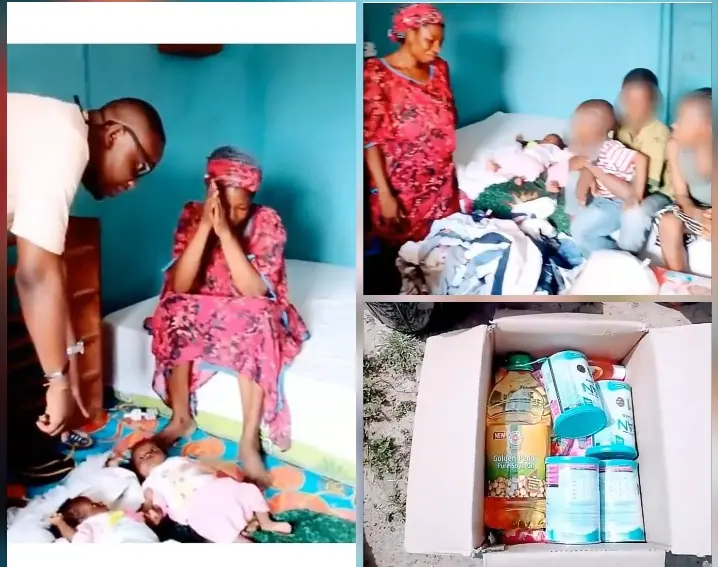 The lady who is now a mother of 5 was abandoned with 3 kids after her husband found out that, she is pregnant. According to reports, she recently gave birth to a set of twins and a welfare organization came to her aid by renting a new apartment for her. They also gave her foodstuffs, household utensils, clothes for the babies and N100 thousand to start a new business. See more photos below: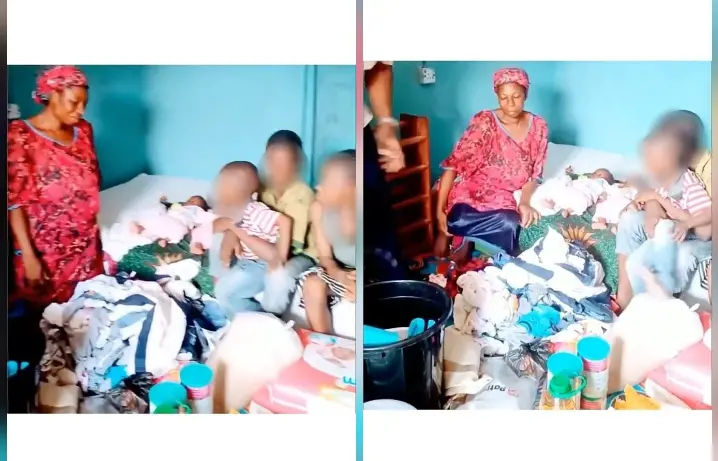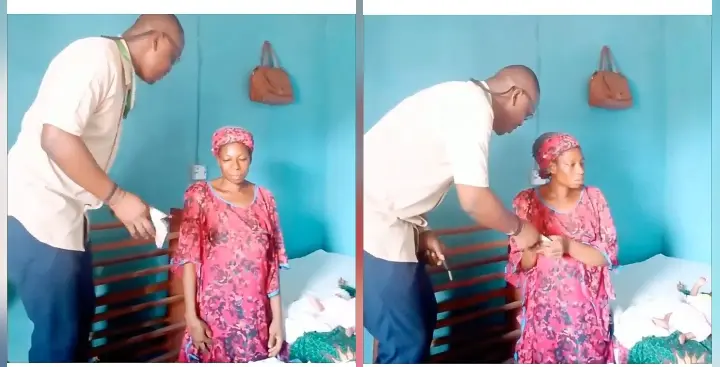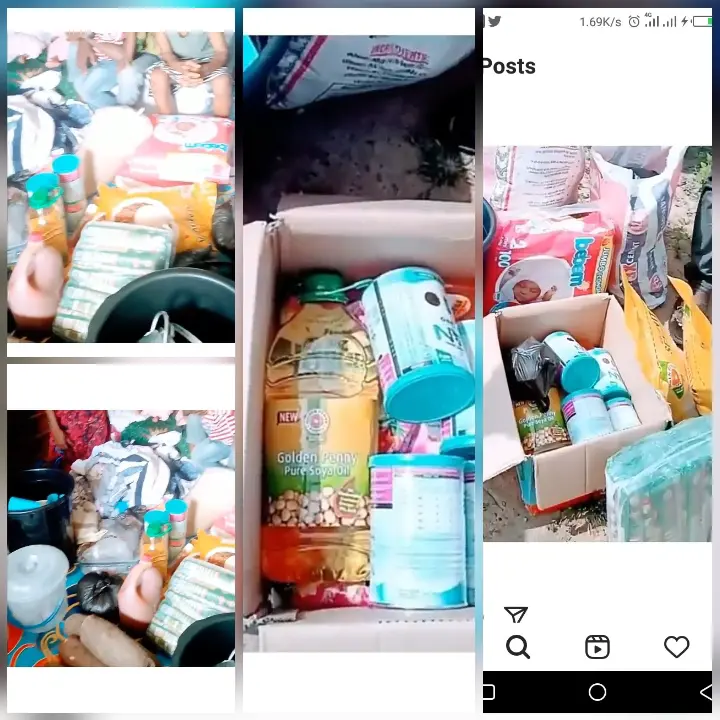 The lady was moved to tears as she thanked the welfare staffs for their love and support towards her and her kids.
This type of gesture is very rare but much needed in our society, the lady would have been depressed when her husband left her with 3 three kids and a pregnancy but little did she know that, God has already sent helpers that will help her with the needs of her children.
We cannot discuss about this incident without talking about the woman's husband who abandoned his family and responsibilities. Honestly, some men in our society need to do better when it comes to handling their responsibilities, how can a man decide to abadon his wife with 3 kids because she got pregnant again!
They are both responsible for the pregnancy hence he should have stayed to carter for his wife and children. The woman should also take a share of the blame for not putting adequate plans in place before getting pregnant. She has been empowered now, so she can start a small scale business that will allow her to carter for the needs of her children.
I think, the woman also needs to be enlightened on family planning, in fact most women in our society today needs to be educated on the advantages of family planning so that they won't end up in messy situations.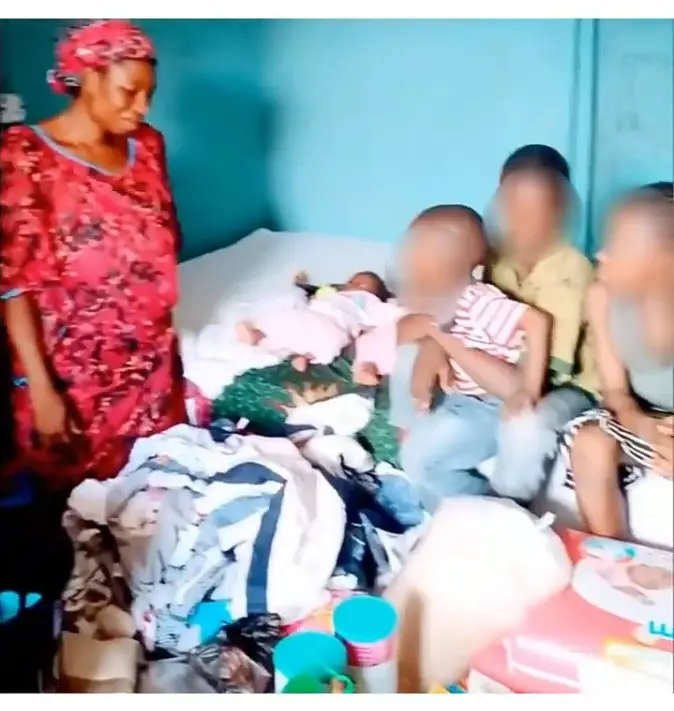 Congratulations to the lady and her kids, the kind gesture displayed by the welfare organization is an example worth emulating, kudos to them. We all should try to be our brothers keeper.
What do you have to say about this?