There are certain situations whereby some men want to complain to people about the things that happen in their marriage but they are restricted from doing so because society expects them to behave in a manly way. This makes them keep a lot of their emotions to themselves and this can be dangerous.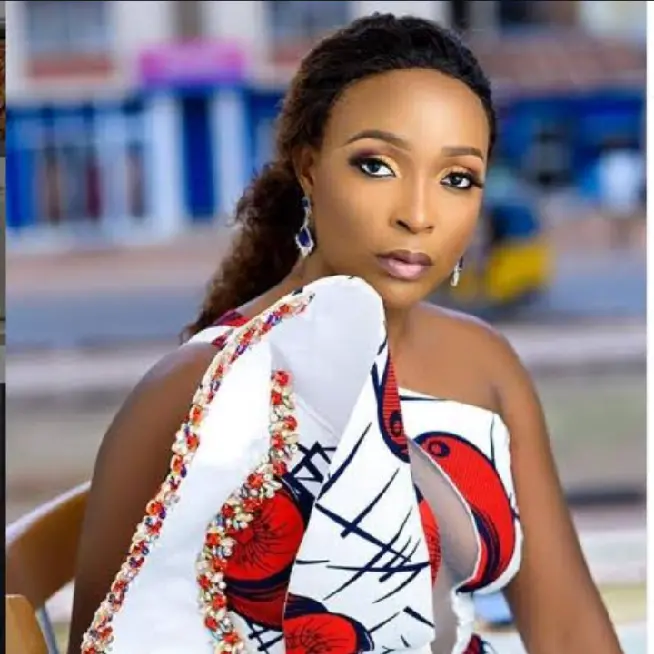 Relationship therapist, Blessing CEO has stated that a lot of men are suffering in silence because they are not treated properly by their wives. According to her, these men are voiceless compared to women who have been allowed by society to voice out their issues.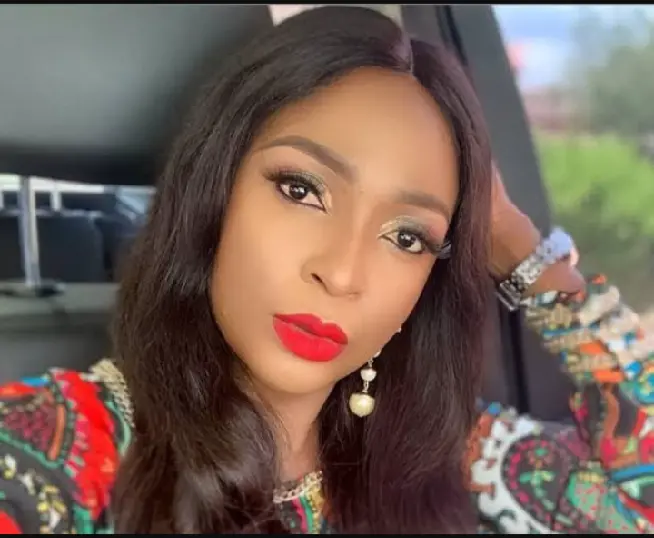 Blessing CEO in a live video said;
"A lot of men are suffering in silence in their marriage but the problem is that a lot of men are voiceless because they want to be a man.
So many women are not doing it right in their marriage; they are just making noise. Once some women see that their men have moved on to a more beautiful woman, they start making noise.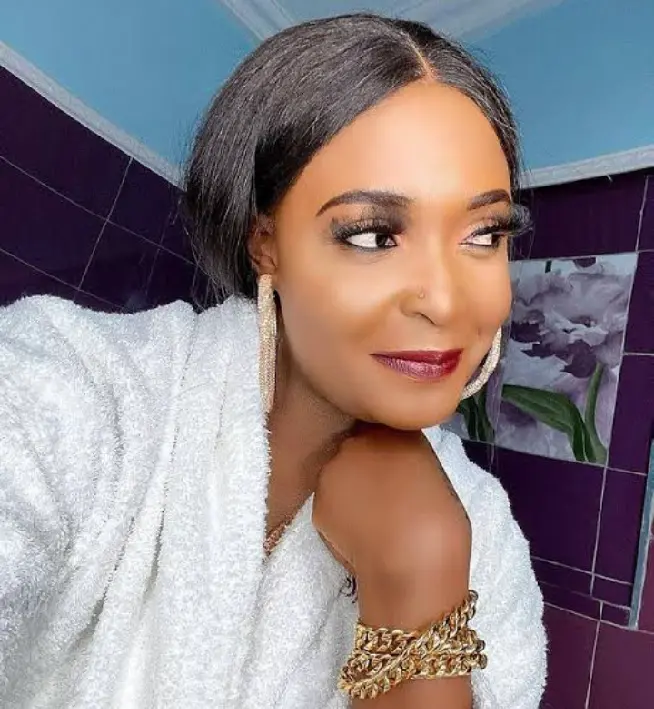 A lot of women don't put in any effort in their marriage. They only scream and shout when the man has moved on. You are just dragging these men unnecessarily. The same people who are dragging your husbands would date, marry, and sleep with them."
Watch Video Below: