Why APC Governors Plot To Hijack 2023 Presidential Ticket Of The Party As 2022 Convention Approaches
The ruling All Progressives Progress, APC has started preparations ahead of its National Convention which will take place in February in 2022.
But many of them are already looking beyond the National Convention and the politics is all about who will get the 2023 presidential ticket.
Former Lagos State Governor Bola Ahmed Tinubu is believed to be interested in the 2023 presidential election and recently asked an Elder statesman, Tanko Yakasai to support his ambition.
However, the APC Governors are on the move to hijack the 2023 presidential ticket of the party according to Sun newspapers. They also plan to meet President Buhari to support one of them to emerge as the 2023 presidential candidate.
This will form the basis of our discussion in this
Why do APC Governors want to hijack the 2023 presidential ticket of the party?
The Progressive Governors are closely watching the activities of the PDP as it concerns the 2023 presidential election and want to play a major role as to who becomes the flag bearer of the party in 2023.
In the PDP, the Governors are influential and largely decide what happens in the party. The APC Governors understand this and want to toe the same line. They want a Governor to emerge as the 2023 presidential candidate of the party Sun newspaper states and plan to hijack the presidential ticket.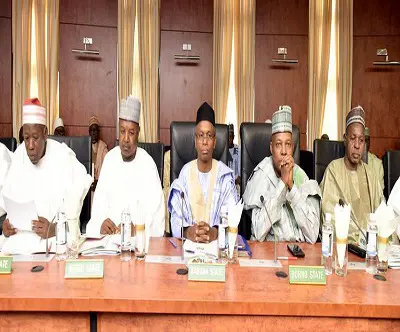 However, a few Governors are working for Tinubu to emerge as the Presidential candidate because to them, the former Lagos State Governor supported APC during the 2015 and 2019 presidential elections. Also, he is one of those that founded the party in 2013.
For now, there are no names on the minds of the majority of the APC Governors as they focus now is to ensure that the February National Convention goes as planned.
Appealing to Buhari to support their plan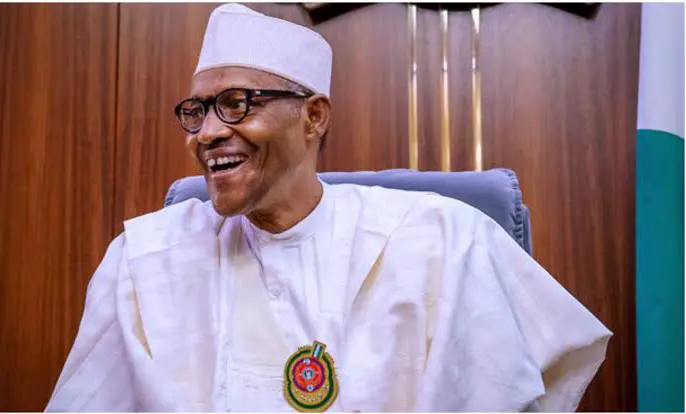 The APC Governors know that the blessing of Buhari is highly needed to go ahead with their plans.
They can appeal to the President to support them and it is left for the President to say yes or no. President Buhari is someone that believes in legitimacy and is likely to support only the candidate that wins the presidential primary election of the party.