People Speak Against Me When I Started Preaching And Saying Shout Fire – Apostle Johnson Suleman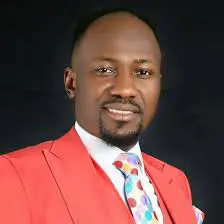 In his book, The Laws of Greatness," Apostle Johnson Suleiman, the senior pastor and General Overseer of Omega Fire Ministries International wrote about how people spoke against him when he started saying "shout fire" during ministration.
According to him, when he started preaching, saying 'shout fire', different churches started attacking him; 'how can a man shout fire? Does he want to burn the church?' But today, you see every pastor preaching and shouting fire. Everybody now shouts fire. Why? Because he continued declaring, and never allowed their comments to stop his confession. He started, he continued.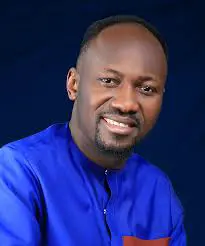 He said that it doesn't matter what you see, it does not matter what happens; don't stop saying you are blessed; you are prosperous, you are getting married, you are with your husband, you are with your wife, you have your children surround your table. In fact, for those without children, see your children, male and female coming; they are already there about manifesting in your life and the devil can't stop you.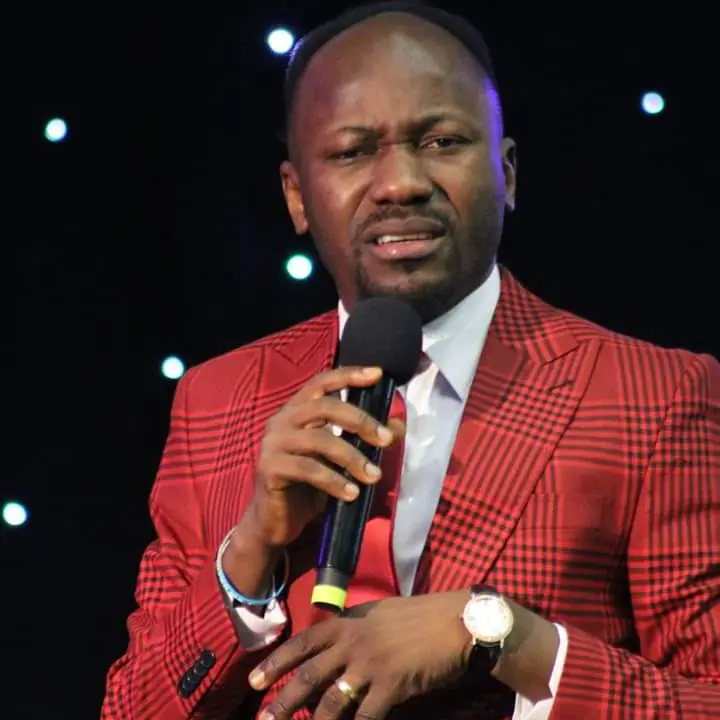 Finally, he said that angels execute your words. Whatever you say, there are angels ready to carry out what you say. So when you speak negatively, they also effect your words.
Extract from the book THE LAWS OF GREATNESS by Apostle Johnson Suleman