How To Render Your ATM Card 'Useless' To Ward off Fraudsters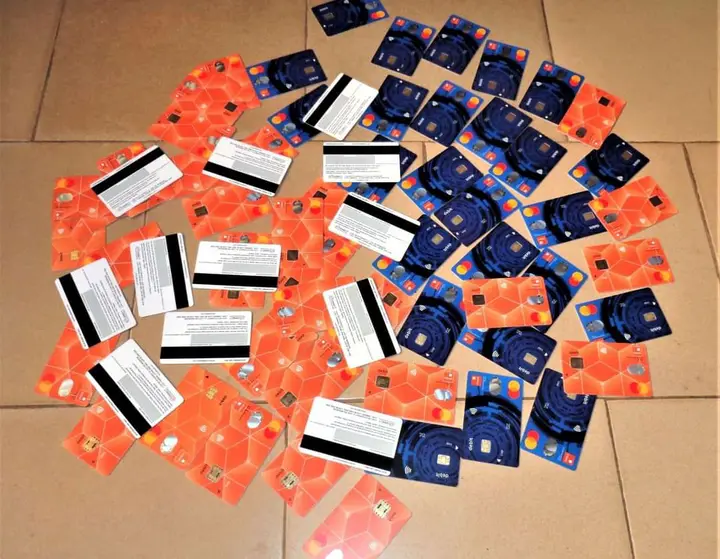 An automated teller Machine (ATM) card is a payment card or dedicated payment card issued by banks which enables customers to withdraw their money using ATM. The card can also be used to purchase goods online. We have two types, namely debit and credit cards.
The innovation of debit and credit cards has increased the rate at which fraudsters are defrauding people. With advancement of technology, It is easy to withdraw people's money from banks using ATM cards.
Firstly, let's me explain the four important information fraudsters need from your ATM cards to withdraw your money from bank account.
Card Numbers: the 16 digits in front of your ATM cards.
2. Expired Date of the card: it's below the card numbers
3. Card Verification Value (CVV): It is usually a 3 digits number at the back of your ATM card.
4. Card PIN: the secret four digits number. This is not writing on your card but fraudsters can get them from you if you are careless.
Please Do These 4 Things To Your ATM Card To Render It Useless For Fraudsters
1. Scratch four or six middle numbers of your ATM number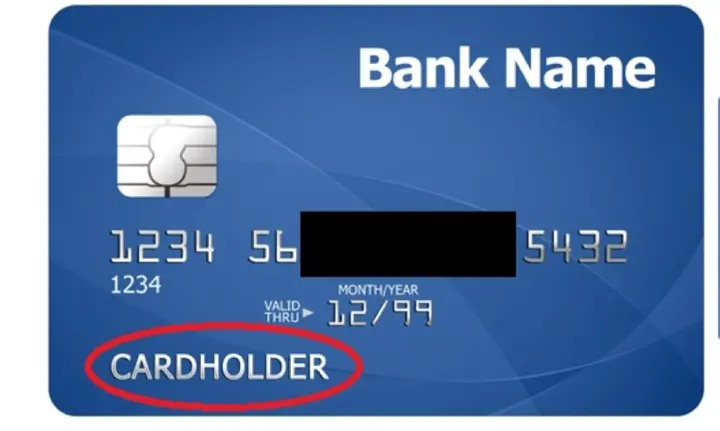 Immediately you collect your ATM card from your bank, scratch the four or six middle numbers of the ATM card. Your card will still function normally. This is just to render it useless for fraudsters when your ATM card got stolen or lost.
2. Scratch the Expired Date of the Card
Also, Scratch the expired date of the card. The expired date of the card is written as MM/YY. Remove it from the card.
3. Scratch CVV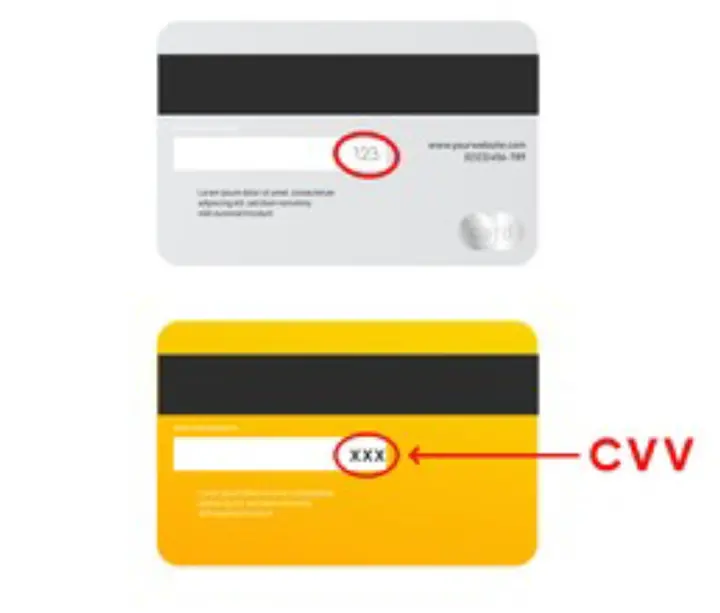 The next information to remove from your ATM card is the CVV at the back of the card. Scratch them. No fraudster can guess all the information you have removed from your ATM card.
4. Write Them in your Diary
If you are the type that performs online transactions with your ATM card, write the information in your Diary before removing them from your ATM cards.
Someone might want to ask me if his/her ATM card will function normally if he/she removed those information. I want to tell you that you don't need all the information on your ATM card to withdraw money using Machine or POS.
Please, Don't let anything happen to the magnetic stripe on the card, and don't give out your ATM pin to anybody. Your ATM card is pretty save.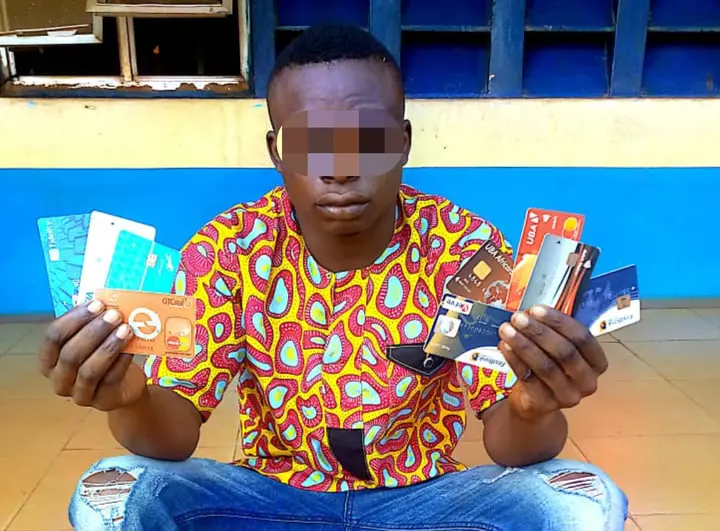 Have you been duped before?
Kindly narrate your experience in the box below, and share the post on other platforms for people to read
Don't forget to like, and follow EngrLas to get more information