"To Anybody I Hurt This Year, I Just Want To Say You Deserved It And I'm Not Sorry" -BlessingCEO Says (Video)
Blessing CEO was said to have been absenting herself away from social media after she was accused of claiming another man's house. She was also dragged for living a fake life and posing with people's properties. But it seems like Blessing CEO is fully back online and this time, she came prepared.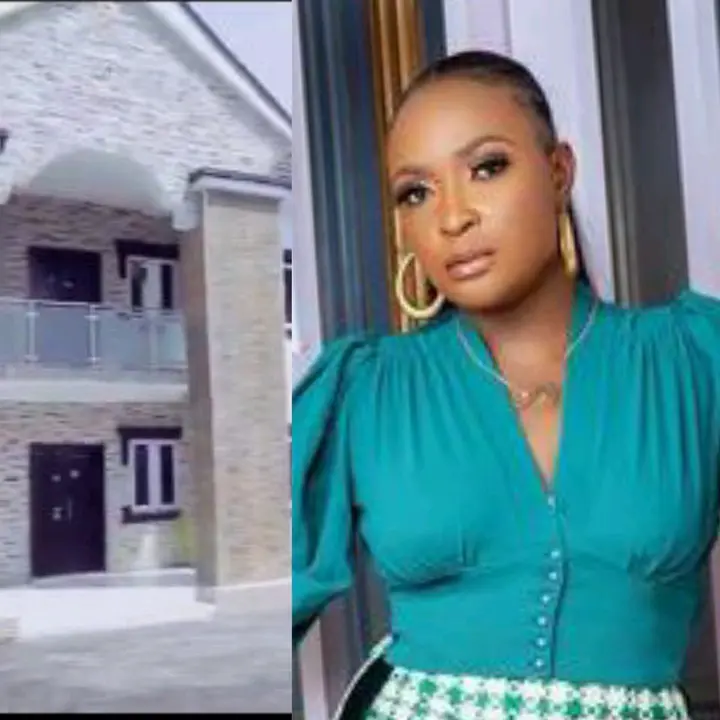 A few hours ago, Blessing Okoro, popularly known as Blessing CEO, took to her social media page and said that she is not sorry for hurting anyone because all the people she hurt deserved it.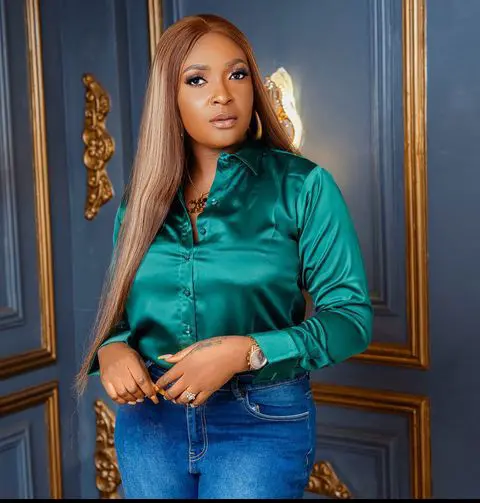 According to Blessing CEO, she said: To anybody I hurt this year, I just want to say deserved it. I don't hurt anybody for nothing, if I hurt you, it's because you looked for my trouble".
Blessing CEO, however, said that she does not look for anybody's trouble but anybody she hurt deserves it.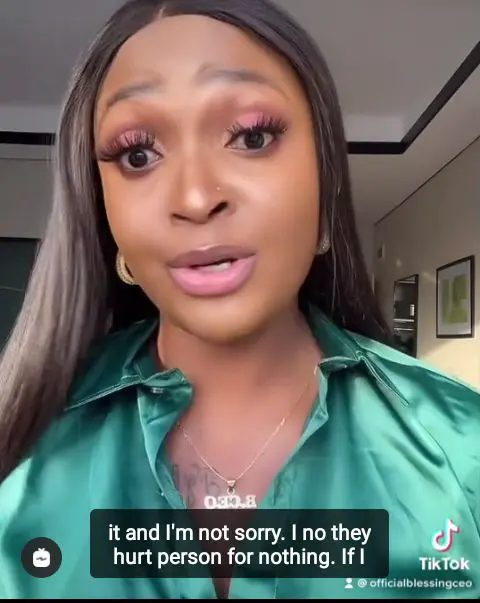 While some people have forgiven and forgotten about the hurtful things that people have done to them this year, Blessing CEO seems not to be part of those people who can easily forgive people, that is why she said, anybody, she has hurt this year, deserves it and she is not sorry.
Watch Video Below;