Michael Jackson, The Dead Man Who Keeps Earning Billions Despite Not Doing Anything Since 2009

Imagine earning N1.06 Trillion Naira in a little over ten years? Such an achievement would be mind-blowing for any living individual. However, this feat was achieved by Michael Jackson after his demise.
A DECORATED LEGACY…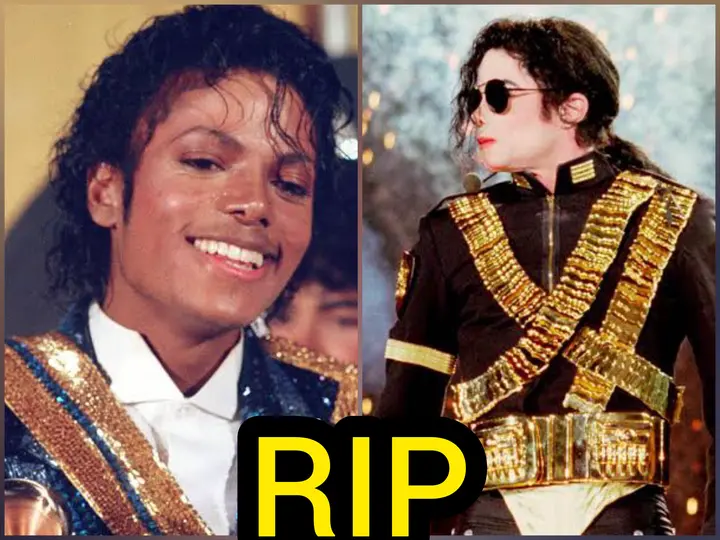 Before his demise, the Indiana-born singer and King of Pop was virtually on 'top of the music world' since going solo in 1971 and releasing his first solo album in 1979. Recall, the late artist was brought up in a family of musicians known as 'The Jacksons'.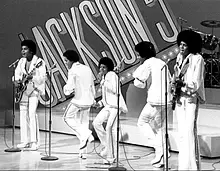 Meanwhile, coupled with being one of the best-selling music artists and most successful entertainer of all time, Micheal had amassed numerous awards during the course of his career. The 50-year-old had bagged an impressive 15 Grammy awards and 39 Guinness World Records.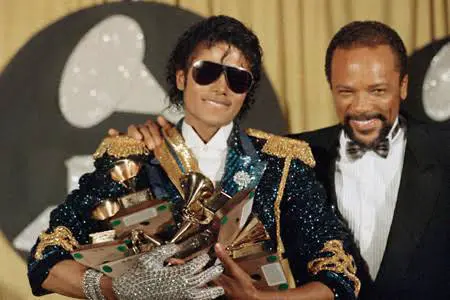 THE LEGACY STILL CONTINUES AFTER DEATH…
Michael Jackson was one of the richest musicians while he was alive and as the case may be, the dead man hasn't stopped earning to date. Since he died in 2009, Michael has amassed a whopping over 2 billion dollars (around N1.06 Trillion).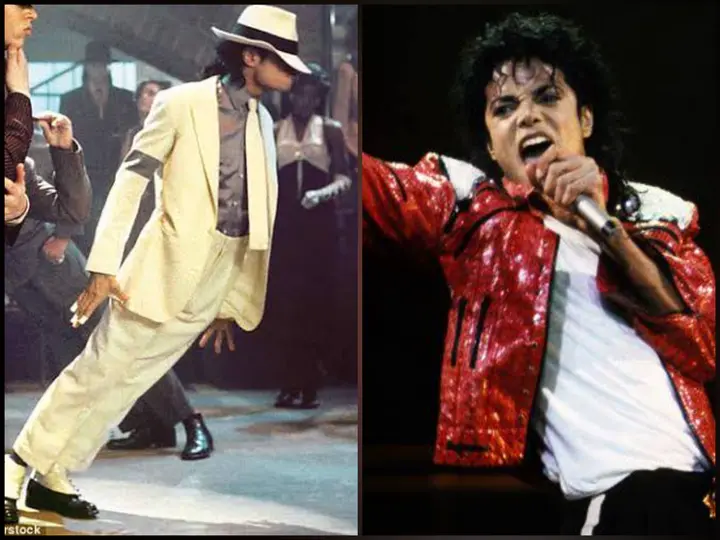 Recall in 2016, Forbes reported that Michael Jackson became the first celebrity (both living and dead) to earn $825 million in just a calendar year. In addition to this, Michael has also been the top-earning dead celebrity since his demise.
WHERE DO THESE EARNINGS GO?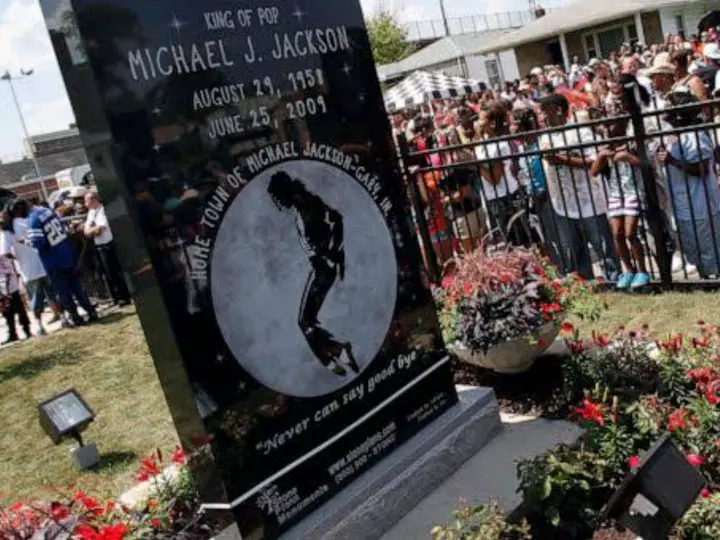 Obviously, a dead man has little or no use for money, so the big question here is, 'where do these earnings go?'. Well, according to Michael's will, 40% of his assets were given to his children, another 40% was handed to his mother, while the remaining 20% went to charity.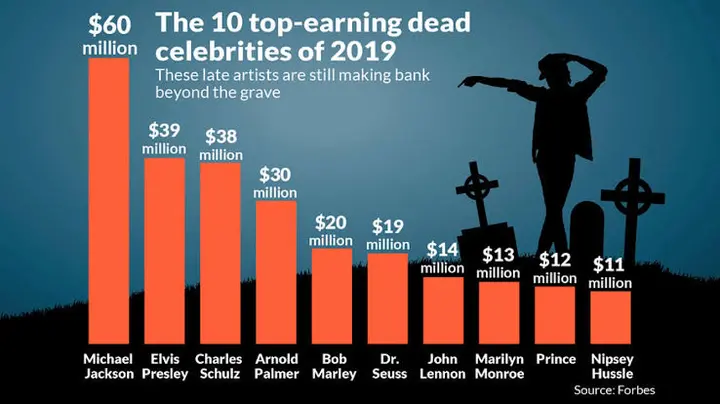 What do you have to say about Michael Jackson's legacy? Leave a comment so I can know what you think. Thanks.