How The 38-year-old American, Jada Pollock Became Wizkid's Third Baby Mama And Talent Manager
The African music icon, Wizkid has been involved in a lot of relationships with different women. As a result of this, Wizkid has several baby mamas. Jada Pollock, a 38-year-old music manager got in a relationship with Wizkid and eventually became his third baby mama.
Jada Pollock officially met Wizkid in 2012. Then Jada Pollock was a music manager to the American singer, Chris Brown. The talent manager and entrepreneur was later able to link him up with top artists like Drake. Jada Pollock made this known in an Instagram post.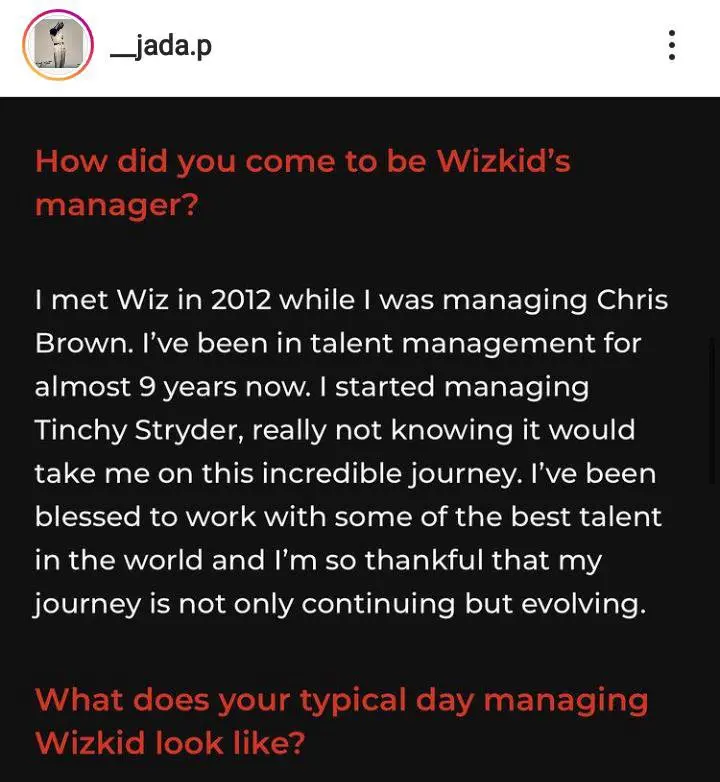 Jada Pollock officially became Wizkid's music manager and there were rumors of the two being in a relationship. Wizkid back then sparked more dating rumors when he called Jada Pollock his girl.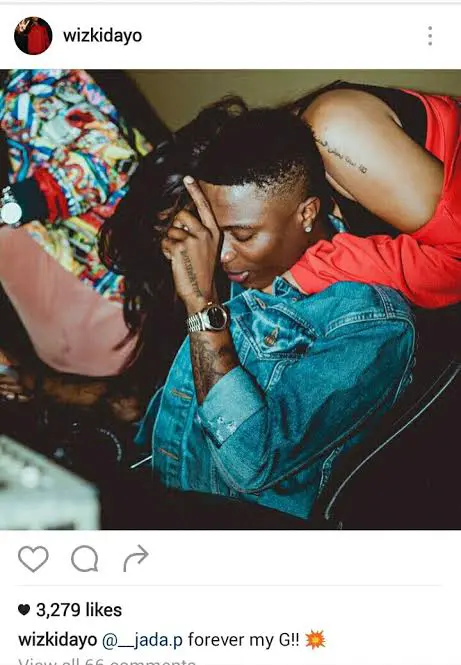 On November 21, 2017, confirmed the birth of his first son for Jada Pollock, making her his third mama.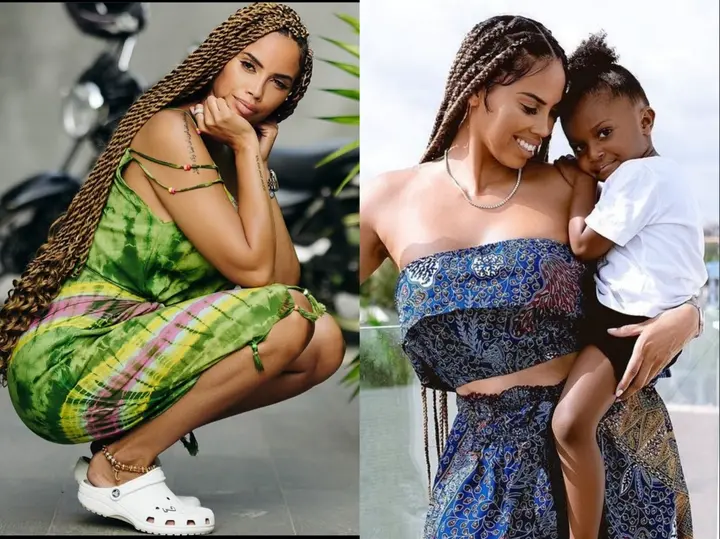 Wizkid is currently not in an official relationship with anyone but his third mama, Jada Pollock still supports him very frequently on social media as his music manager. About 3 hours ago, Jada Pollock was spotted walking alongside Wizkid, after his successful performance in Ghana.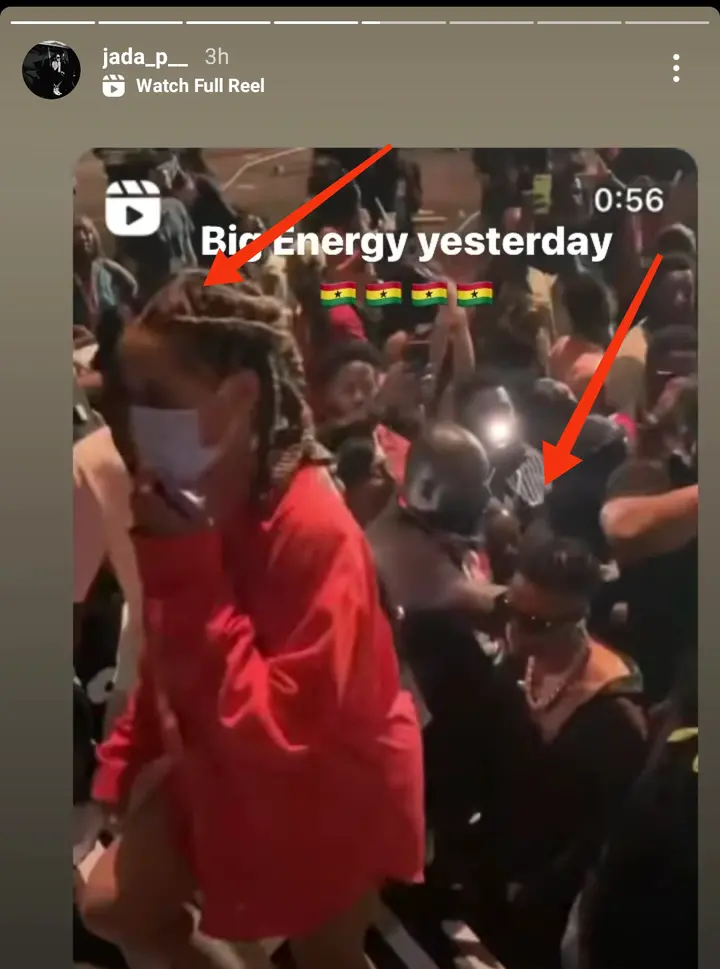 There are rumours that amongst all Wizkid's baby mamas, Jada Pollock is his most favorite.