"After 19 Years in America, I Returned To My Country With Only 4 Blouses, I Lost Everything- Lady Laments
Harriet Makena has painfully narrated how she lived in America for nineteen years but she returned back in Kenya with only four blouses.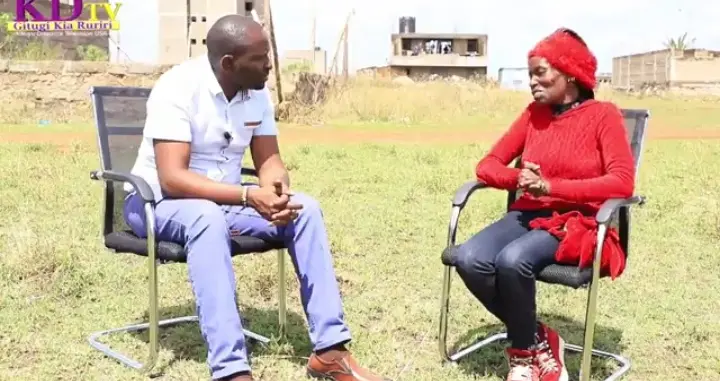 Harriet was adviced by her husband to live in America while he was left with their two kids back in Kenya. He would visit her in America and this made Harriet moving.
When she started earning, she would send money to her husband but she later came to learn that her husband had already married another woman without her knowledge.
She would send all the money to her family and needy families and most of the time she would be left with nothing but that never bothered her.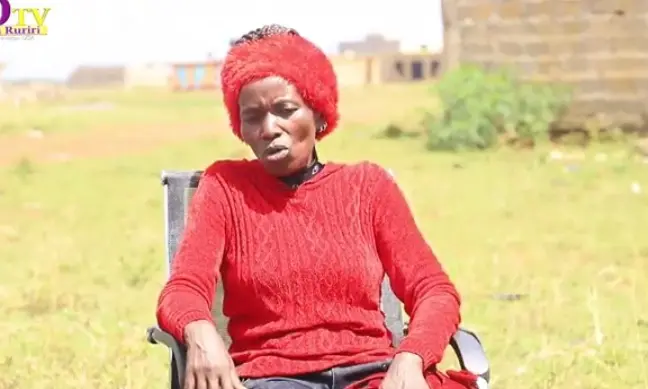 One day she was arrested by immigration company since she no papers and she had been living in the country illegally, she was arrested for two years.
Harriet lost everything she had and after she was released from the jail, she was immediately deported back in the country with only four blouses and with no money.
Since then Harriet has been living with he mother and she has nothing to offer since she had not been saving money while she worked in America.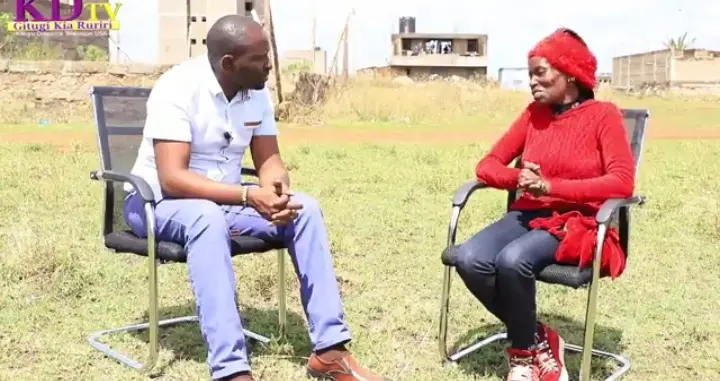 She is pleading with well wishers to help her put up a business so that she can help her mother and she will forever be greatful.