"I Don't Care What I Allowed In The Past, I Dare You To Try Me Today" – Blessing CEO Says (Video)
Blessing CEO has been through a lot following the report of her being arrested for allegedly claiming another man's house 2 years ago. She was also said to have launched her own house on the 25th of December, 2021 in Lagos and claimed that her house is worth over N500 million.
A few hours ago, Blessing CEO, took to her social media page and shared a new video of herself. In the video, Blessing was captured saying that she does not care about what she has swallowed in the past, and she is ready to dare anybody at any given time.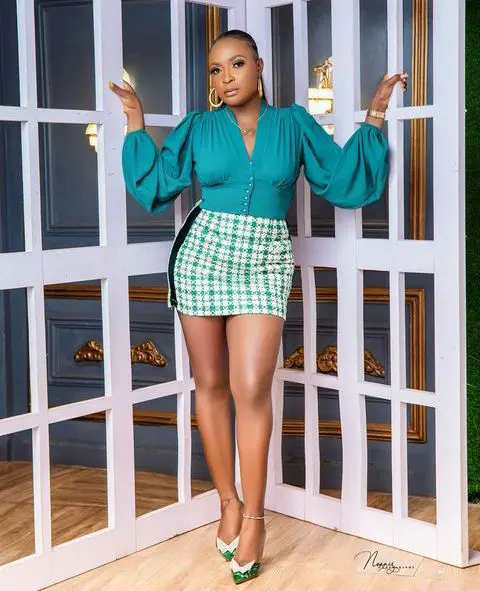 According to Blessing CEO, she said: "I don't care what I allowed in the past, try me today, I dare you".
Looking at what Blessing CEO said, she has made up her mind to challenge anybody today.
Does it mean that Blessing CEO is ready to fight anyone who will dare her?
Let's have your opinion in this regard, thank you.