He Deleted His Photos And Phone Number Before Leaving My Daughter in a Pool of Blood -Mother Narrates
The mother of a 29-year-old lady, Nancy Elogho Oniovosa, has narrated the circumstances surrounding her daughter's death during her interview with ITV. Nancy's mother, Comfort Oniovosa, revealed how her daughter's friend tried to cover up his tracks after allegedly killing the victim in his room.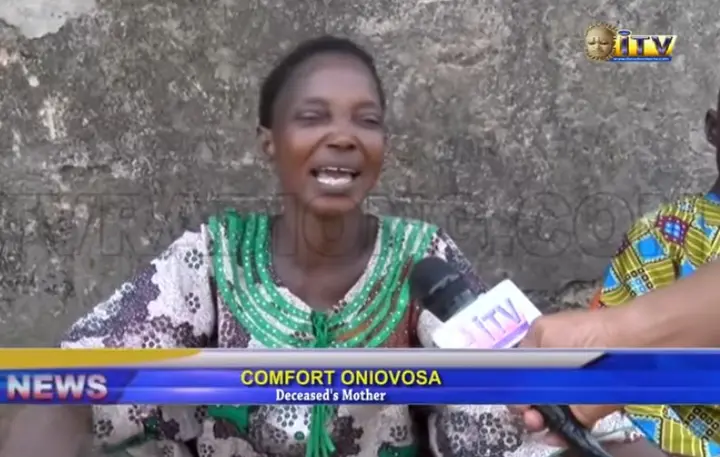 Experts have often cautioned youths to be security conscious by paying close attention to the company they keep
Narrating her daughter's ordeal, Comfort said, "I saw my daughter in a pool of blood. He cut my daughter in various parts. The suspect deleted his photos and phone number from my daughter's phone and kept the phone beneath his bed. Security officers saw the phone and a machete (blood-stained) under the bed."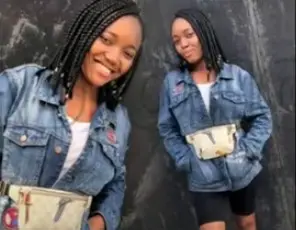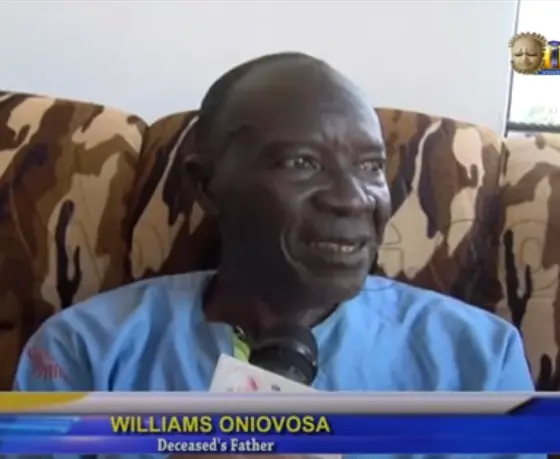 It got revealed that the owner of the suspect's residence, Ifueko, led the parents of the deceased to the room where her body got recovered. The suspect reportedly lured the victim to his flat in Benin, Edo State, by claiming he was ill. However, the victim's father said the suspect's picture was later retrieved.