Destiny Etiko Mourns Veteran Nollywood Actor, Sam Obiagu's Death
The Nollywood industry mourn the death of a veteran actor, Sam Obiago who has been confirmed dead by his colleagues on social media. Nollywood Actress, Destiny Etiko also mourn the departure of this Father figure in the entertainment industry.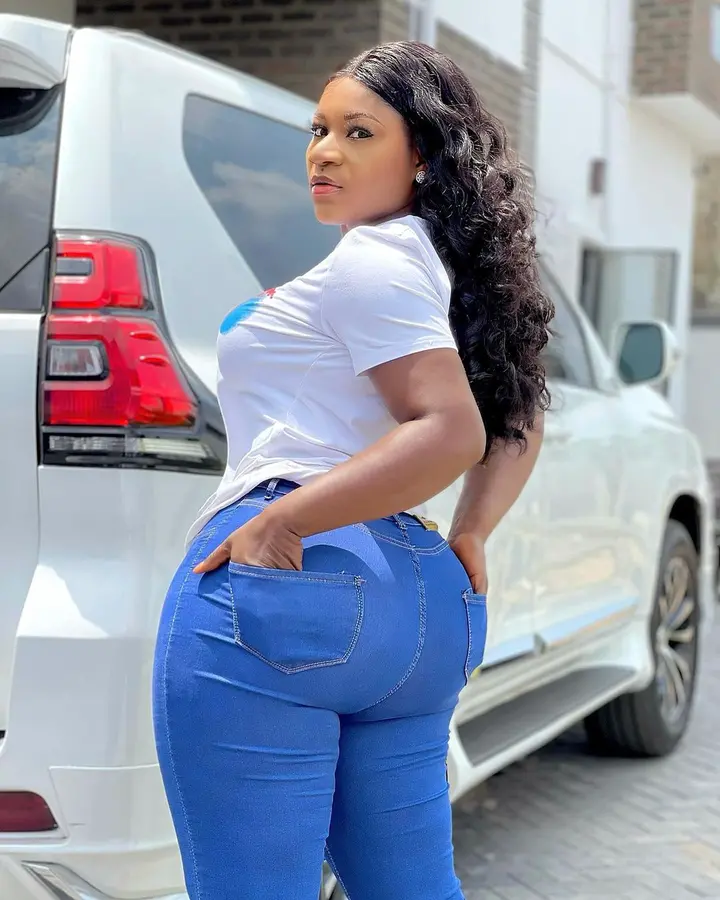 Who is Sam Obiago?
Sam Obiago is a Nigeria born actor, film maker and television personality who has featured in more than 100 Nollywood Movies. He worked in the entertainment industry for more than 2 decades before his departure from earth. It was reported that he was rushed to hospital on Wednesday when he started feeling very ill and he gave up in the early hours of Thursday and he is being mourned.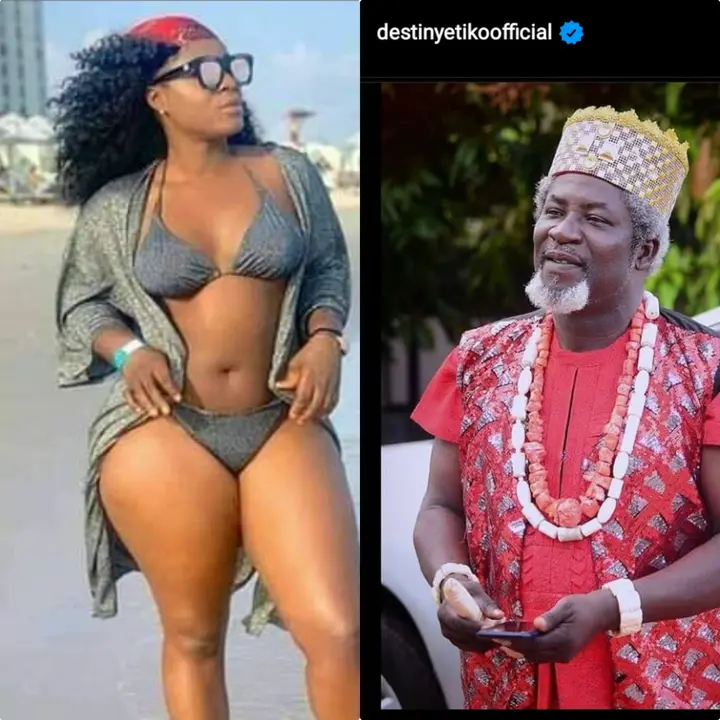 Destiny Etiko took to her social media account to post his picture with an heartbreaking caption saying that Noo Daddy Sam.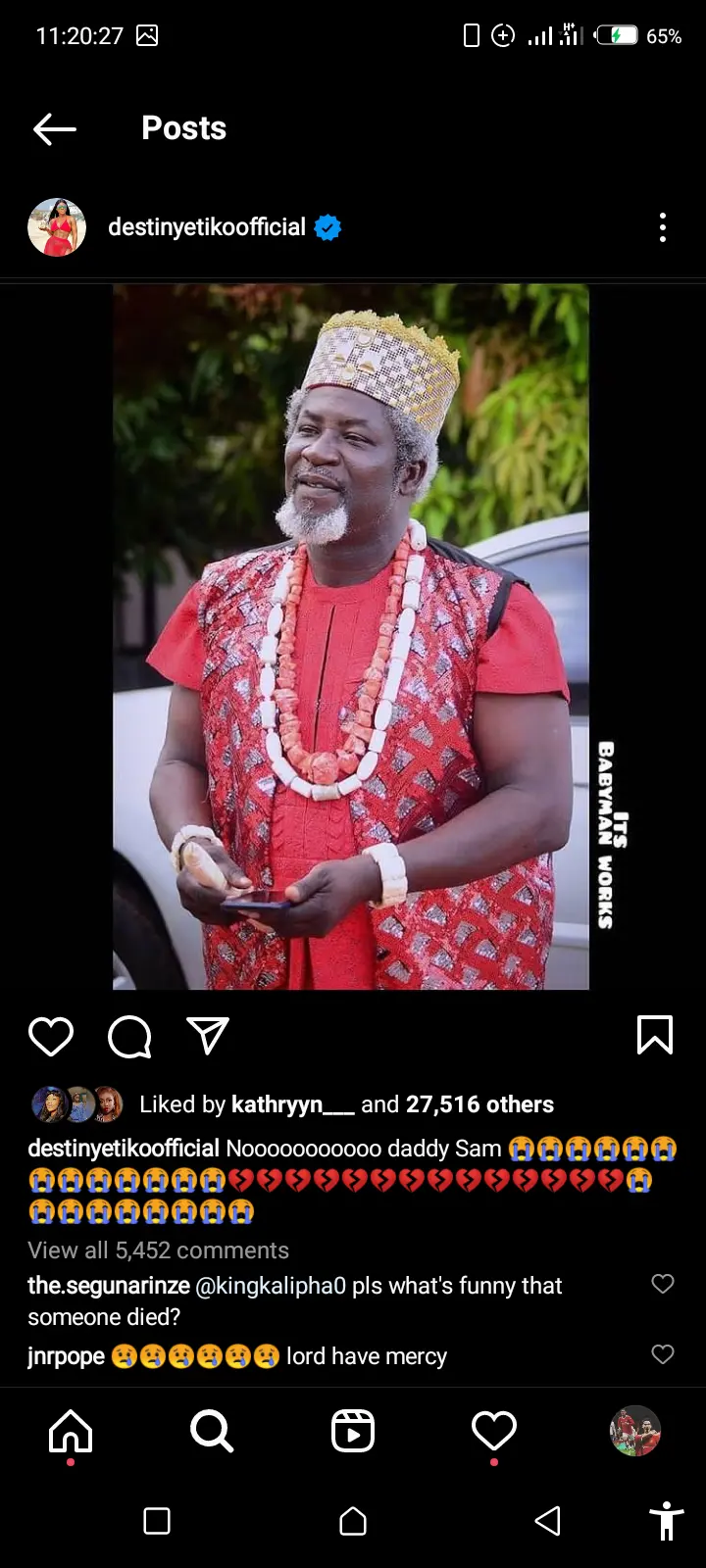 Sam Obiago is now the latest Nollywood Actor to lose his life this year. Nollywood industry has mourned so Many times this year. May he rest in perfect peace.