"Poco Want To Claim My Song, He Gave Me Only $600 From The $3,000 Wizkid Prayed Me" -Singer Potable (Video)
Zazu Zeh has been trending music on social media for the past few days and it took the singer of the song just a few days before the music gets Olamide's Attention who helped him with the production of the music.


Celebrity dancer, Pocolee also featured him in the song. The Viral singer of Zazuuu Zeh, Werey Olorin has been meeting some big names in the music industry in the last few days and he was lucky enough to get $3,000 from Wizkid when he gave him a chance to perform his viral song on his show a few hours ago and it was confirmed that Wizkid sprayed him a total of 3 thousand dollars at the spot but the singer has revealed that he only receive $600 from the money Wizkid gave him because of Pocolee.
He discloses this as he cries out to his fans on Instagram that Pocolee has been trying to claim the ownership of his song and he is just a dancer. He also questioned the fact that Pocolee featured him in that song because he is also a dancer and he understands what he needs to get it done himself.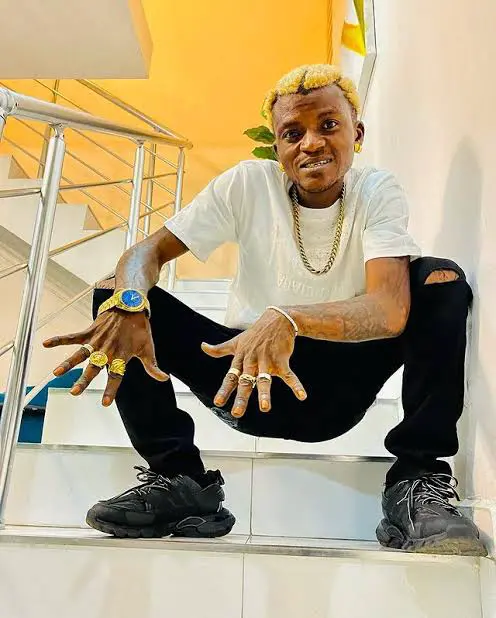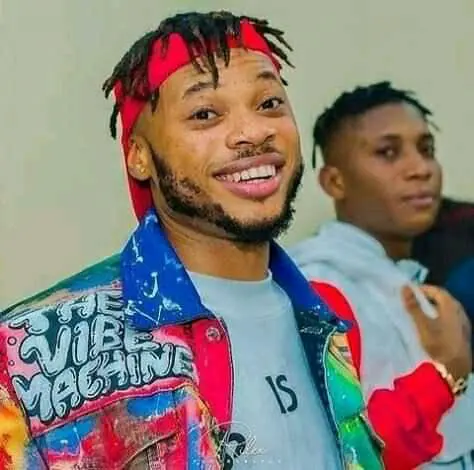 There will always be more to hear from both sides because they are together when Wizkid sprayed him the money. After all, Pocolee danced on stage while he is performing his music and he might have collected his cut from the money since they worked together on stage at that moment.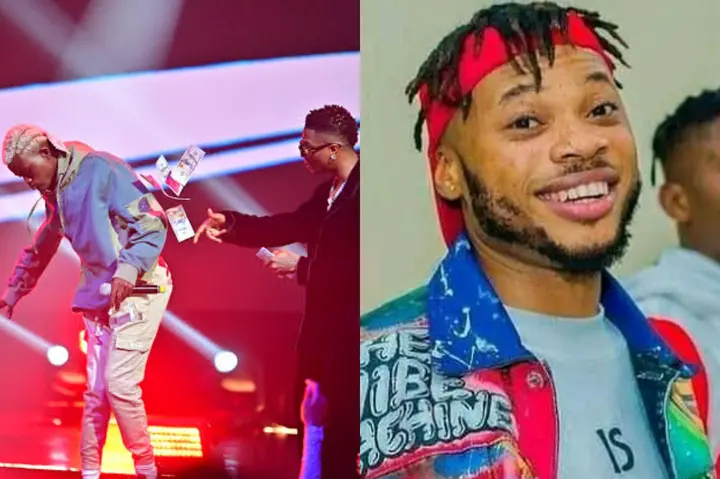 Both sides needs to come together to settle this amicably because they are still young and has a lot of things ahead of them in future. Nollywood industry is filled with talented Personalities and things like this happens every time and it all gets solved. As we awaits Pocolee reaction to this Accusation.
Watch Video Below: