2023: Igbos Don't Kneel Down or Prostate But This Time We Are Ready to Beg –Ex-Amanbra Gov, Ezeife
A former Governor of Anambra State, Chukwuemeka Ezeife, has said Igbo people are prepared to kneel down in every part of the country to beg Nigerians for a shot at the 2023 presidency.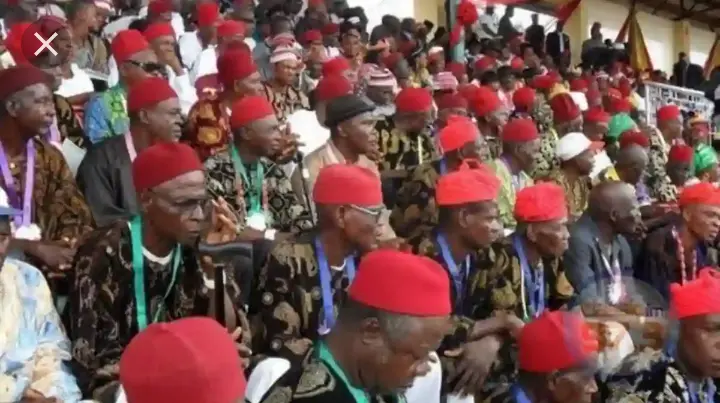 He stated this on Saturday at the United for Better Nigeria Initiative National Convention in Abuja.
According to the News Agency of Nigeria, Ezeife said it was not a matter of the Igbos just demanding for the presidency, but working for it.
Noting that the Igbo man does not kneel down nor prostrate, he said they were ready to do so because they believe in Nigeria.
"The Igbo man does not kneel down but this time, we are prepared to kneel down to every part of Nigeria, every group, every ethnic group in Nigeria, we are prepared to even prostrate because we believe in this country," he said.
He asserted that Igbo people have contributed greatly to the development of the country in terms of infrastructure, intellect and business, stressing that it was high time they had a shot at the number one seat.
Add your opinion on this in comments section below and share.