Nobody Held My Leg When I Was In Abuja- Johnny Drille Reacts To What Fans Did To Wizkid

Popular Nigerian singer, Johnny Drille has reacted to the harassment that happened to Wizkid when he was performing in Abuja last night.
Wizkid went to Abuja to perform at an event he was booked and during his performance, a lot of fans came on stage to celebrate with him.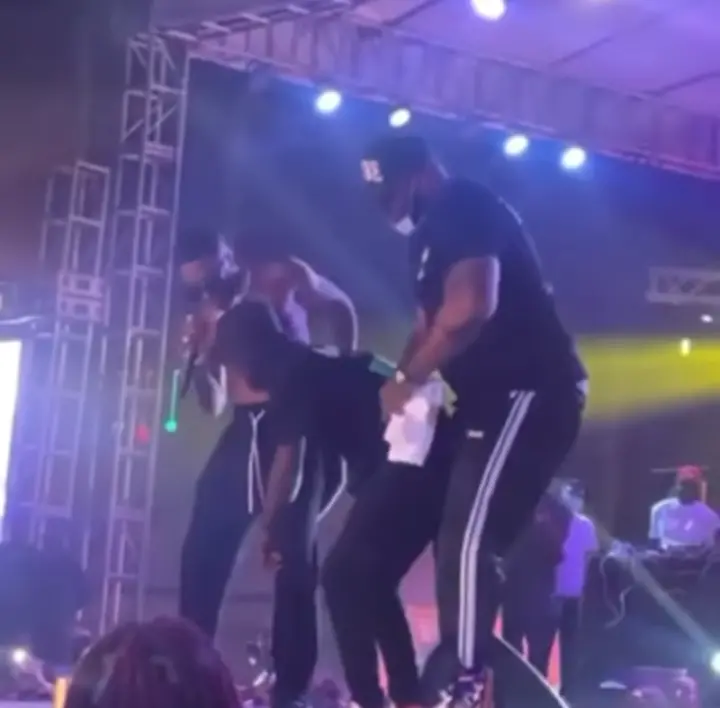 The one that got the attention of many people was the fan who came on stage with Wizkid and he tore the trouser of Wizkid on stage.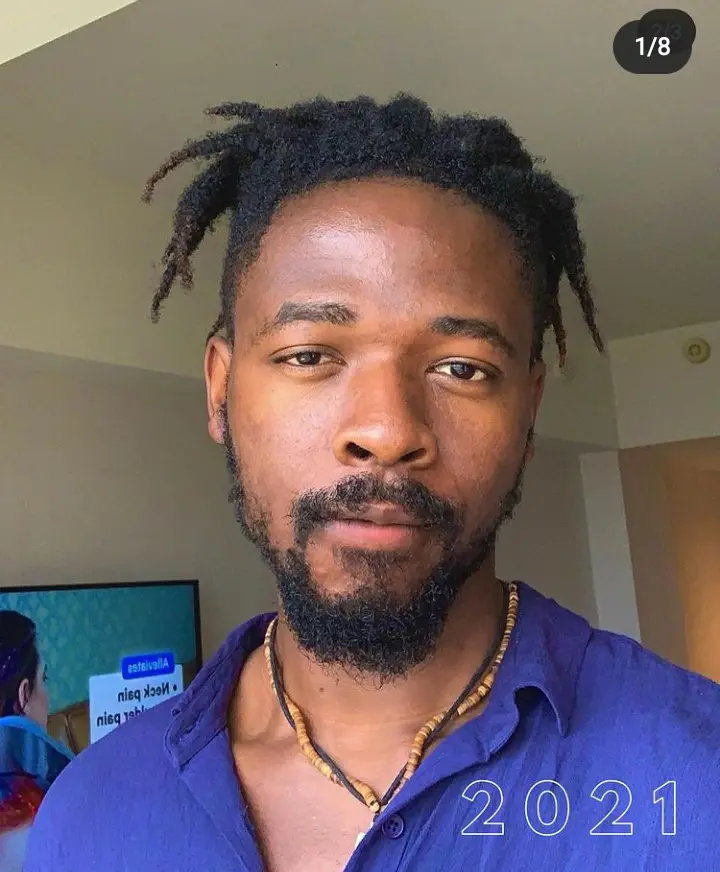 Among those who reacted to the news was Johnny Drille, who made it known that when he was in Abuja, nobody tried to touch him let alone tear his clothes, but they could do it for Wizkid.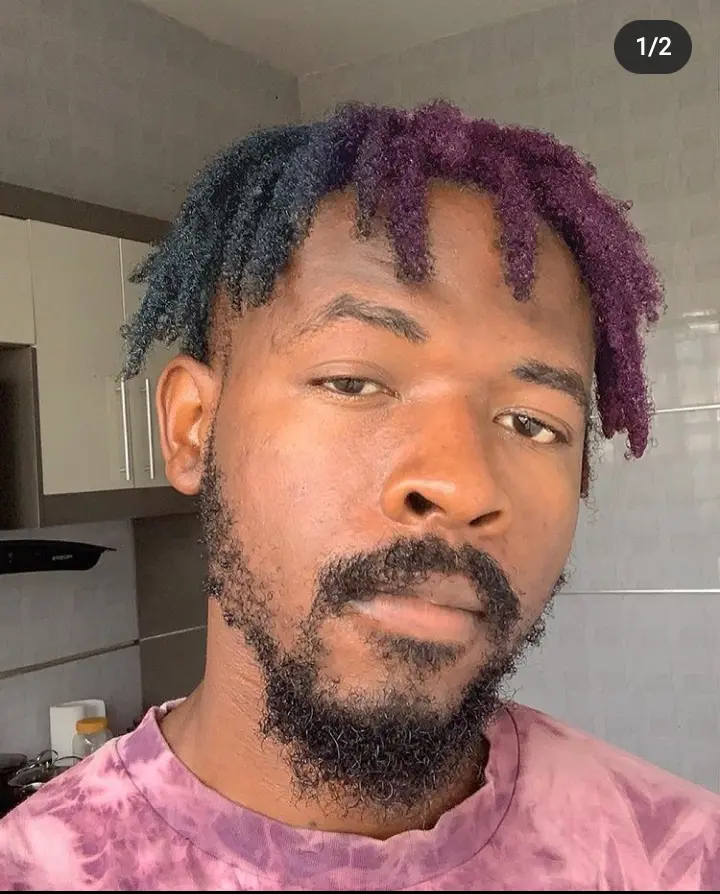 He made it known that he would be coming back to Abuja next year and he wants his fans to come out and support him just the way Wizkid was celebrated.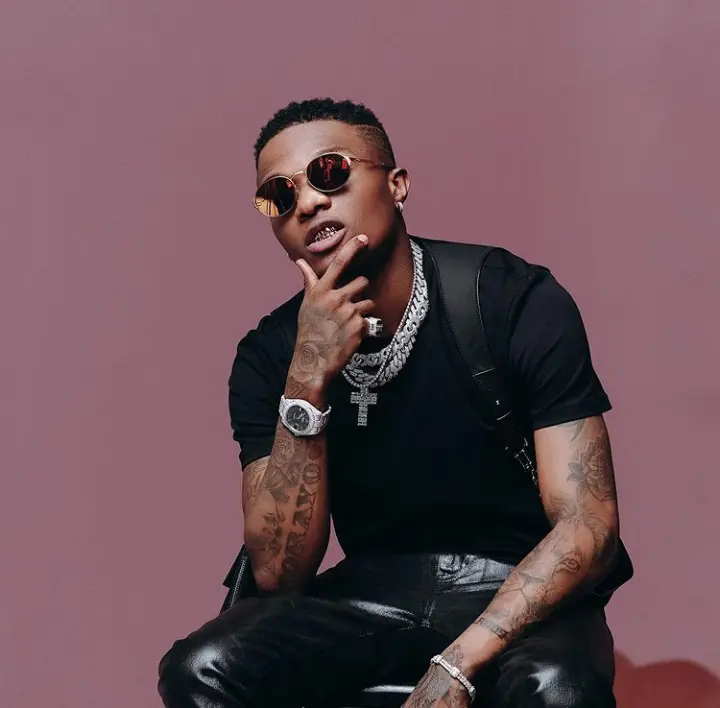 Although some fans have begged Wizkid to be security conscious, because not everyone who comes on stage with him is his fan, because some rival fans may want to use the opportunity to attack him on stage.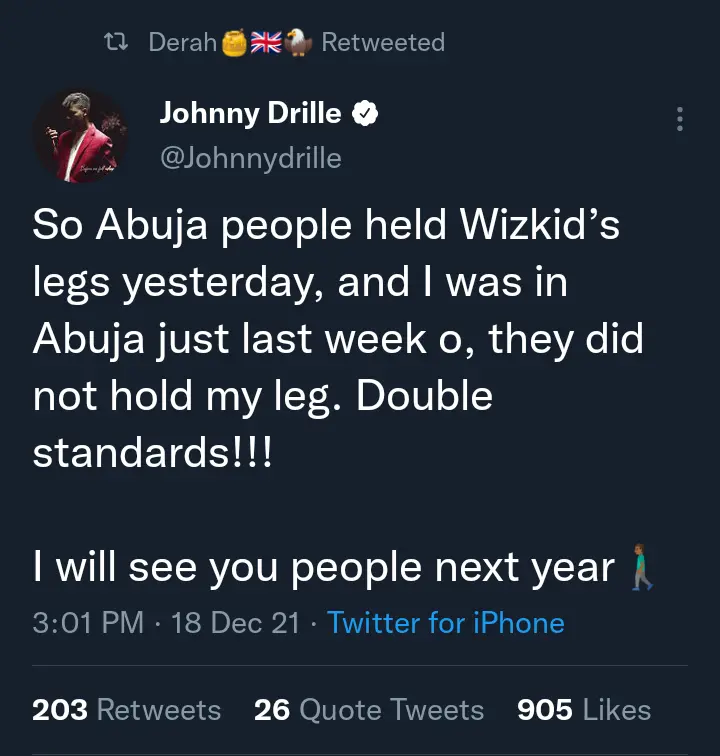 Watch Video