"My Wife Of 10years Left With My 3Cars, Carried Everything In The House And A Loan Of 2.2Million (Video)
Rev Robert has narrated how his wife of ten years left with his 3cars and carried everything in the house while he was at work and a loan he had taken under his name for her amount to 2.2million.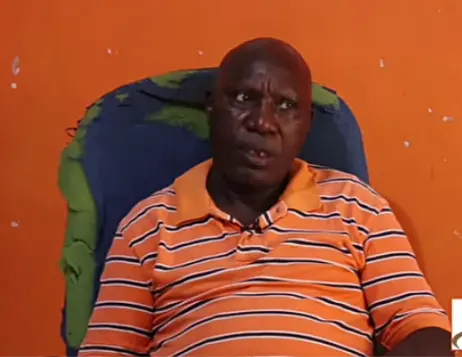 According to him is that his first two marriages failed terribly after he went working in Sudan and every time he could come back he couldn't find them at home.
He decided to marry a third wife and his marriage was very good there were blessed with two kids and stayed with her for tens years.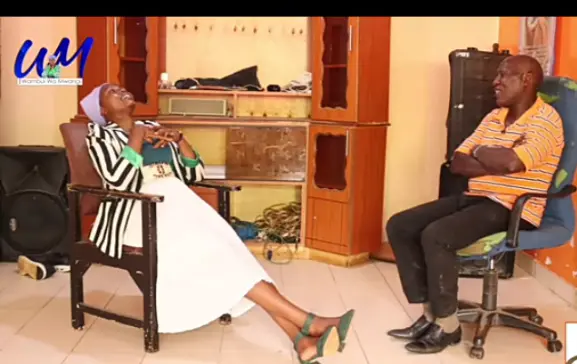 God had blessed them with 6cars and 3were under his wife and he could even get loans on millions for her under his name for her business.
Robert claims that on this fateful day he woke up as usual and went to work but on coming back on evening he found that his wife of 10years had carried everything in the House and the three cars under her name and a loan of 2.2million.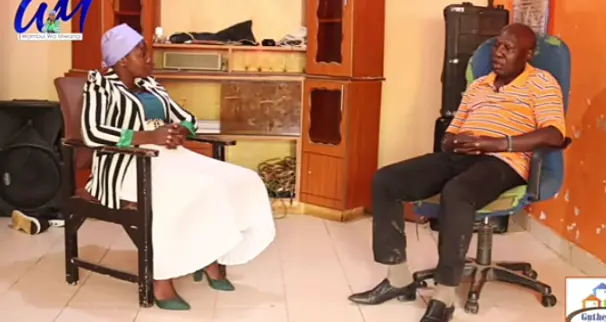 He says that since that day his life has never being the same again since he had to sell everything under his name to repay the loan of 2.2million that he had took for his wife.
He says that he wish to met his wife so that he can know why she left him because they were still in good terms when she left him.
Watch Video Below: