"They Preached To A Bandit Leader, But He Said Only Cowards Want To Make Heaven" -Babajide says
Ace Nigerian Journalist, Babajide Otitoju, has spoken concerning the religion of most bandits terrorizing the Northern part of the country. Babajide addressed the issue while discussing the recent attacks by bandits in the region.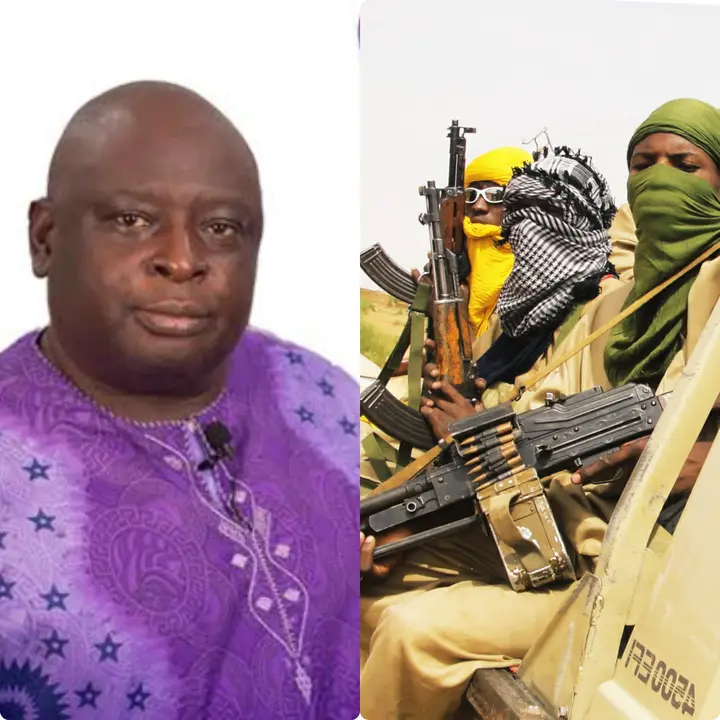 Twenty villagers reportedly got abducted by bandits in the Wurno Local Government Area (LGA) of Sokoto State. The bandits reportedly carried out simultaneous attacks on Sunday night in the Kwasare and Chacho villages.
Speaking about the bandits, Babajide said, "They were preaching to a bandit leader, and he reportedly said that only cowards want to make heaven. They were preaching to him to take things easy while trying to placate him. Although most of them bear names from a particular religion, they are animists."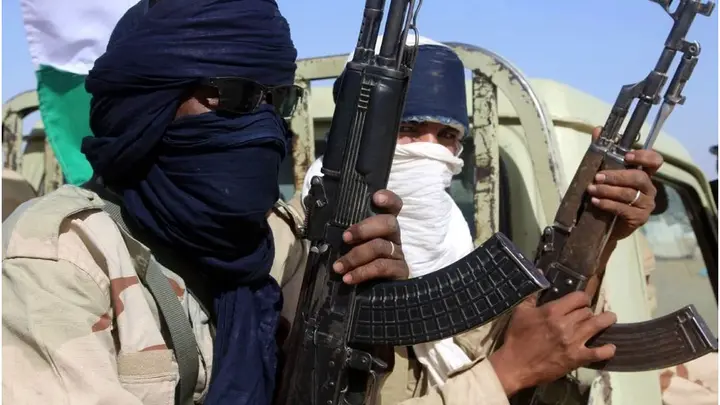 Speaking further, he added, "You may imagine that they will listen to your preachings, but they are not better than the animals they were taking care of before they graduated. Many of the bandits were cattle breeders, but they became bandits after becoming victims of cattle rustling. They do not believe in God. Trying to leverage their spiritual well-being is a waste of time. What will you preach to them about the scriptures? The bandit leader in question is saying that he is not interested in what lies in heaven. The bandits are not interested in stories, but they find violence appealing. The war against them must be simultaneous and sustained."