Simon Odo 'King of Satan' is Dead | Enugu Ezike Native Doctor
Popular Enugu native doctor Simon Odo also known as King of Satan, who married 59 women and gave birth to more than 300 children and grandchildren, died on Tuesday.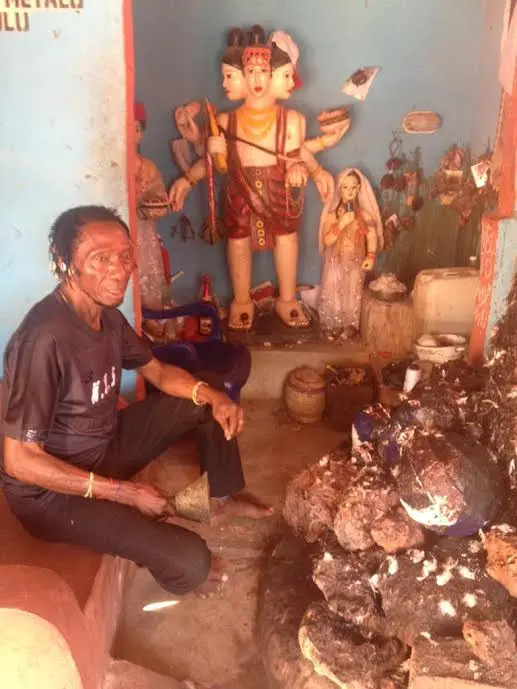 His son Emeka Odo, who confirmed the death of the 79 years old man who also known as "King of Satan", said that his father died after a prolonged illness and would be buried to his village house in Aji on the same day. in Igbo Eze North Local Government Area of Enugu State Nigeria, as he directed the family not to leave his remains in the mortuary at the time of his death.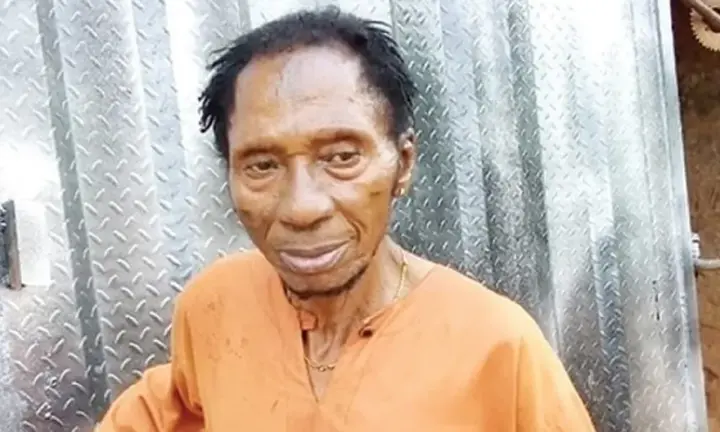 Emeka said, "Yes, the Simon Odo is dead, he died this morning (yesterday). He's been sick for about three weeks."
His son added, "We had a family meeting to arrange his funeral as he left instructions that we should not leave his body in the mortuary."
However, Emeka, who declined to answer further questions, said his father's death was a severe blow to the family given the number of members in his family.
At his residence in Aji, friends, relatives and well-wishers look shocked and feel sorry for the family.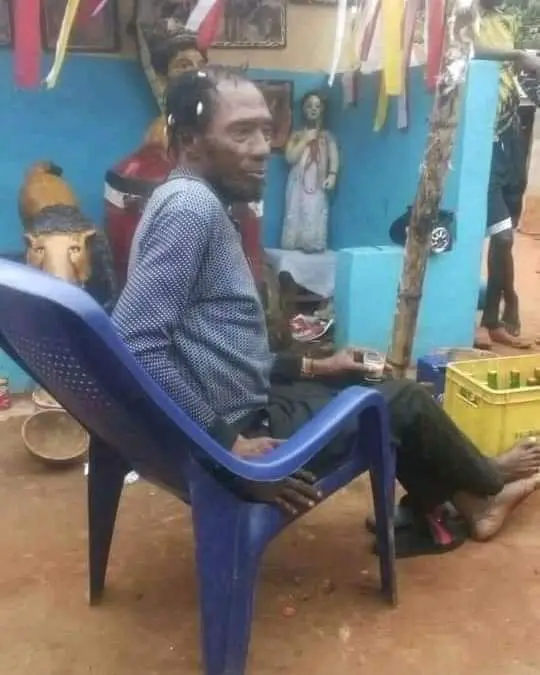 We hope we wrote an awesome article about Simon Odo 'King of Satan' is Dead… please share it with your friends and also leave us a message as we respond sharply.
Tags :
Simon Odo 'King of Satan' is Dead | Enugu Ezike Native Doctor