18 Year Old Bus Conductor Who Lives Under Bridge Emerges Winner Of Mental Maths (PHOTOS)
An 18 Year Old Boy, Adeoye Fawaz who lives under Oshodi Bridge in Lagos has become the winner of the Chess and Mental Maths Competition held in Oshodi, Lagos State.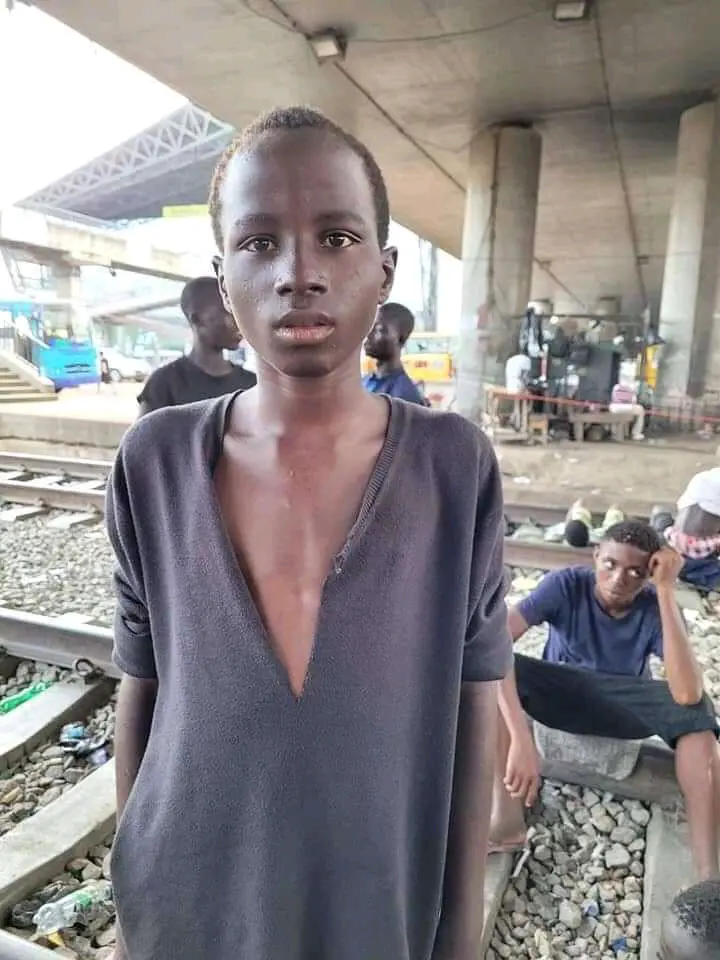 The young boy is a Bus Conductor who always wake up in the morning and go to school and in the evening he work together with his boss as a Bus conductor.
Fawaz spent years of his life under the bridge in Lagos, the identity of his parents or relatives were not disclosed.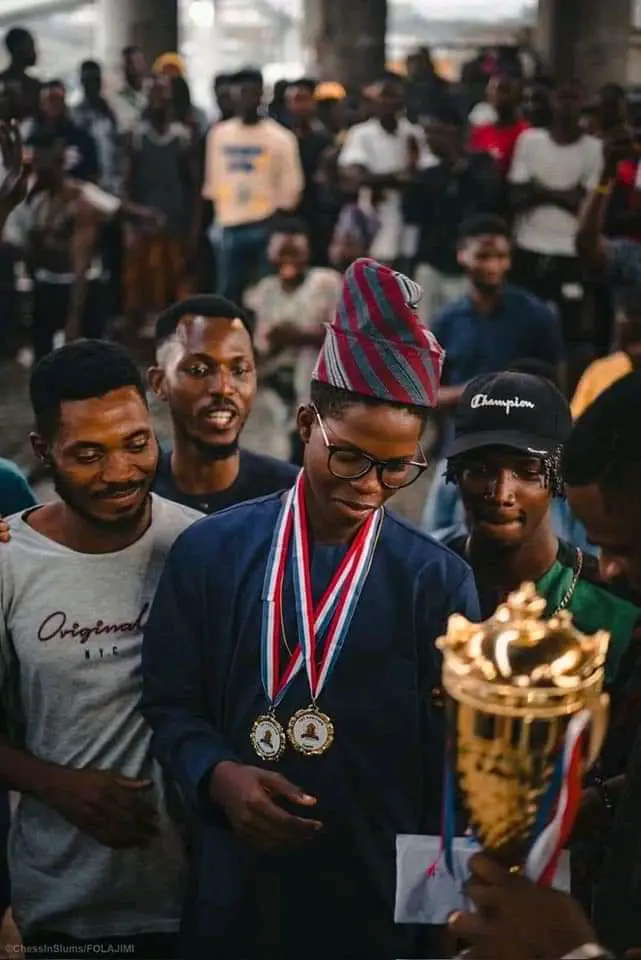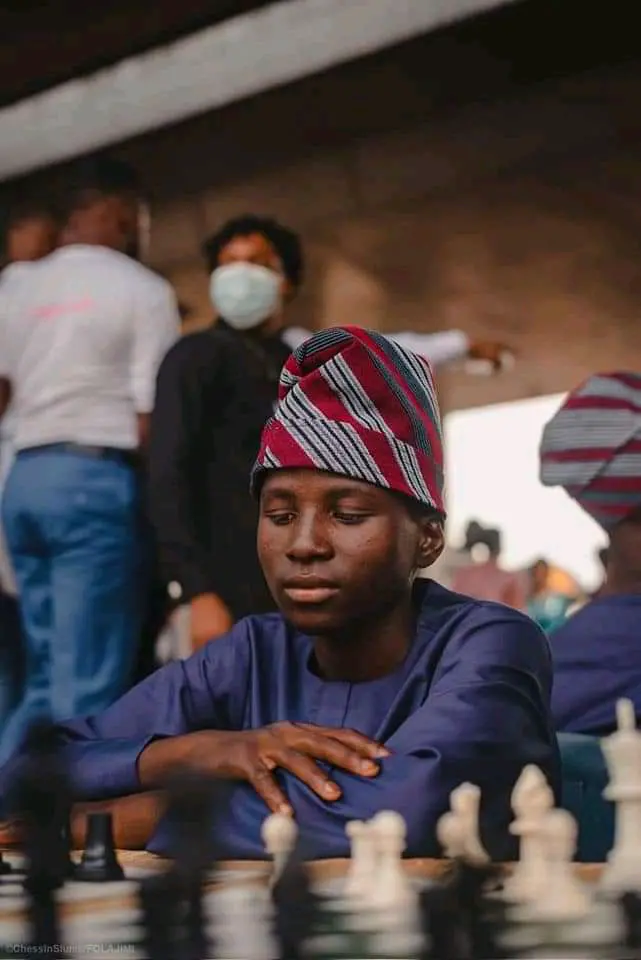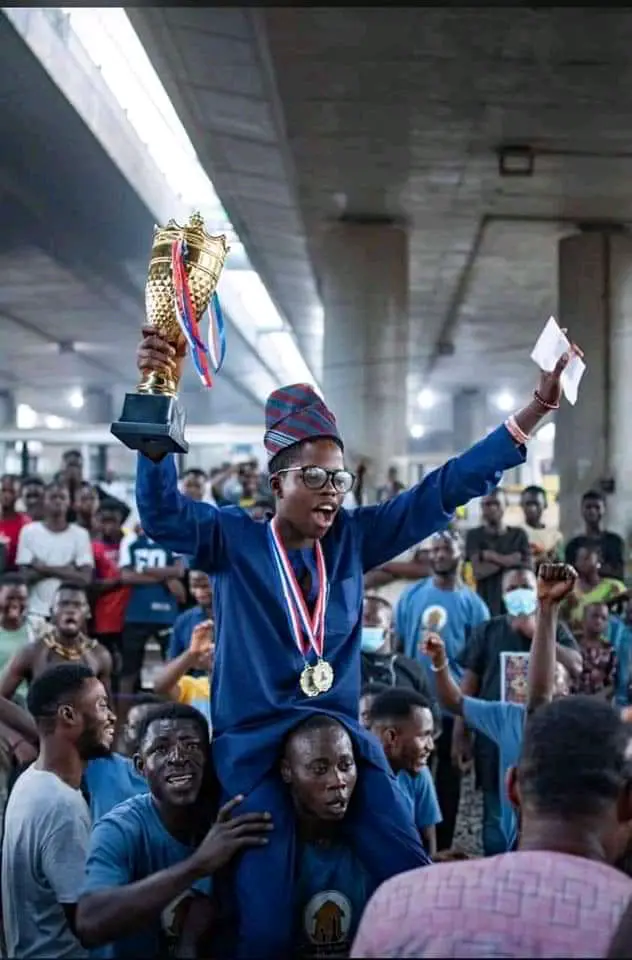 The tournament is the brainchild of chess Slums initiatives, it is an organization that is dedicated to engaging children and other young people living in the Slums.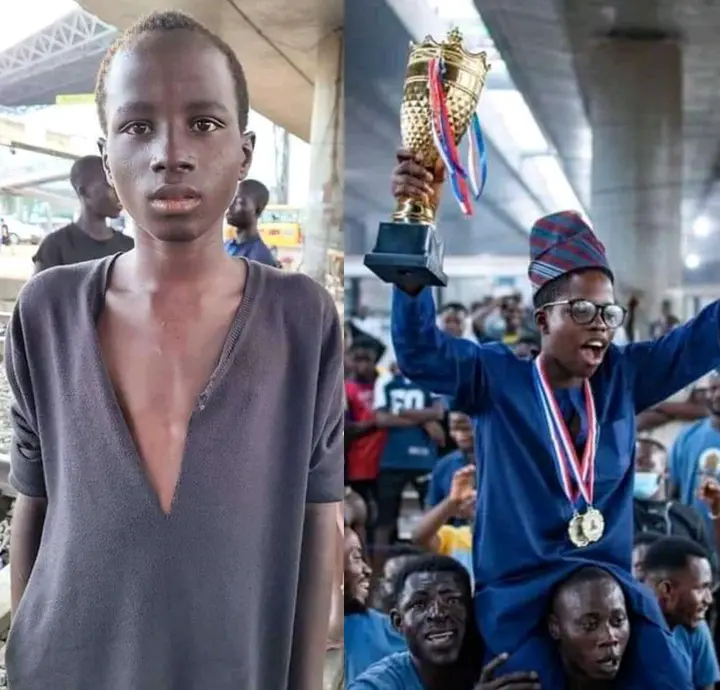 The young boy, Adeoye Fawaz revealed that he wanted to become a Comedian or a Musician but ended up as a Bus conductor, but he thank God for everything.