Zimbabweans In South Africa Can Not Go Home For Christmas- Tapiwa Reveals (Video)
Zimbabweans In South Africa Can Not Go Home For Christmas- Tapiwa Reveals (Video)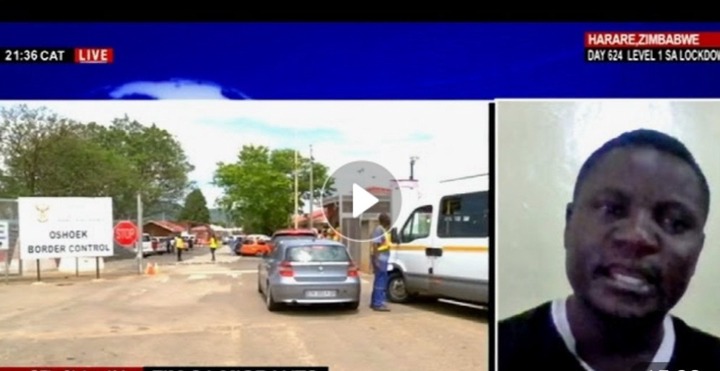 It's a usual tradition that Zimbabweans living in south Africa normally vacate the country and go home to Zimbabwe for holiday during festival period, this time around things has changed as their President Declares close of border for common travellers.
According to SABC Report, he Reveals that Zimbabwean government will not be taking any chance that will harm the welfare of Zimbabwe and he has declared total shutdown of border to prevent foreigners who are affected by covid-19 from entering the country.
SABC Reporter also added that, the chances of Zimbabweans living in south Africa going home for holiday is Very slim as their President Declares 14days quarantine for any Zimbabwean coming into the country from another Nation.
Watch Video Below: