You Can See That We Are Suffering In Europe Carrying Bricks – Nigerian Man Laments [Video]
A few hours ago a Nigerian man in Europe took to his social media page to send a warning message to ladies. According to him, he noted that he wants them to be aware that he and his friend are suffering carrying bricks over there as he went on to show off the materials and the tractor they do use to convey them.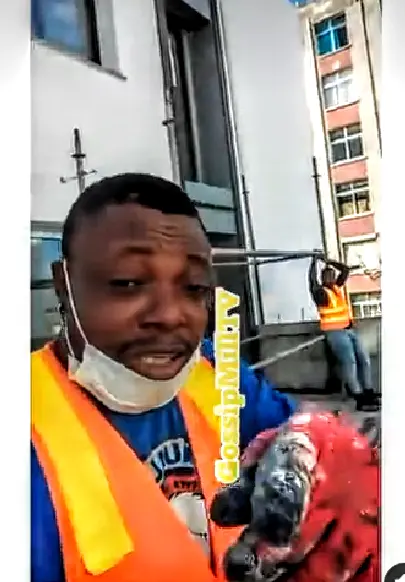 Furthermore, he stated that these girls would not want to know what they are going through, instead, they are planning to ask for money to celebrate this Christmas in grand style as he stressed that no one should think of telling him to send anything.
In conclusion, he stated that they left their luxurious cars in Nigeria just to engage in this job. He, however, said that he knows by the time he has made it big, the next thing people will say, is that he has gone to involve himself in blood money as he finally started that they there eating ordinary bread.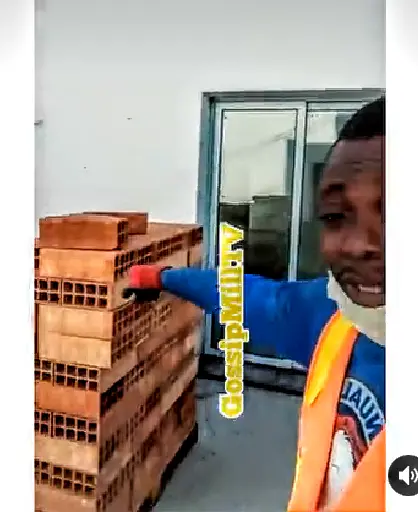 View the video link below for full details
Remember that life is not a bed of roses so therefore in my opinion, everyone should try as much as possible to strive and be determined to achieve his or her goals no matter the circumstances.
Guys, what is your opinion on this? Thanks for reading, sharing, and following