"My Mother's Friend Said Doctors Should Inject My Twin Babies With Poison" -Mother Narrates
Tawakalitu Ahmed Has narrated the ordeal of her twin babies after she rejected the advice from her mother's friend. Tawakalitu, a resident of Ilorin, shared her story during her interview with Arise News.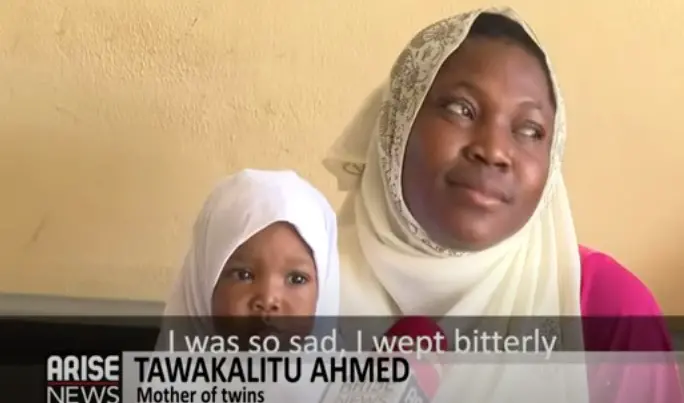 Children are often considered a gift from God. However, some children are born with medical conditions that require more medical attention. Therefore, it is advisable to seek the opinion of experts in such cases.
Narrating her story, Tawakalitu said, "I was unhappy the first time I set my eyes on the twins. I shed tears that day because I did not expect to give birth to conjoined twins. The pregnancy scan did not show that they were conjoined. I had only seen photos of conjoined twins before giving birth to my children. I recall that one of my mother's friends had advised that doctors should kill the babies with poisonous injections. However, The doctors and nurses urged me that everything would get better. The woman now feels ashamed."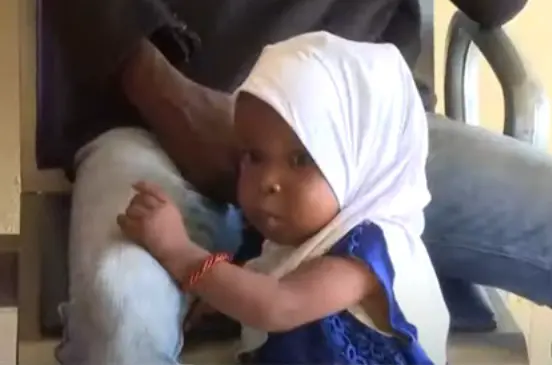 Narrating further, "I was scared for their life on the day of their surgery. My children have been fine after the surgery. They started walking six months after we left the hospital. One of the twins stood up, and the other twin decided to imitate. That was how they both started walking."