It's True Christianity That Can Save Nigeria- Daddy Freeze Reacts To Wole Soyinka's Statement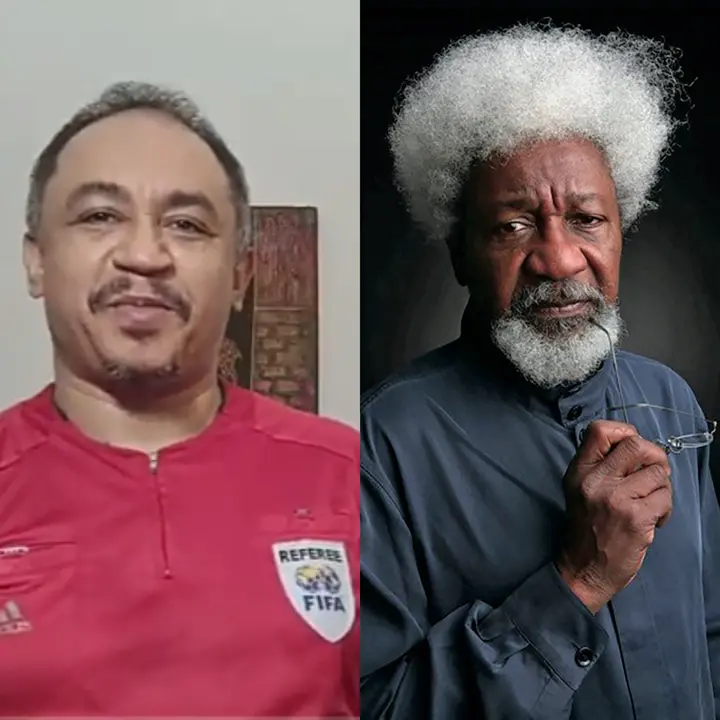 Daddy Freeze has come out to support the claim that religion is the major problem facing Nigeria, the statement that was made by Professor Wole Soyinka the first Nobel Prize Winner for Literature in Africa.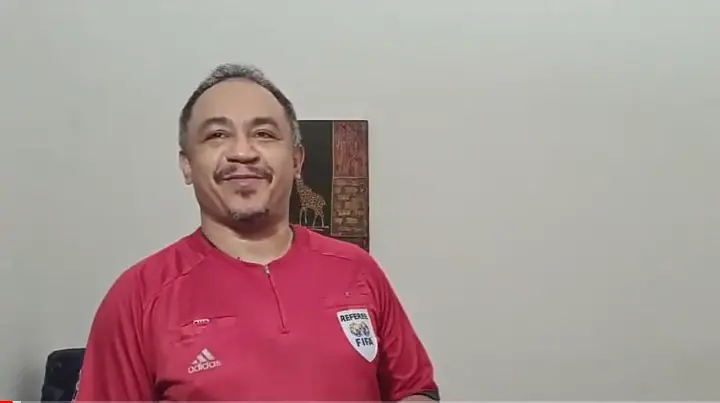 Yesterday, Professor Wole Soyinka was in the news when he made a statement that the problem facing Nigeria is religion and Nigeria will get better if they begin to prioritize other things than religion.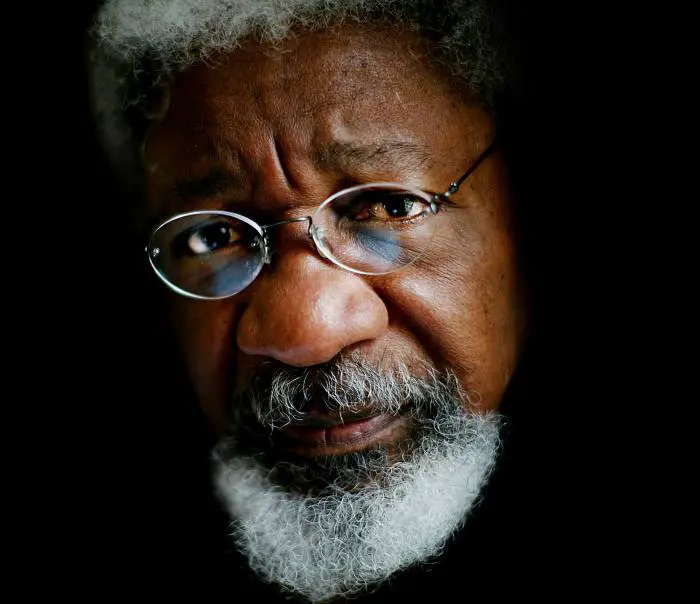 In his support for the Nobel Prize winner, Daddy Freeze in his sermon today made it known that what Professor Wole Soyinka said is not far from the truth.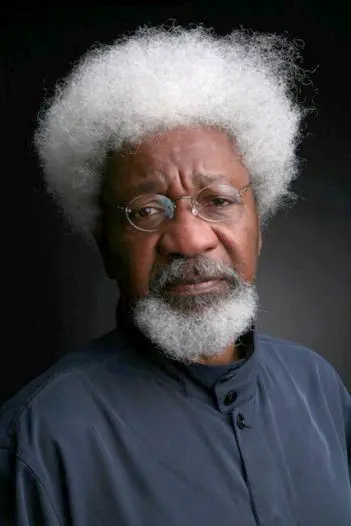 He made it known that the type of religion that Nigerians are practicing can not save them because it's full of hypocrisy.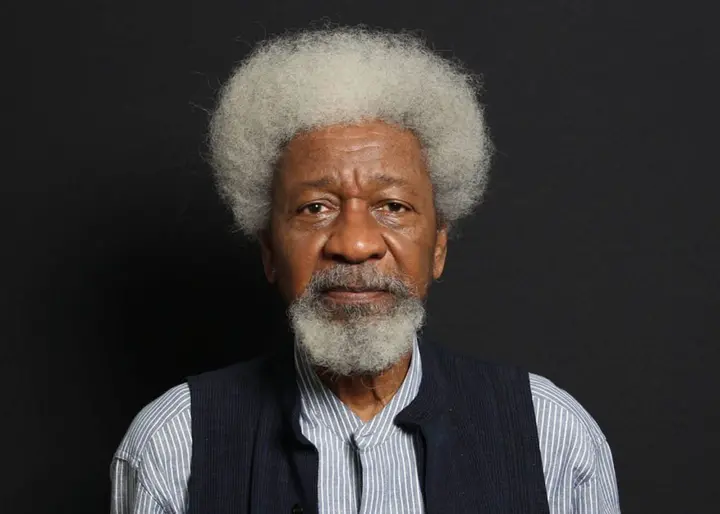 He said what can save Nigeria is True Christianity, he said True Christianity will teach us that we can only serve God through our services to mankind and not through Christ. He said people must begin to see others like themselves and stop being selfish.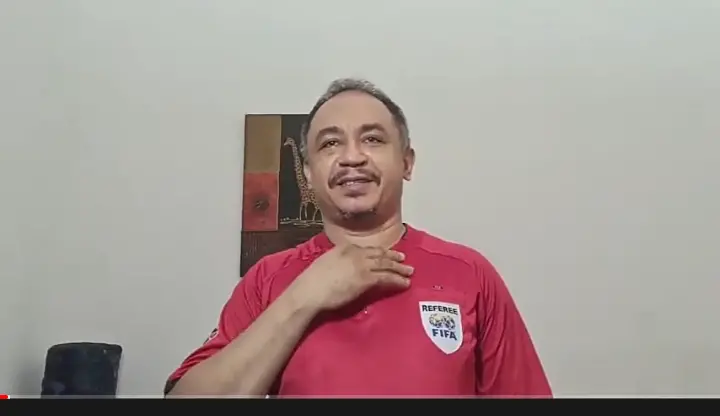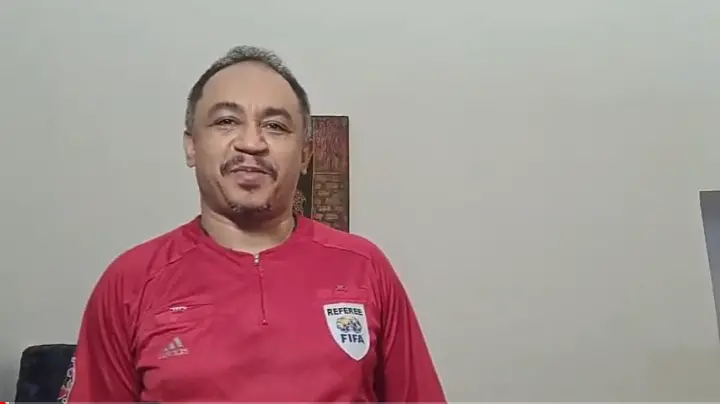 He made it known that Nigeria should also embrace promoting and giving women a chance to rule because any nation that refuses to respect ladies will suffer for it.
Watch video