"He Fought Bandits And Escaped, But They Killed 4 of His Relatives Afterwards" -Rev. Hayab Narrates
Reverend Joseph Hayab has narrated the story of a young man who defeated some bandits in physical combat after 46 victims got abducted from a Church in Kaduna State. Rev. Hayab, The Chairman of the Christian Association of Nigeria (CAN) in Kaduna State, narrated the incident during his recent interview with Arise News.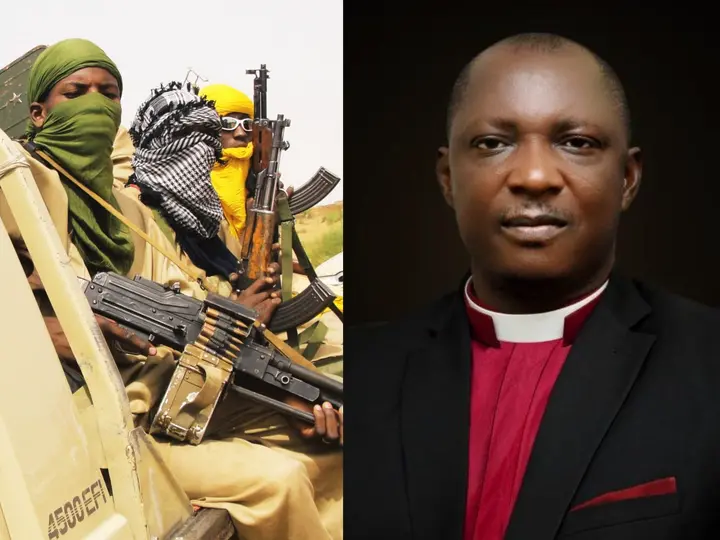 The criminal activities of bandits in the Northern part of the country are of concern to many Nigerians. You may recall that bandits were recently declared terrorists by the government.
Narrating the incident, Rev. Hayab said, "46 people got abducted by bandits from a church in Kaduna State, but one of the victims confronted the abductors. The young man is agile and strong, so he fought the bandits and injured one of their leaders in the process. The bandits managed to get the remaining 45 victims across a river. The young man said he could have snatched the gun from the bandits, but he threw it into the waters to avoid getting implicated. He ran to another village, where he got help to come back home. He was badly injured, and I saw his wounds."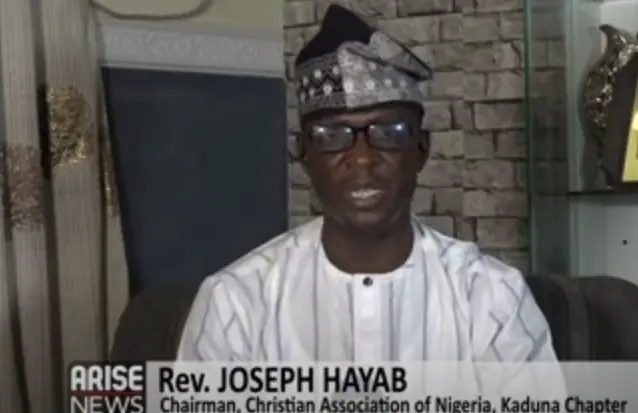 Narrating further, Hayab said, "The bandits selected and killed four of the escaped man's relatives after arriving at their camp with the remaining victims. They shot them dead. Our people live in fear every day."