Why I Marry 54-years old woman — Nigerian man Gives Reasons
The 26-years old Sean Imonioro Chukeuemeka has cleared air that he didn't marry his 54-years old wife because of benefit he stands to get from the relationship but because of true love.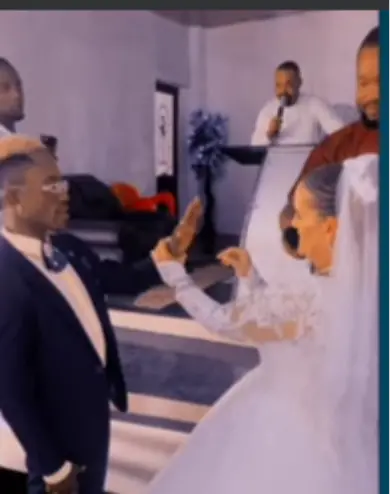 Sean made the statement in an interview with BBC News Pidgin. He itemized, care, true love, peace of mind among factors he considered before marriage.
While narrating how he met his wife in the interview video uploaded by BBC News Pidgin, he said they met on Facebook around January, 2020.
Sean said he is a footballer of local club in Owerri, Imo State capital. He noted that he was disturbed that his wife has three children already.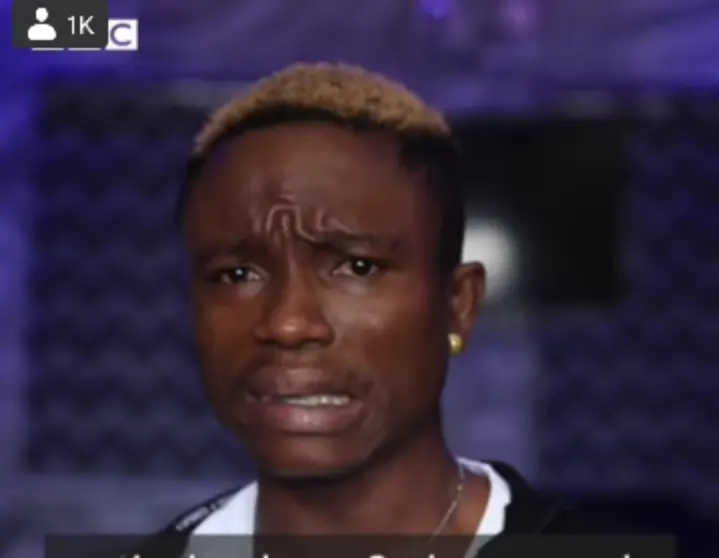 According to Sean; "Age difference was not the problem before we agreed to become husband and wife in life. My wife always accord me with respect and treat me right every time".