Remember Wakili, The Alleged Bandit That Was Terrorising Part Of Oyo? -Reno Omokri Asks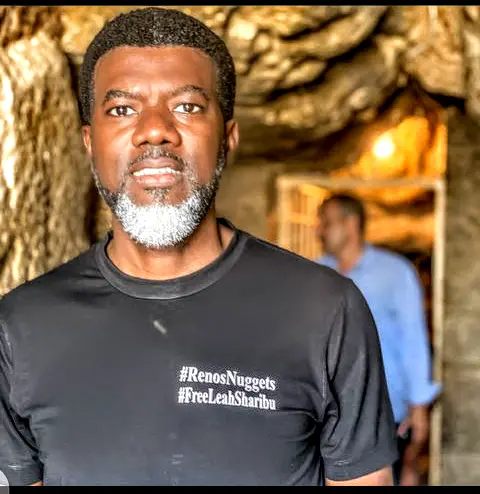 Former Presidential aide to Goodluck Ebele Jonathan Reno Omokri is a lawyer, activist, preacher, motivational speaker, author, and social media personality. A few hours ago he took to his verified Instagram page to share a new post as he says "Remember Wakili, The Alleged Bandit That Was Terrorising Part Of Oyo?"
According to him, he is asking to know if anyone could still recall the accused bandit Identified as Wakili who was said to have been terrorizing some areas in Oyo State? Furthermore, he stated that nothing seems to have happened to him as he went on to say that the freedom fighter, Sunday Igboho who was said to have captured him is in jail struggling for life. Moreso, he said that there was some local security personnel from the southern part of Kaduna who also underwent similar challenges were taken into custody.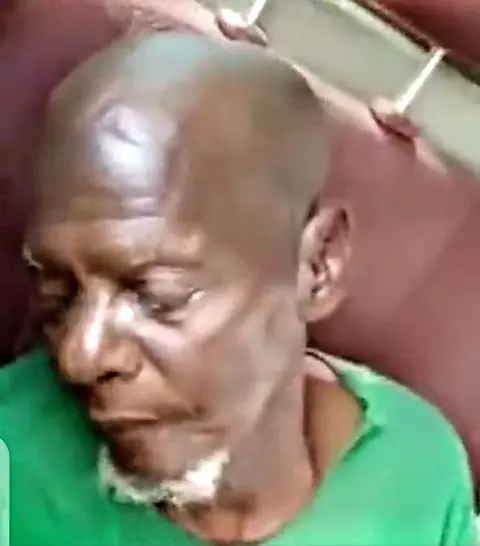 He however said that the incessant killings by those Fulani herders seem not to have been stopped in Kaduna as he recalled one of the ESN members (Ikonso), noting that he was also killed. In conclusion, He stated that the founder/leader of the indigenous people of Biafra (IPOB), Nnamdi Kanu is however in the DSS cell. Adding that the herdsmen who have been invading, killing, and robbing in the southeast are yet to be caught as he finally states that shouldn't this situation makes one assume that there is might be something wrong with the security system of the country.
It may also interest you to know that this elderly man was reported to be the leader of the group that said to have invaded Sunday's home some months back. He was said to have been caught and arrested by the authority however, it seems like no one is said to have seen or heard anything about him after that incident. So, therefore, it is only normal for Mr. Reno to have remembered him now because he seems to have believed that he committed a serious crime, and perhaps he should also receive the same treatment as the two agitators.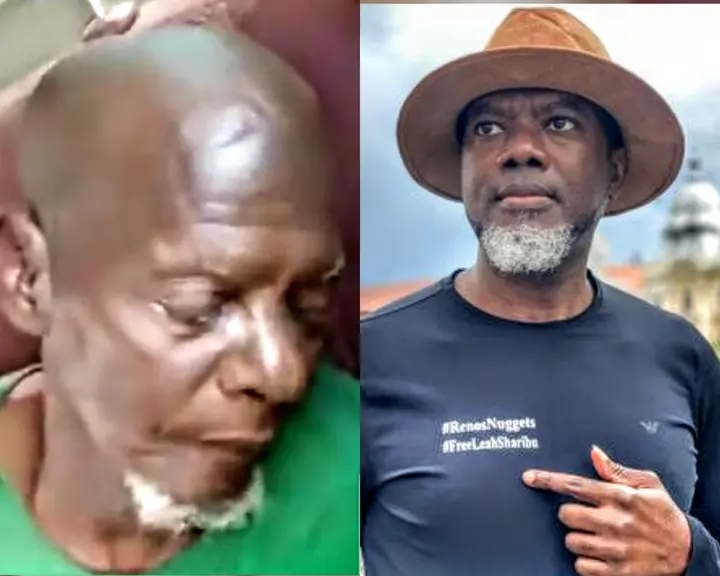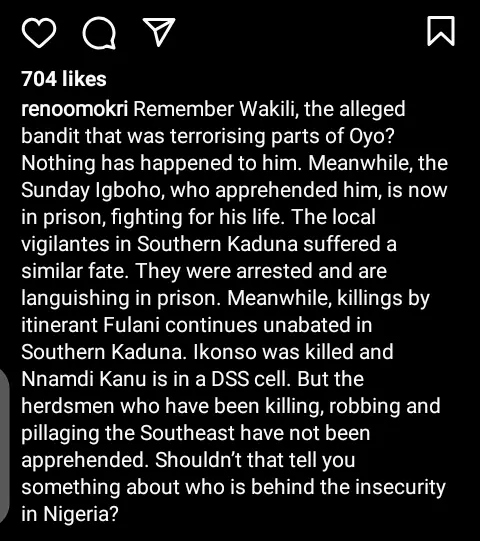 Guys, what is your opinion on this? Thanks for reading, sharing, and following.