"I will no longer use my money for any advocacy as from year 2022." – Aisha Yesufu reveals
Nigerian social-political activist and co-convener of 'Bring Back Our Girls Movements' Aisha Yesufu, says she would no longer use her money for any advocacy beginning from next year.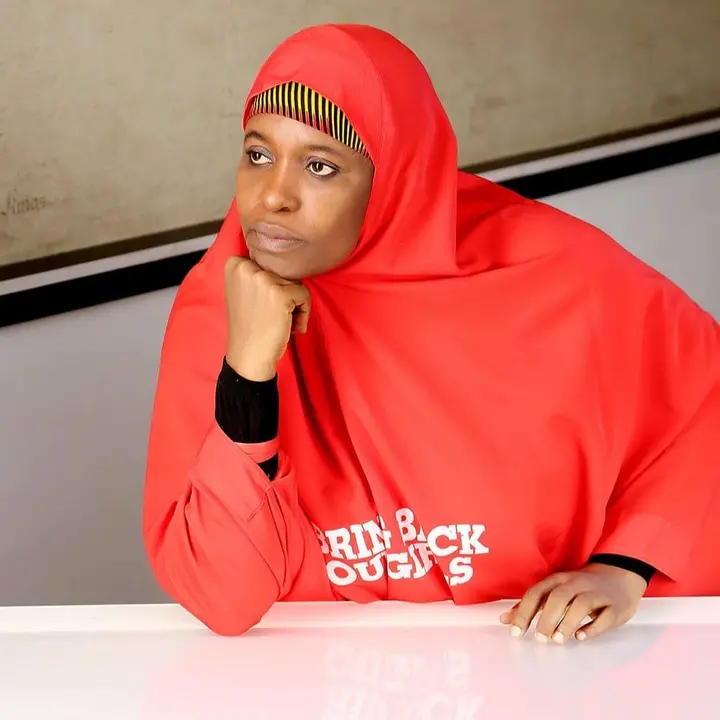 She made this known through a post she shared on her verified Twitter page @AishaYesufu, on Saturday's morning. According to the renown activist, she has been spending her personal funds for her advocacy since the year 2012 without any help from other sources, and that that will need to stop in year 2021.
"From January 2022 Insha Allah, I will no longer use my money for any advocacy. I have spent my personal funds since the year 2012 when I started 'lets do business' on 92.9 FM Abuja." She wrote.
She went further to reveal that 'Citizens Hub' a platform for empowering women and the undeserved in the Nigerian society by contributing to their societal growth is also self funded.
See her post below.