"5 Members of My Family Died on My Brother's Wedding Day" -Lady Narrates
Beatrice Yenagoa has narrated how her family members died on the day her brother got married. Beatrice, a civil servant, shared her family's ordeal during her interview with Alexander Okere.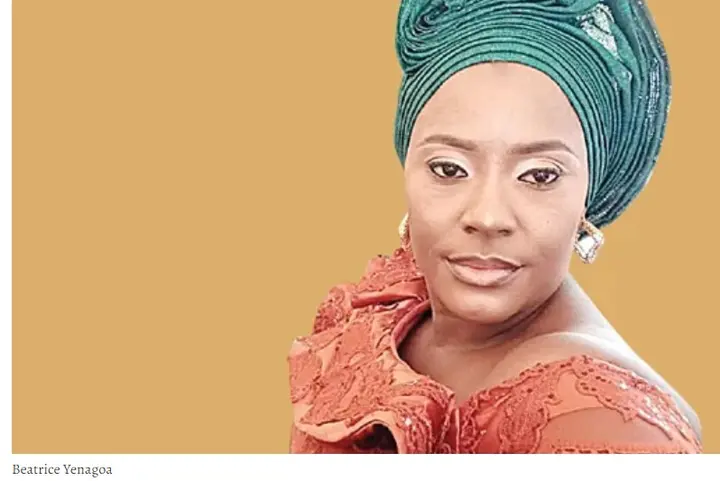 Beatrice revealed that her parents and other relatives were returning to Yenagoa after her brother, Kelvin, got married in their state, Bayelsa.
Narrating the incident, Beatrice said, "A call came in at about 5:30 pm that our parents had an accident and that my parents, two uncles, our neighbour and my little cousin died in an accident. Their bodies are in a mortuary. My parents and other victims had arrived at the wedding in the 14-seater commercial bus before the accident. My cousin (my late uncle's daughter) is in the hospital, as she suffered a fracture in her leg and hand. One of my younger brothers is also in the hospital because his waist got fractured. My late uncle's wife is also in the hospital. They were involved in the crash."
Beatrice revealed that her brother (the celebrant), Kevin, brought the corpses of the deceased victims to Okolobiri.
Describing the impact of the news on Kelvin, Beatrice said, "He was traumatised. We are devastated. But it is well. That is all I have to say. It is a big blow and pain in the heart. The people in the vehicle behind them who had attended the same marriage saw the accident and called to break the news."