"The Truth is Gradually Coming Out" -Daddy Freeze Reacts to Statement Credited to Pope on Infidelity
Popular Nigerian on air personality (OAP) Ifedayo Olarinde who is better known as Daddy Freeze, has reacted to the news that the leader of Catholic Church worldwide Pope Francis, said extramarital affairs is not the most serious of sins while responding to questions from journalists on a plane going to Italy from Greece.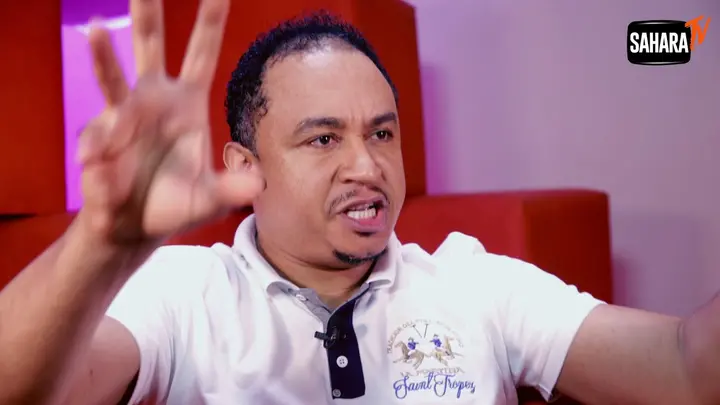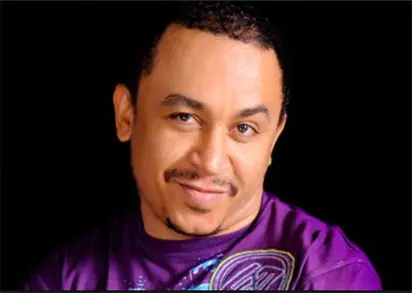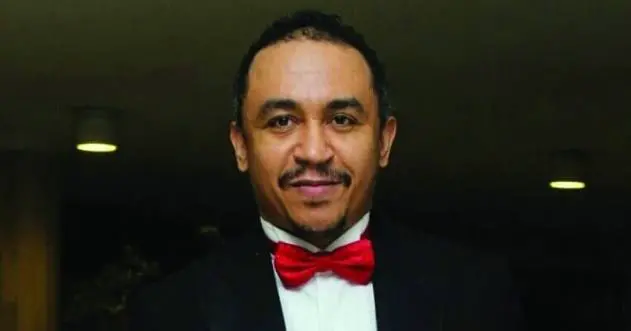 The media personality who is well known for (always) criticizing men of God especially in Nigeria, took to his verified Instagram page to react to the news saying, "The truth is gradually coming out".
Daddy Freeze who wrote in Pidgin English enjoins the Pope to relate the message to Nigerian General Overseers as well as their teeming followers. He wrote in part; "Please tell this to Nigerian GOs and their followers".
Daddy Freeze is a well-known critics of Nigerian preachers, their teaching styles and doctrine especially in the areas of tithing, offering, special offering and gifts given to General Overseers, by church members who are mostly struggling to survive, for the pastor to pray for them so they can have an unexpected miracles.