Imo Traditional Ruler Killed By Unknown Gunmen: Why Strong Military Presence In The S'East Is Vital
Unknown gunmen have reportedly killed a traditional ruler in Imo State, after previously kidnapping him, according to a report by Sahara Reporters.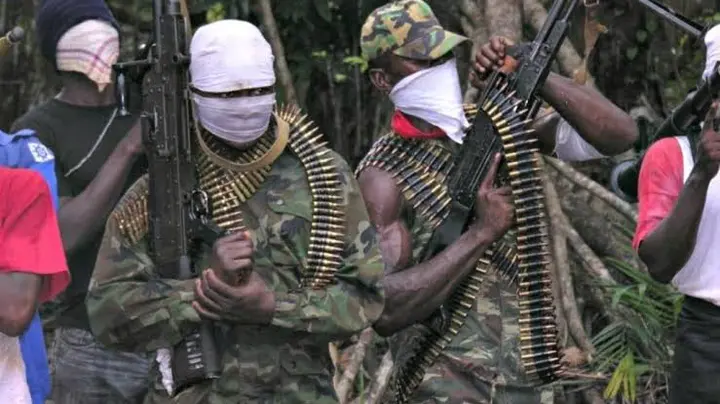 The traditional ruler, Eze Edwin Azike of Atta Ancient Kingdom, was reportedly abducted by unknown gunmen on Thursday. He was later found dead at the market square in the community on Friday. According to a source who spoke to PUNCH, the gunmen also killed four persons in the village after they kidnapped the monarch.
This new attack is coming at a time when some leaders from the South-East have lobbied the Federal Government to reduce the presence of military operatives in the region. Recall that the Army had commenced operation Python Dance to checkmate the activities of hoodlums and unknown gunmen in the region.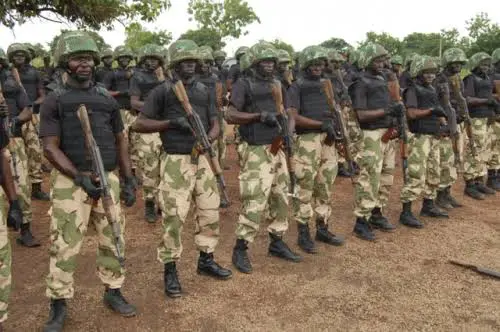 As the Christmas season draws near, it is only natural that South-Easterners from different parts of the country travel back to the East to reunite with their family members and celebrate the Yuletide season in their hometown. This yearly tradition has, however, been threatened by the activities of unknown gunmen and other hoodlums currently perpetrating mayhem in the South-East.
Calls for demilitarization of the South-East should not be heeded for now, as a strong military presence is still needed in the South-East ahead of the Yuletide celebrations.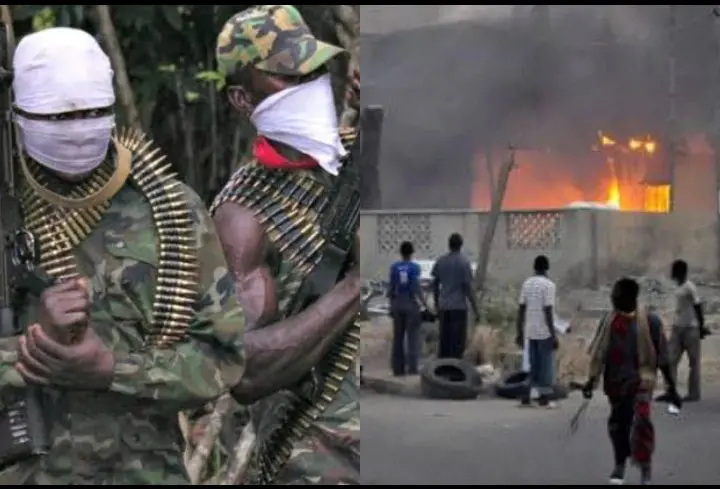 The gruesome killing of the Imo traditional ruler is a subtle warning of the carnage that may erupt in the South-East if military presence in the region is removed. Indeed, if a traditional ruler with all the security entourage attached to him can be kidnapped and murdered in cold blood, how do you think normal citizens would cope without the help of the military?