'If Kayamata Is Working, Why Are You Not In Your Husband's House' – Ned Nwoko Questioned Jaruma
Famous Nigerian Businessman, Ned Nwoko has got a lot of people surprised after he made a post about the popular kayamata seller, Jaruma. Ned Nwoko asked her a Question about her product on social media.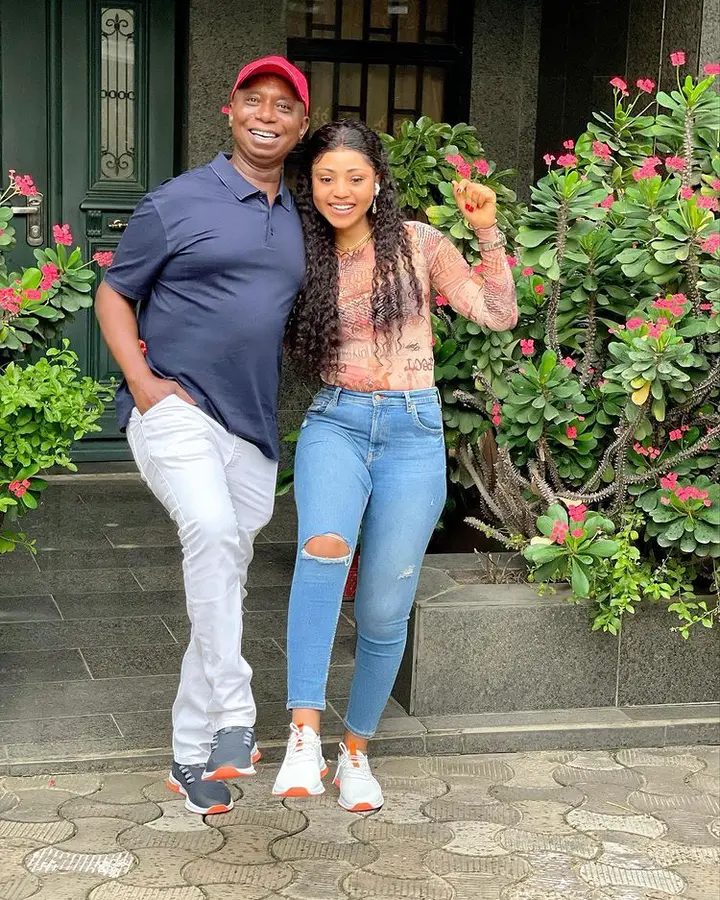 Ned Nwoko said: 'If Kayamata is working, why are you not in your Husband's House'
The question Ned Nwoko asked Jaruma really troubles her, she could not resist that is why she equally reacted to his questions on Instagram.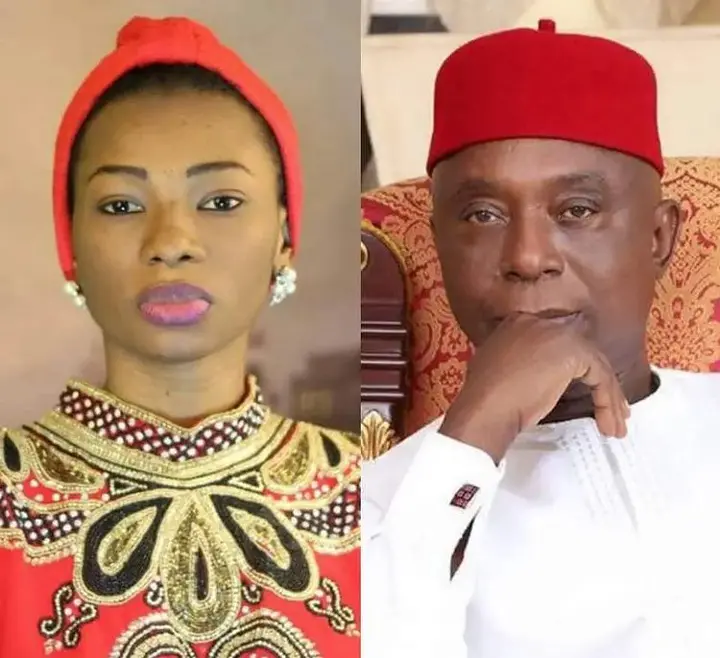 Jaruma reacted by saying: 'My kayamata product is working on you. You are under Regina Daniels' influence as she has used kayamata to bend you to her will'
Juruma also said that: 'Regina is behind the cheating allegation made against his ex-wife Laila Charani'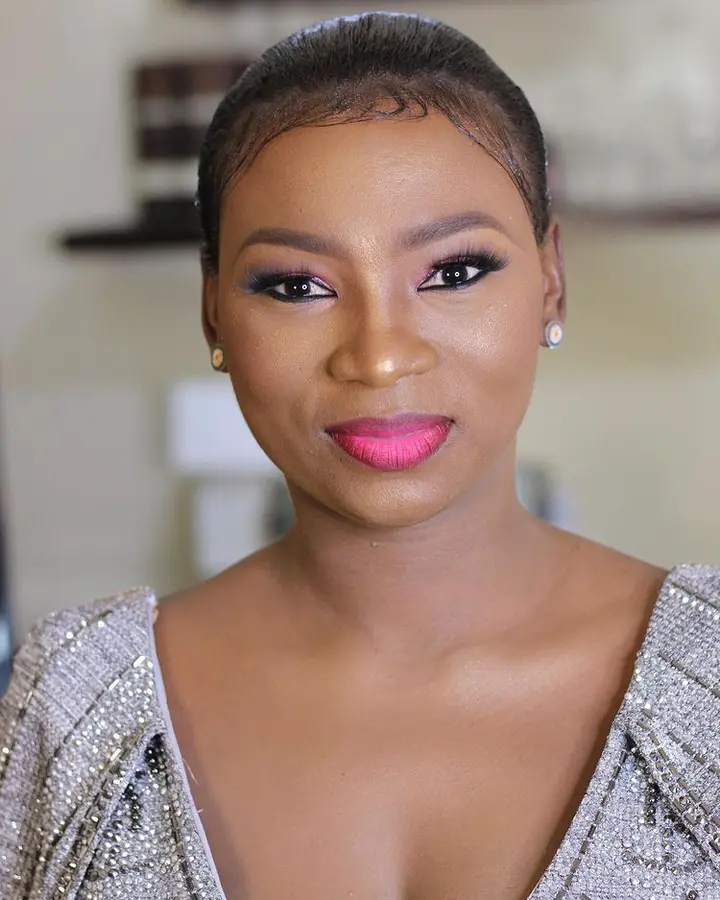 The young lady, Jaruma has a lot of influence on married women especial from the northern part of Nigeria, she claims that she is a home maker and not a home breaker.