"Help me ask God why am I facing all this?"- Singer Vic O cries out after losing his mum three months after his dad died (Video)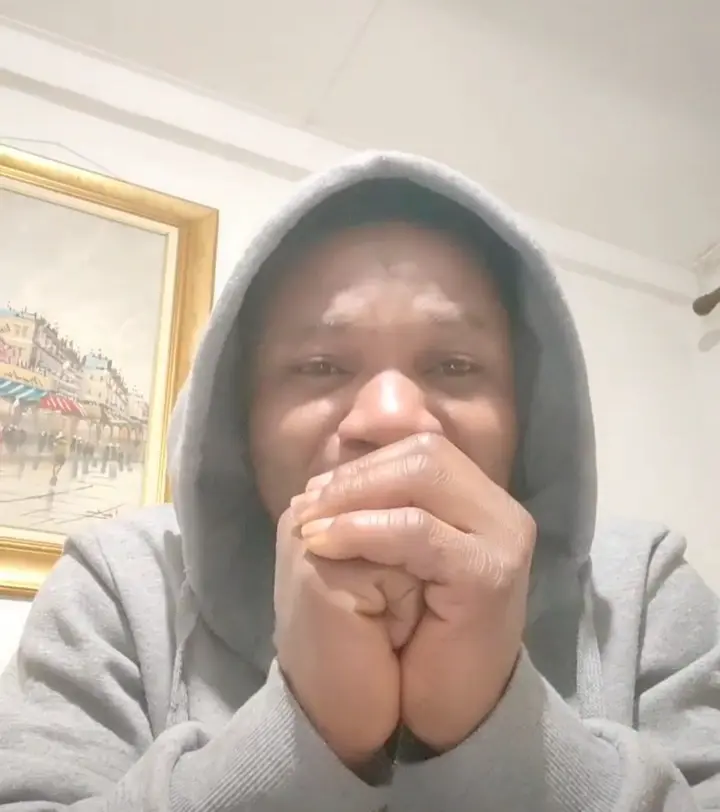 Singer Vic O is bereaved again as has he just lost his mother.
In an emotional video he shared on his Instagram page, the singer asked people to help him ask God why he is facing these deaths in one year.
The singer lost his father in September and in a space of three months, has now lost his mum.
"Why is death so wicked? Why is death so wicked to me? It;s barely three months I lost my dad. I lost my dad 1st of September this year. Now I lost my mum again. Why is death so wicked? Do I deserve all this? I have hurt no one for God's sake. God why am I facing all these ? Do I deserve all this? Could somebody help me ask God why am I facing this? Why am I facing all these ? God please bring back my mum"he said tearfully
Watch Video Below: